Socialite Charles Olim popularly known to many as Sipapa has this evening allegedly attacked National Unity Platform headquarters in Kamwokya and fired bullets.
According to reports coming in from the premises, Sipapa who was in company of police shot at the NUP offices injuring one staff at the gate.
"Sipapa and his armed goons at it again! They have attacked and shot at our NUP Secretariat injuring one of our security guards Ronnie. All this was done under the watch of police," says Nubian Li.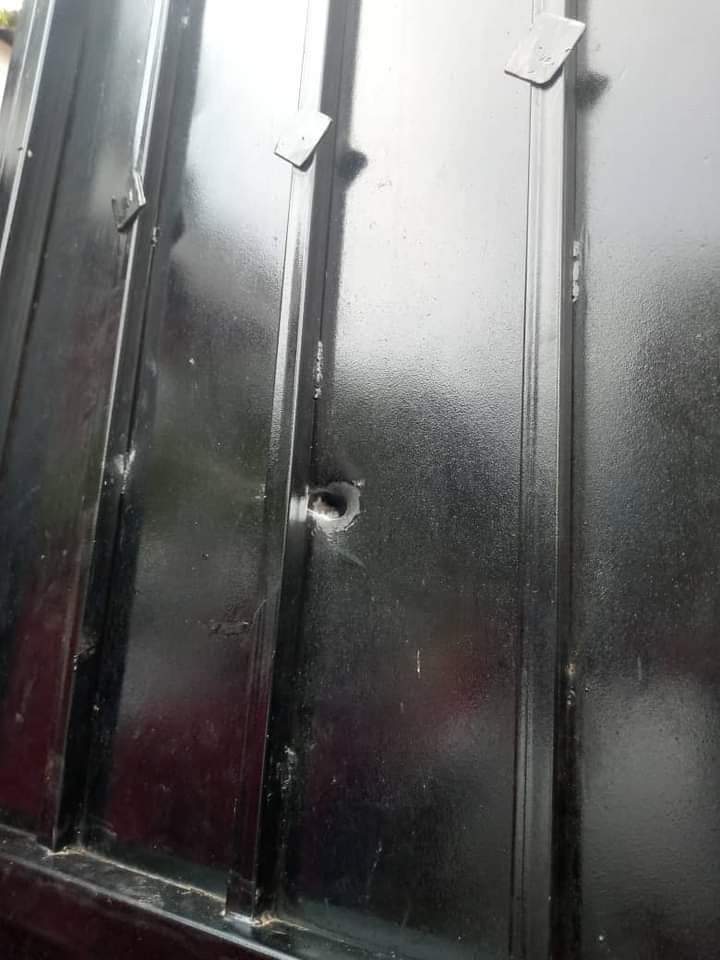 When the people at headquarters got rowdy following the shooting, police fired teargas to disperse them.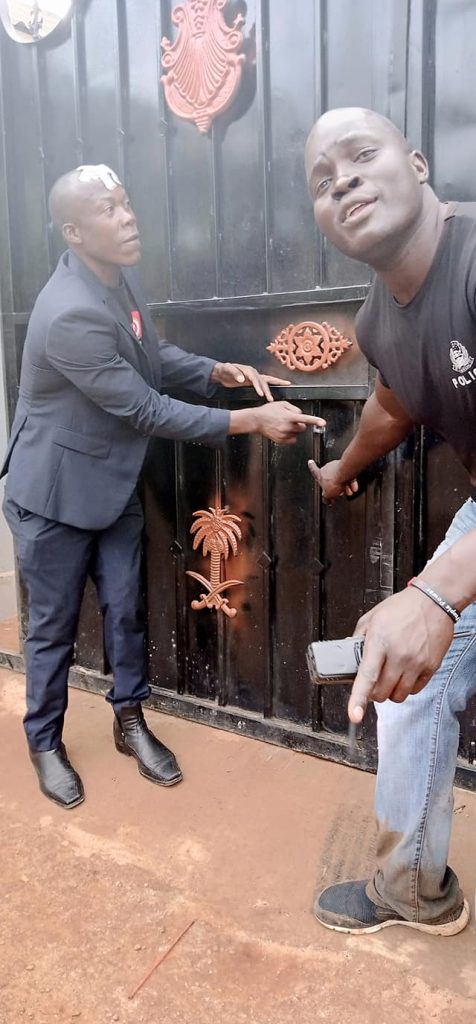 This is second time Sipapa is getting into confrontational with NUP supporters at their premises in Kamwokya.
A month ago, gun shootings were reported at NUP offices and police came out and revealed how it had summoned Sipapa and all the eye witnesses.