The political heat in Uganda is steadily gaining momentum as various political players and political parties are in preparations for the forthcoming elections.
For the newly rebranded National Unity Platform (NUP) party, they might need to pause their groundwork if at all the shared video on social media has any true facts.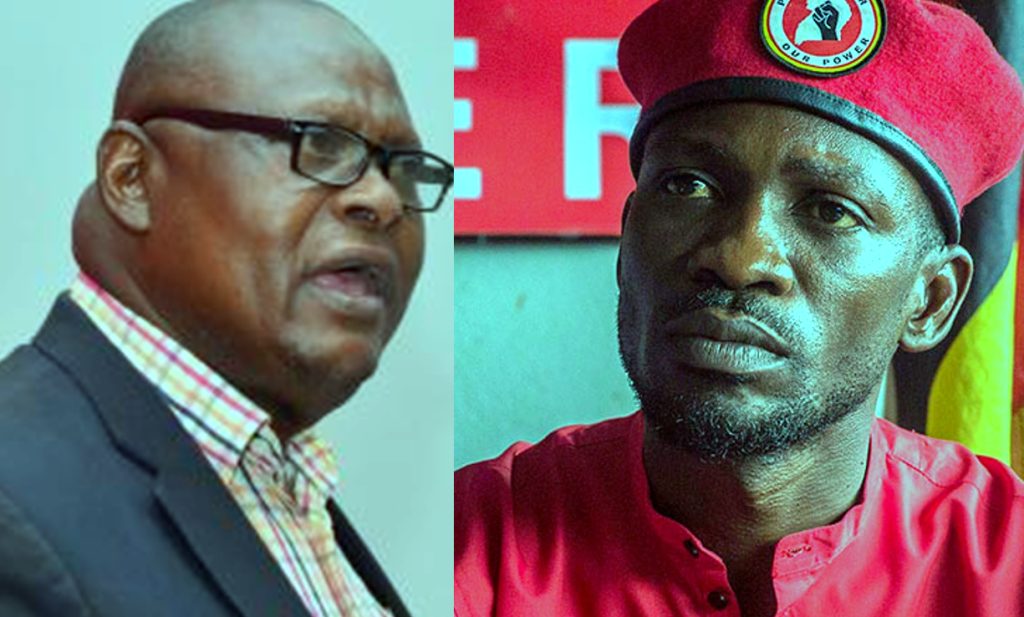 A video has surfaced on social media and one of the founders of NUP, Moses Nkonge Kibalama unleashed several revelations of how they came to terms to handover the party to Bobi Wine a few months ago.
In the video, Kibalama says on July 14 last year, the party leadership sat and resolved to change the name to NUP as they prepared to handover to Bobi Wine.
He discloses that they allowed giving out their party after Bobi Wine promised them a lucrative package.
"Bobi Wine promised us a lot of things that included cash worth $5 million (about Shs18.5 billion) from his funders which I don't know," Kibalama says.
He adds that Bobi Wine also promised them big positions in the party and also in his government if he wins President Museveni. Nevertheless Kibalama admits that there was no evidence agreement as they reached to terms on mutual consent.
Kibalama further explains that since then no promise has been fulfilled and he's under fire from his co-founders.
The said party was formed in 2004 as National Unity, Reconciliation and Development Party (NURP). During the handover to new leadership a few months ago, Kibalama refuted claims of exchange of any monies in the process of giving it to Bobi Wine.
Watch full video of Kibalama revealing the promises made by Bobi Wine;