Frank Baine, the spokesperson of the Uganda Prisons has given an update on escapees of Moroto Central Prison. Baine said more escapees have been recaptured by yesterday evening.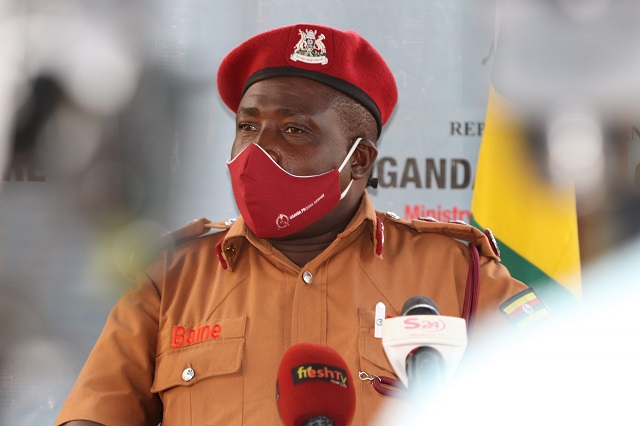 According to Baine, a total of 12 inmates have been taken back to the prison while seven escapees have been put out of action (killed). This means 198 inmates are still on the run.
He also revealed that no gun out the 14 SMG guns that were stolen by the escapees has been recovered.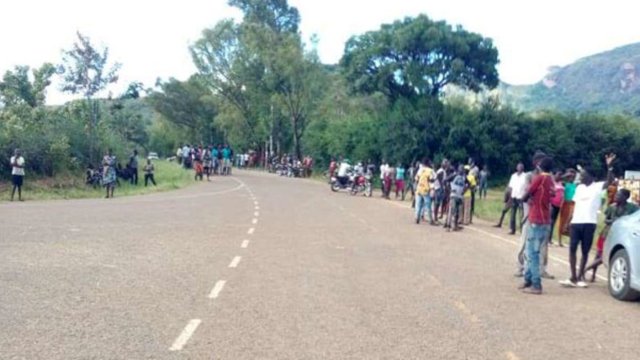 Brig. Flavia Byekwaso, the UPDF spokesperson said reinforcement of security forces has been deployed to ensure the fugitives are apprehended. She said the locals around the Moroto areas are making the pursuit mission easy as they're very vigilant and always bring relevant information to the concerned authorities.
On Thursday evening, 217 prisoners broke from Moroto Central Prison and disappeared through Mountain Moroto. The authorities disclosed that the escapees are hardcore criminals who were arrested for being in possession of illegal guns.