Media personality and comedian, Patrick Mujuuka will not be allowing the nightmare of being denied to carry National Unity Platform (NUP) party flag in Nakifuma constituency to sink in.
The CBS FM morning show presenter who is a good friend to the NUP President Hon Robert Kyagulanyi has decided to not quit the race despite being vetted out by the party.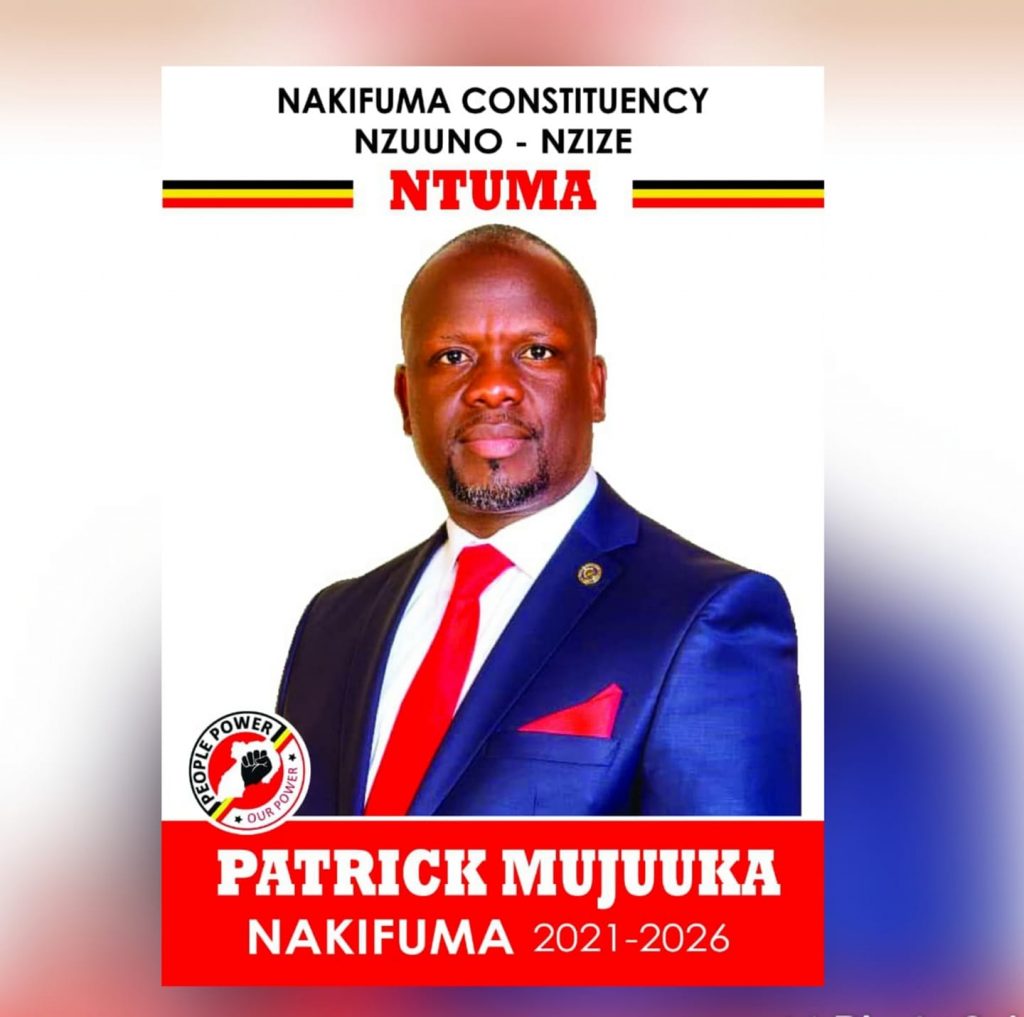 Going by the fresh look of his campaign posters, Mujuuka has turned to People Power, a movement which is very identical with NUP. On the poster he has just uploaded on his official social media handles, Mujuuka has ditched the NUP umbrella symbol and put the People Power symbol.
The vetting out of Patrick Mujuuka has made headlines as he has always been seen as a loyal associate to Bobi Wine who also happens to be his close friend. However, the party vetting committee declared Ssimbwa Fred to carry the NUP flag in Nakifuma County.