Gisha Productions Inc, a company owned and registered by a group of like-minded Ugandans living in Canada namely; singer Gloria Gift Nankunda (the founder), Allan Mugisha, Brenda and Bettina Tumuhaise, are in the process of organizing the first ever Miss Uganda Canada beauty pageant.
The company is the official registered entity authorized to manage the Miss Uganda Canada initiative in North America and will be holding the inaugural Miss Uganda Canada pageant next year.
Gisha productions Inc recently announced 5th June 2021 as the tentative date for the first Ugandan themed beauty pageant on Canadian soil.
"We are happy to announce that the first ever Miss Uganda-Canada event will be held on June 5th 2021. The event will run under the theme; 'I am my community.' And the main objective is to promote our culture and above all empowering women and girl-children across all Ugandan-Canadian communities in all provinces," Gloria told us.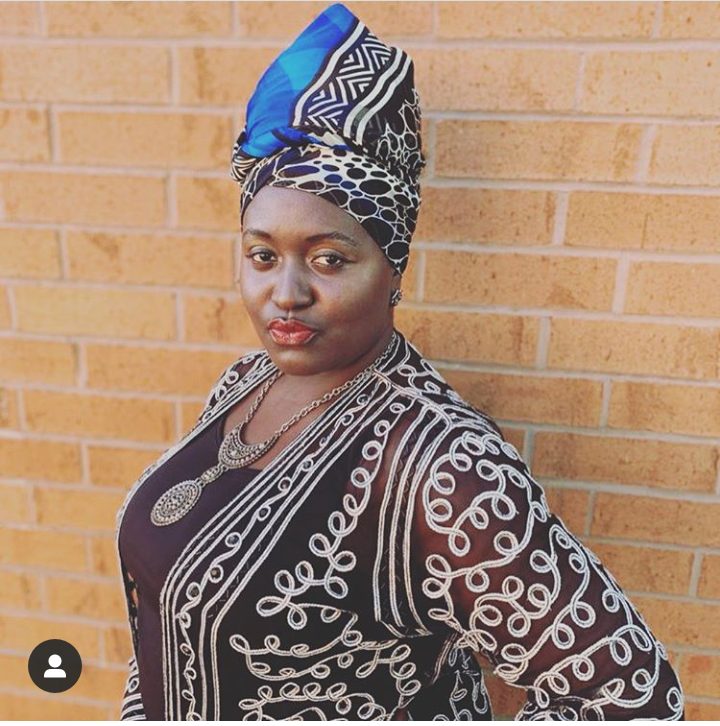 And to kick off the conversation as well as boost courage amongst suitable contenders, Gisha Production Inc recently set out to do a series of Instagram Interviews with a couple of former Miss Uganda contestants and winners.
The first of such interviews is slated to be held today (September 3rd 2020) at 7pm Ugandan time (12pm Canadian time), on the Gisha production Inc Instagram Page and its other platforms.
The first interview, slated for this evening, will feature former Miss Uganda Leah Kagasa who is expected to offer tips and share her experience about the importance of the pageant, the role played by contestants and what it means being crowned the fairest Ugandan woman.
The discussion will be held today at 7pm and will be hosted/ moderated by Gloria Gift.