With entertainment digitalized and events reduced to virtual shows, promoter Balunywa is set to have the first mega post lockdown major concert.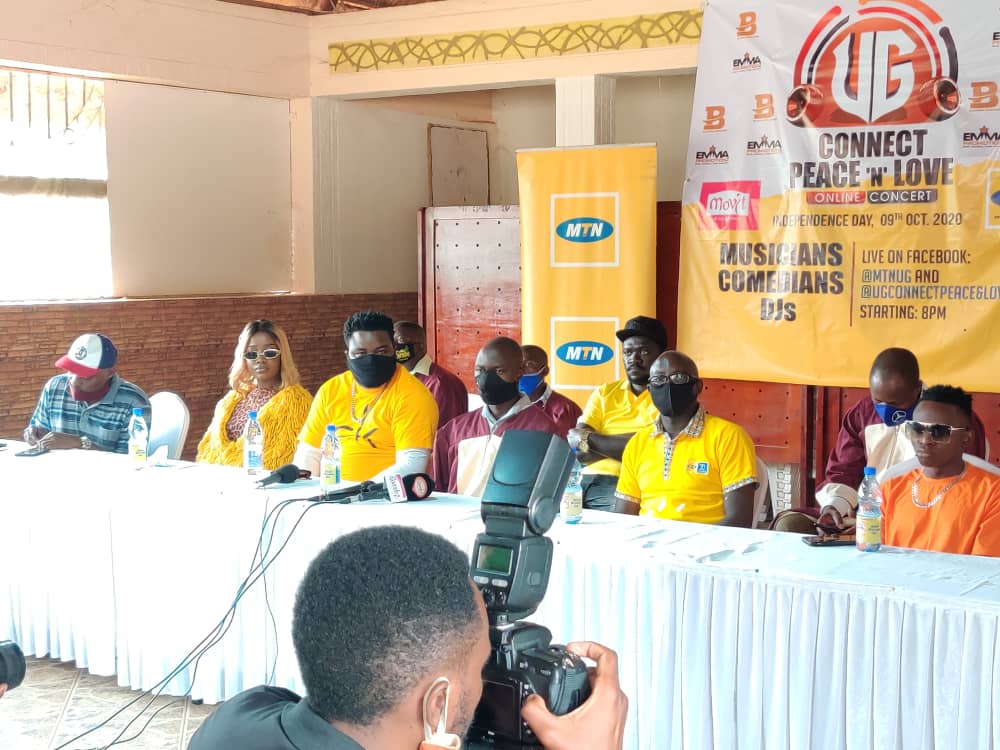 The concert dubbed "Connect Peace n Love" will take place on Independence Day, It will be a virtual event where viewers will watch it all online and on different Television stations like Spark TV, STV, NBS.
Connect peace and Love will have 40 performers (musicians, DJs and Comedians)
The major objective besides refreshing and giving a deserving Independence Day is to preach Love and Peace amongst Ugandans who at the moment seem to have been torn into different political camps.
Connect peace and love concert is to promote unity and remind Ugandans that despite the current hot political climate, we are all Ugandan who deserve peace and harmony during after elections.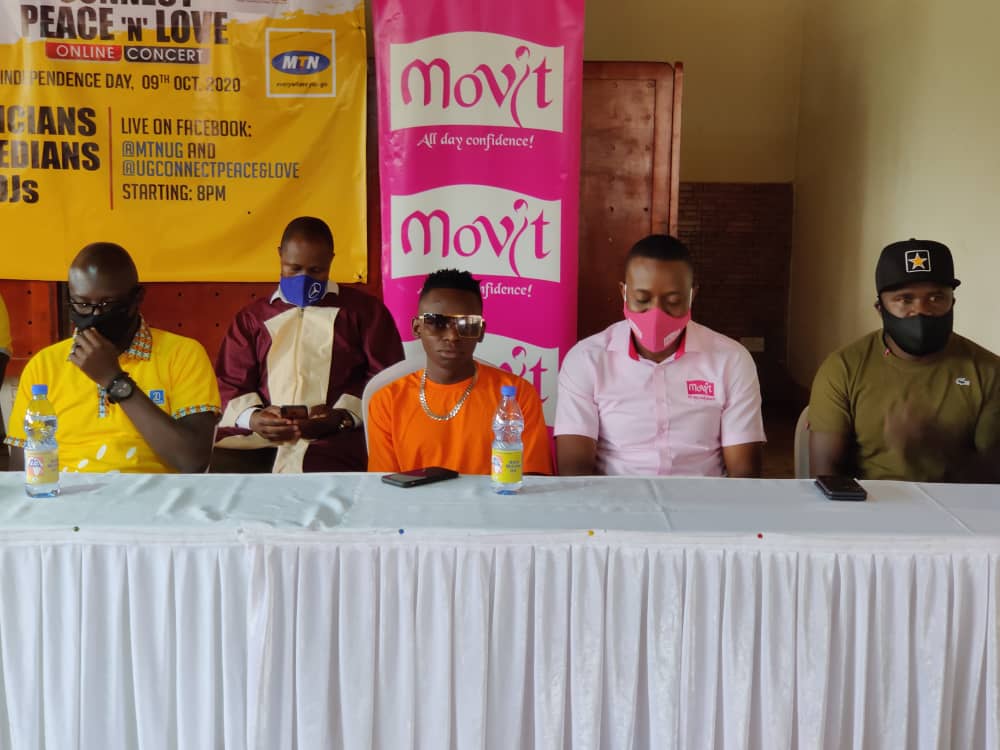 Being a virtual show, MTN one of the main sponsors has pledged to give out 3 GB worth data starting from tomorrow Wednesday to the D-day to enable its customers enjoy the show. Movit will also have goodies for the first few people to watch the event on their facebook page.