The National Unity Platform (NUP) Local Council councilors flag bearers for Kawempe North have denounced Muhammad Ssegirinya as their party Member of Parliament (MP) flag bearer.
Speaking during a press conference this morning,  Kawempe North Councilors said the NUP vetting committee totally got it wrong when it handed 'comedian' Ssegirinya their party ticket.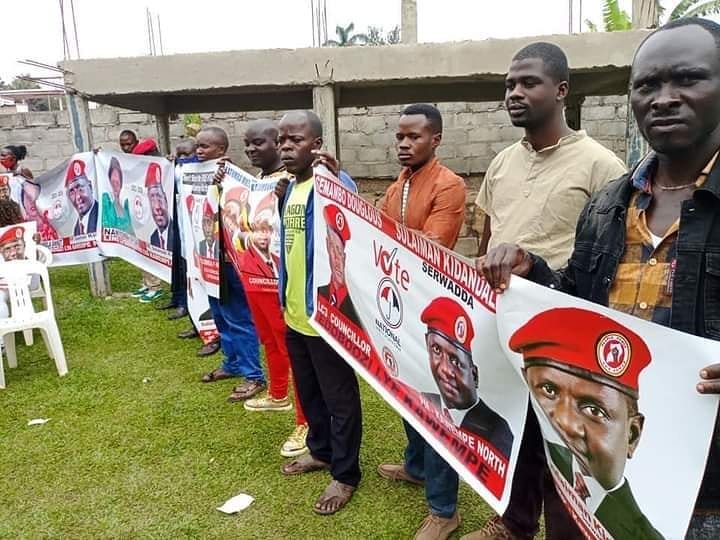 "We don't need Comedians. Parliament is not the place for Mohammed Ssegirinya to take his theatrics. We would rather rally behind Sulaiman Kidandala who is an independent candidate because he has a good understanding and will therefore represent us well," councillors said.
The councilors said Ssegirinya's nature and character makes him not worth the ticket. They have petitioned the party and vowed to go against the party if it fails to reclaim the ticket from Ssegirinya.
Kindadala who lost to Ssegirinya earlier this week confirmed that he will be running as an independent for the position in the forthcoming elections.