The 10,000m and 5000m World Record holder Joshua Cheptegei has revealed that the 2017 World Cross Country Champonship incident in Kololo was a huge motivational step to his dream of becoming the best in the world.  
In 2017, Cheptegei was Uganda's hope for gold in the competition but he only managed pull a viral video that was mocked by the public. Cheptegei initially thrilled the home fans by taking a nearly unbeatable lead in the senior 10km race. But with a lap to go, he started running in 'slow motion' something that cost him a medal as he finished in 30th position.
Speaking during an interview on NTV Pressbox yesterday evening, the World Champion admitted that it was a sad and disappointing incident but he had to get over it and seek to achieve his dreams.
"The disappointment in Kololo was really sad. I thank my team for believing in me. The Ugandans and media houses that mocked me and made fun of me, I wanted to prove to you I'm strong and I'm the best in the world. You don't deserve me in actual sense," Cheptegei said.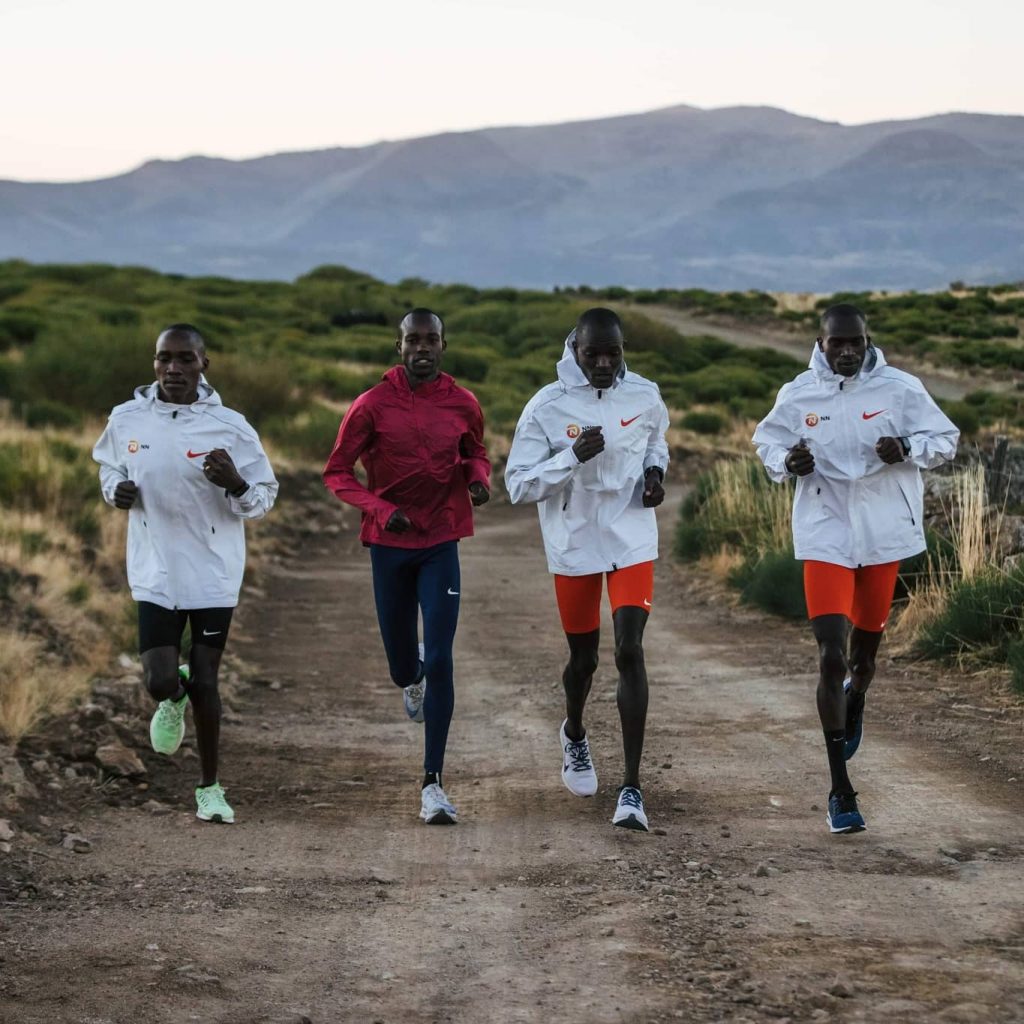 The strongman is currently back in training before heading to Poland later this week for the World Half Marathon Championships.