Businessman Haruna Sentongo has waived over Shs1 billion in six-months rental arrears for his tenants at Haruna Mall in Ntinda.
The youthful tycoon says that he reached the decision after demanding his 120 tenants for over six months but they were not in position to clear the money, saying they were recovering from effects of the lockdown.
"Rather than make life hard for my tenants who were in good books before the lockdown that government put up to avert the spread of Covid-19, I decided to waive the rent and we start on a new slate. Afterall I still have my building," Sentongo said.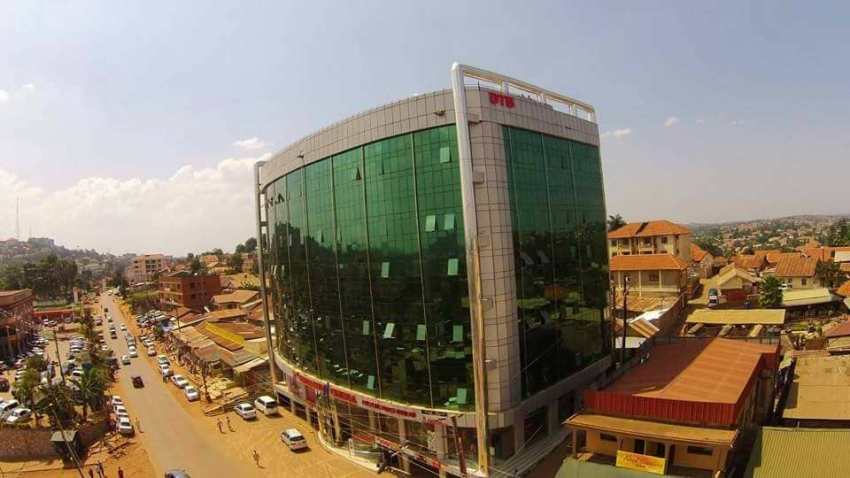 The businessman, a brother to tycoon Hamis Kiggundu says he is also welcoming new tenants for retail shops, offices, schools/institutes and restaurants among others at his building that is located in the heart of Ntinda, a Kampala suburb.
Sentongo says there are incentives to prospective new tenants who approach the building's management seeking rental space.