Seems Beenie Gunter is past the storm of allegedly fathering a son with Fiona Akankwasa as the musician is warming up for his new role as a father.
A while ago, Beenie revealed in an interview that he was soon becoming a father and he has today confirmed the news with a photo of his girlfriend's baby bump.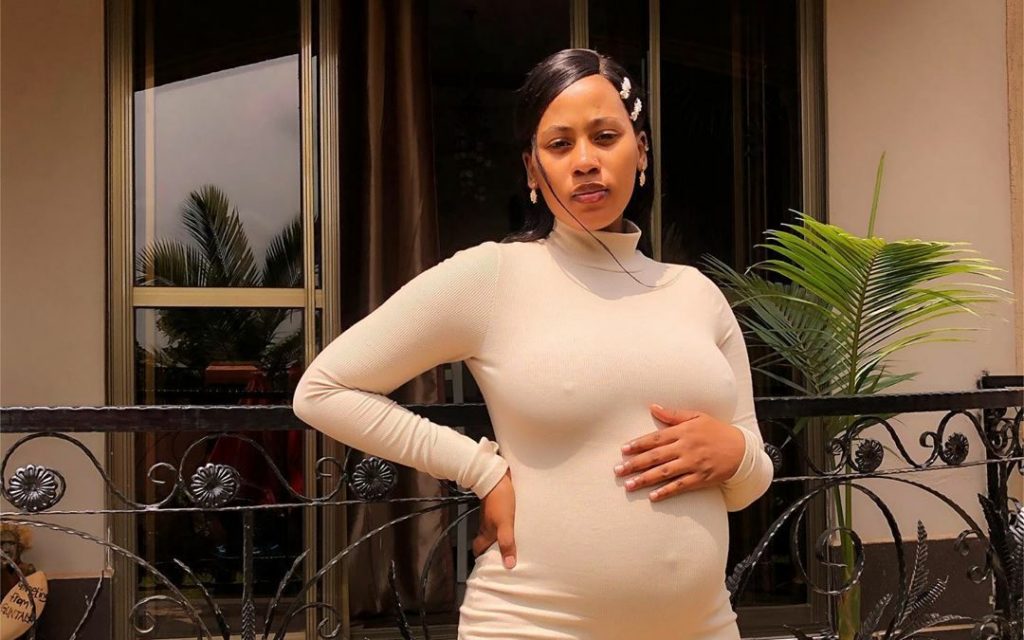 The 'PonMi' singer is expecting a child with his longtime girlfriend known as Nickie.He shared the good news on his Instagram timeline with a photo ofNickiecaptioned 'You deserve it all Nickie Berry'.
Beenie Gunter has in the past been linked to the singer had been in a Nina Roz, Photographer and Film Director Makie Melissa and Fiona Akankwasa.