Gone are the days when being a dancer was considered a joke. Tabu flo dancer Antonio Bukhar is setting the bar high for all the Ugandan dancers.
Antonio's talent has given him opportunities of sharing the same stage with international acts. While unveiling his house on his social media platform Antonio thanked all the people that sheltered him during his travels.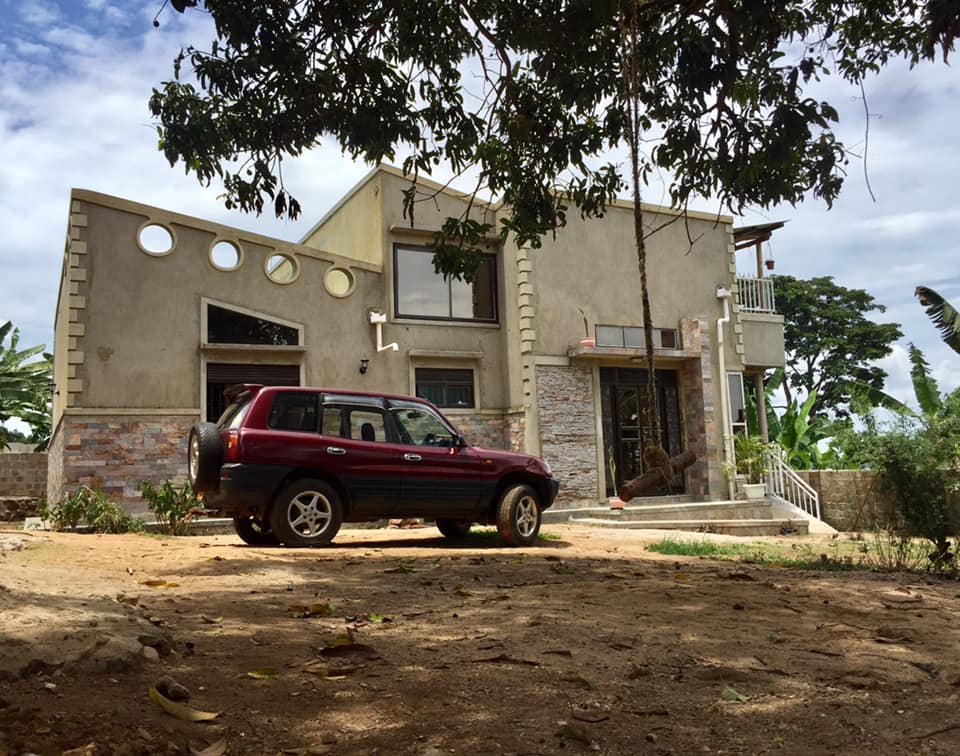 "Am humbly grateful to the Most high, Friends & Family especially ma Wifey who has endured all seasons. We ready to return the favor to all the lovely people who have opened up their homes to me during my travels," posted Antonio.
Antonio also said that his biggest achievement is building a house and he hopes when he sons grow up they have an option of choosing dancing.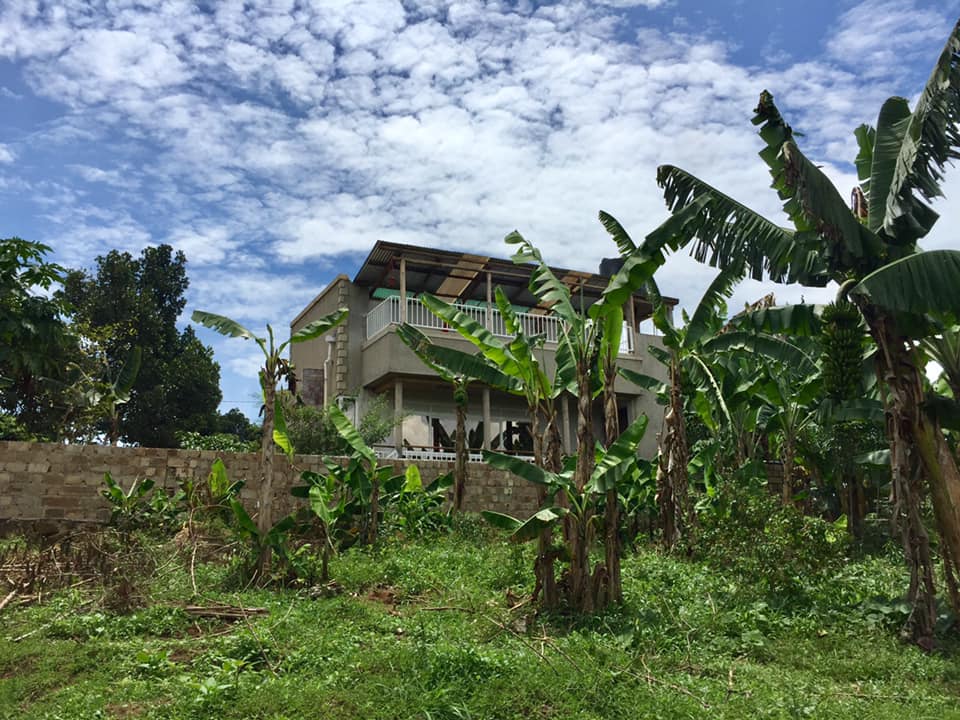 "My sons can proudly say (if ) they wana be dancers when they grow up and, not come off as a joke… Building them a home is my greatest achievement to date," Antonio said.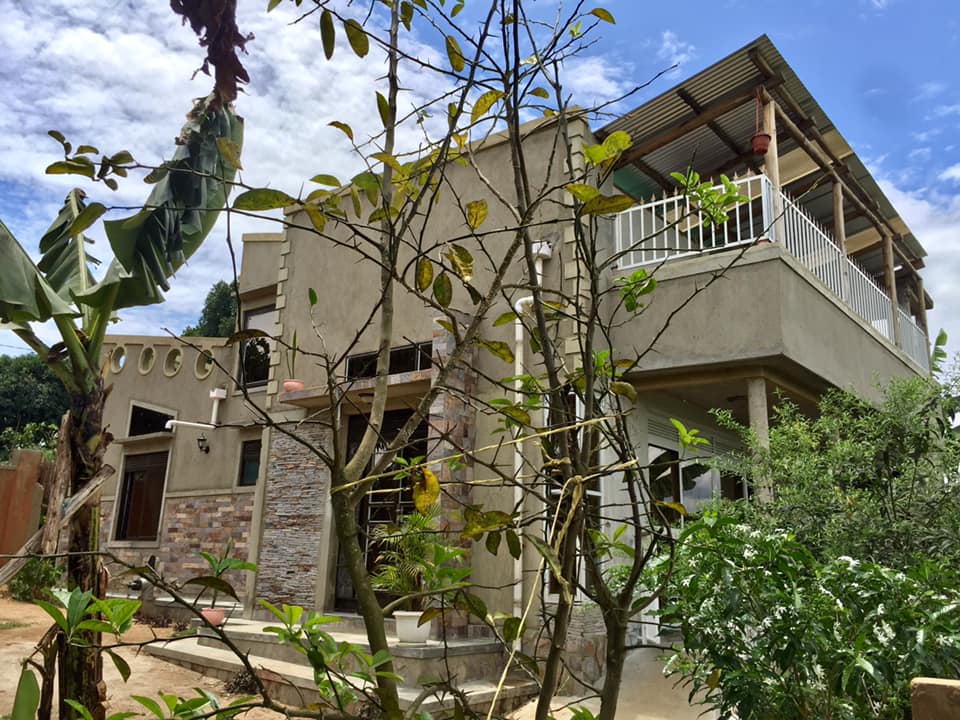 In his gratitude message, Antonio said if he wasn't a dancer he would probably be an architect.
"To my CO-designer/architect Abdul Abdanger – what a journey Ka-blaza ; Ndowooza I would be architect if I wasn't a dancer," said Antonio
He asked thanked his dance crew Tabu –Flo Tabu-flo Dance Crew, Kuenda Productions Kim Annan(s) for playing a role in his achievement