Uganda kickboxing champion Moses Golola is jubilating after receiving his fully furnished house worth millions of shillings which was promised to him by Harris International.
Last year a Rock Boom official visited Golola's home and was shocked at the house the boxing champion was sleeping in.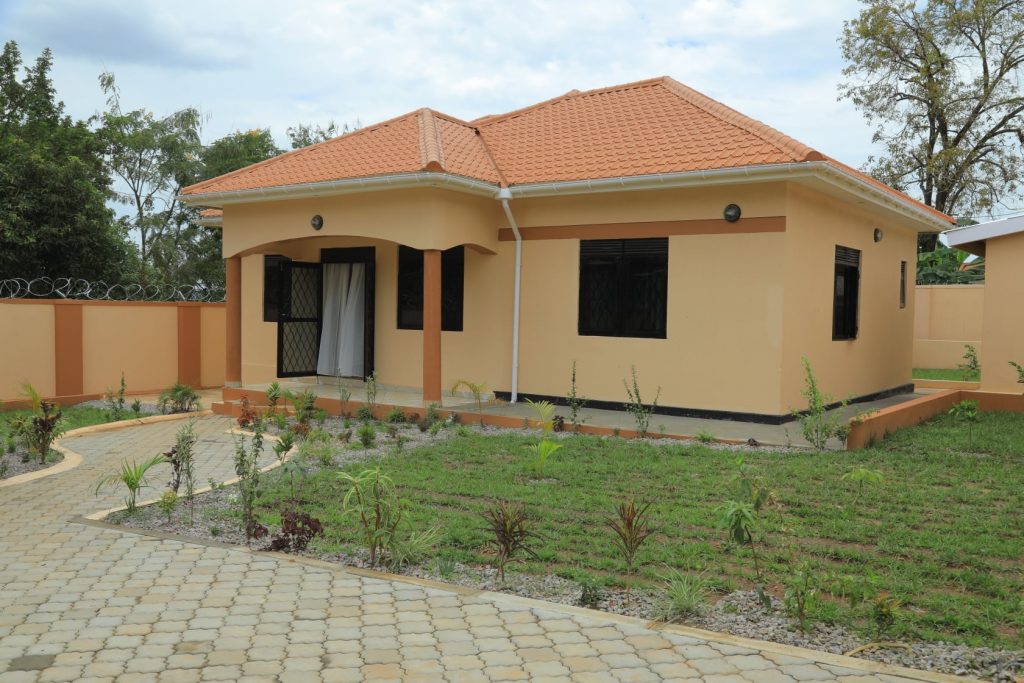 Rock Boom then vowed to reward him with a house as a token of appreciation for his loyalty. Last evening Rock Boom fulfilled its promise.
"Uganda's Kick boxer Champion, Golola Moses officially receives his new fully furnished house, Courtesy of Rock Boom," Rock Boom posted on their Facebook page.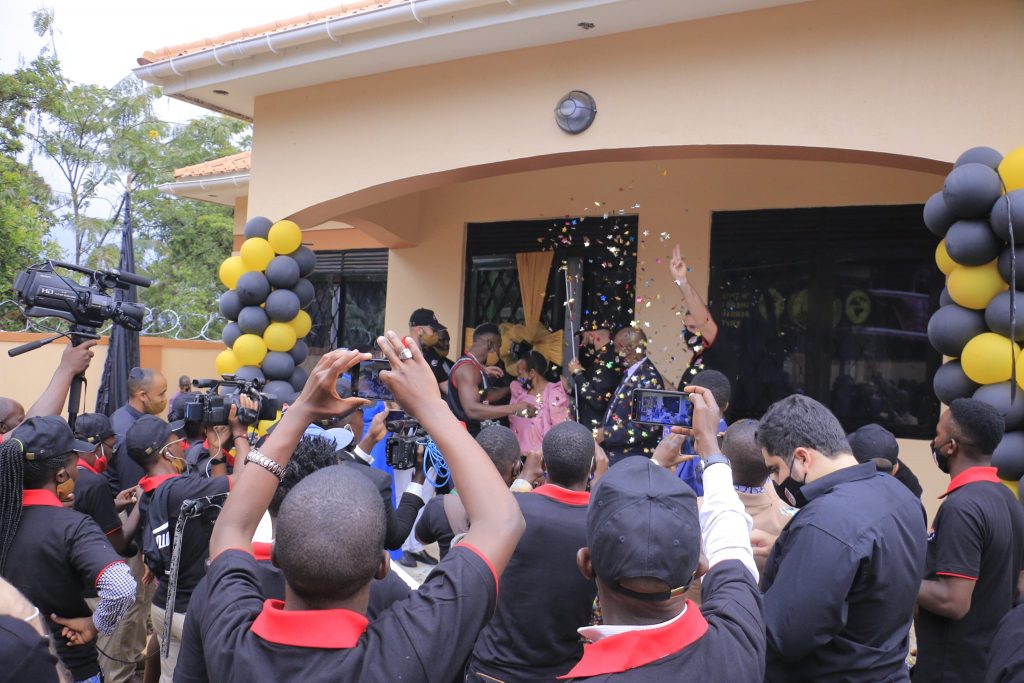 Golola who has made a name for himself as one of the best Kickboxing export in Uganda was given the house in the presence of the media. The house is a well-furnished with gardens, a huge living room with adorable furniture, a master bedroom, and a giant kitchen.
Shortly after receiving the house keys gesture and promised to seek a bride and put the house and bedroom to great use.
"Thank you very much Rock Boom for the house, I am so happy. I am now seeking a bride to put the house and bedroom to use," said Golola.