Photos of Nina Roz, and Daddy Andre's Kukyala cermony have surfaced. This comes after Nina Roz denied introducing the Tugende Mu Church artiste. Nina Roz secretly introduced Daddy Andre at her parent's home in Mbarara .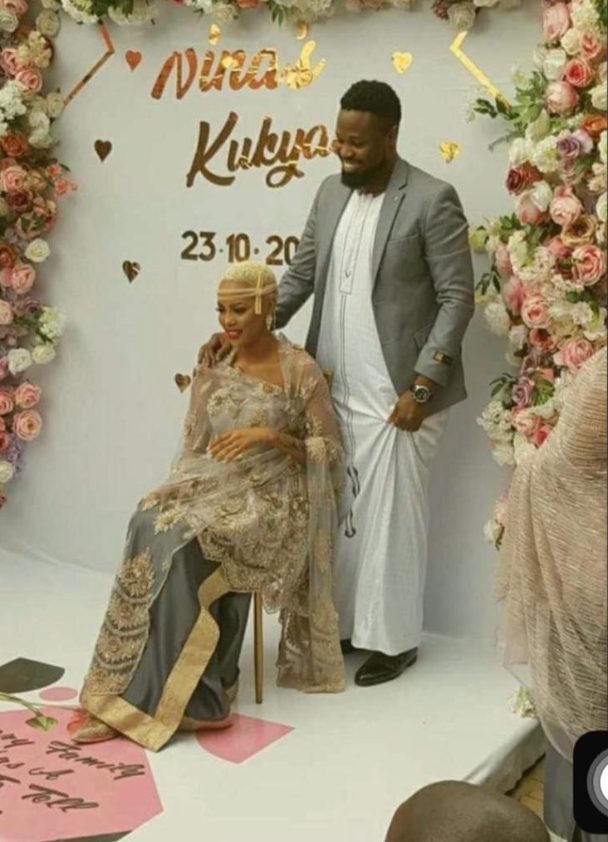 Aside from being signed to Black Market Record, Nina Roz has always praised Andre for being a good person who saved her life especially when he helped her out of her drug addiction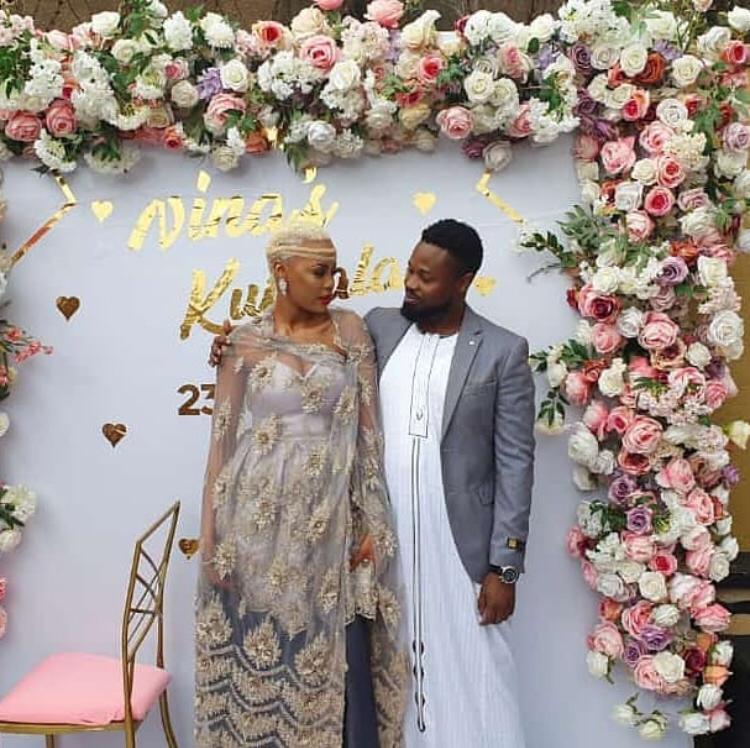 According to a reliable source, Nina Roz will soon be introducing Daddy Andre. It is also rumored that Nina Roz is pregnant.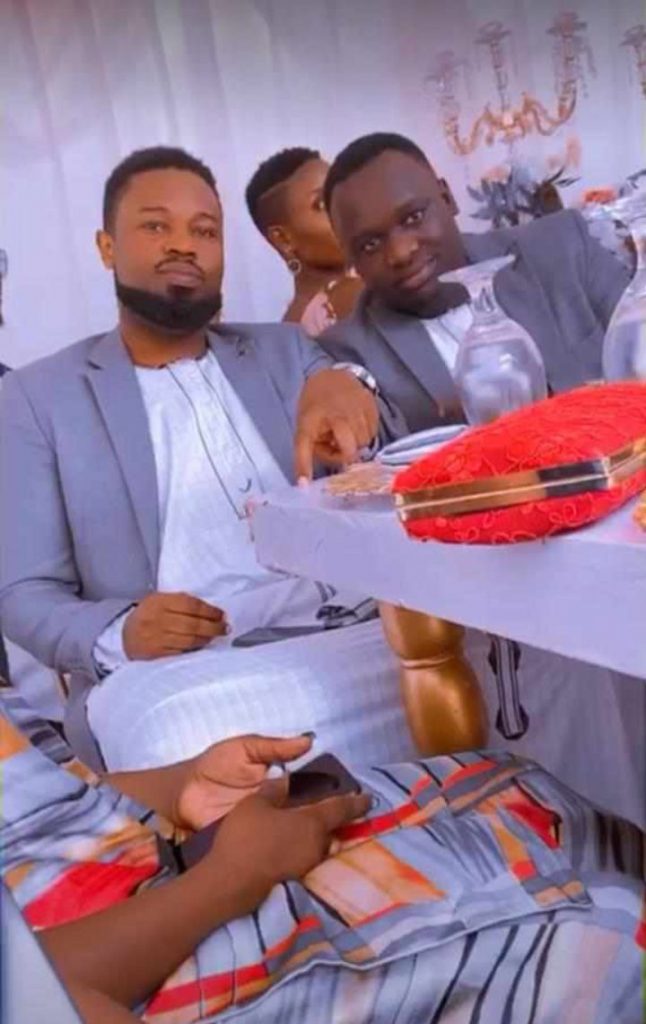 .