Beenie Gunter is on cloud nine following an addition to his family. Over the weekend, Beenie's girlfriend Nickie Berry gave birth to a bouncing baby boy. .
The overjoyed artiste shared the good news on his social media handles and has already named his son Joshua.
"You are sent by God to come and redefine my World I have been waiting for you long time my heavenly sent son Joshua my world depends on you," posted Beenie.
He also went on to praise his baby mama for being strong.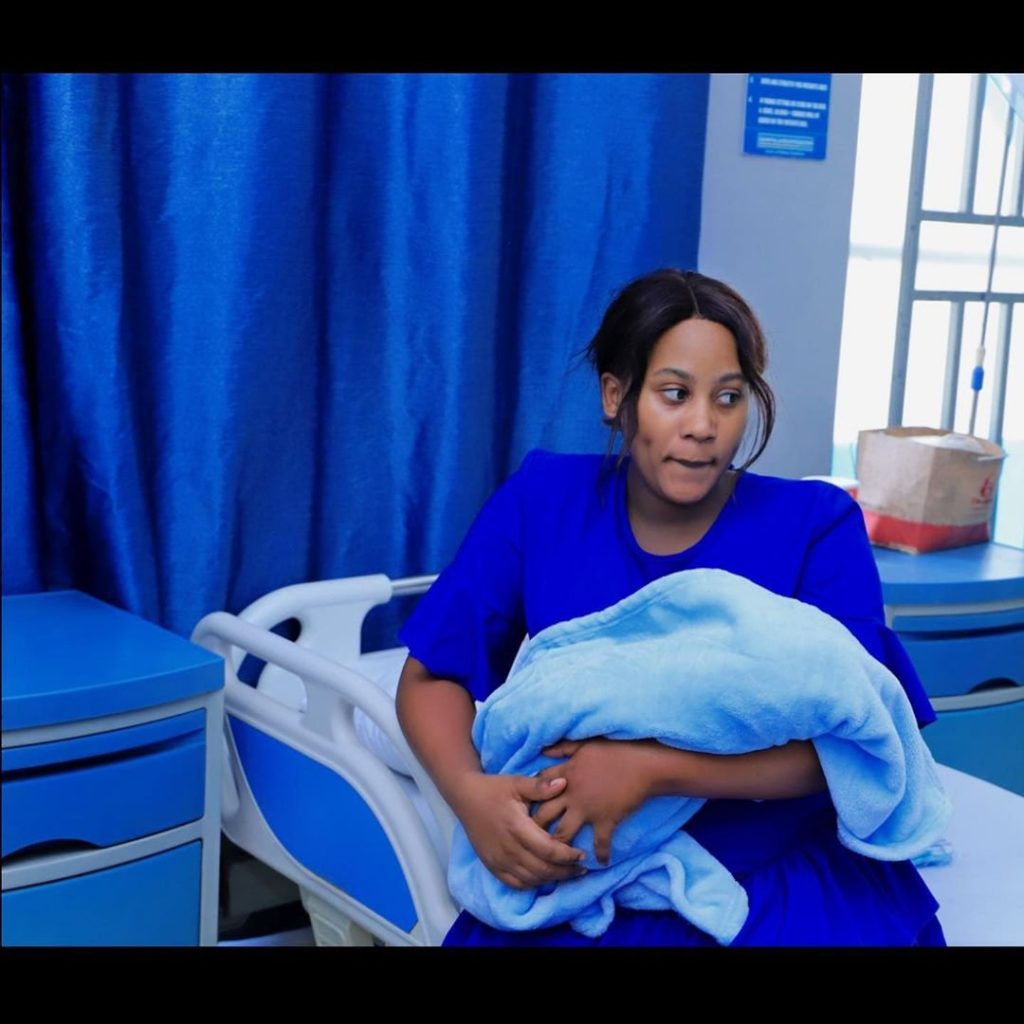 "And to you my Lovely biggest surprise you're the true definition of strength. How Would I Know If I never met you love and respect From Dadda You will forever get Jah Runtingz Inna I world,"posted Beenie .