Pastor Jackson Ssenyonga, a lead pastor at Christian Life Church in the city suburbs of Bwaise has accused deceased Revival Church pastor, Augastine Yiga of living a sinful life and misleading his followers.
While addressing a press earlier today at his home, Ssenyonga said Pastor Yiga has been faking miracles. He also accused Pastor Yiga of infecting some of his followers with HIV/Aids through sexual intercourse.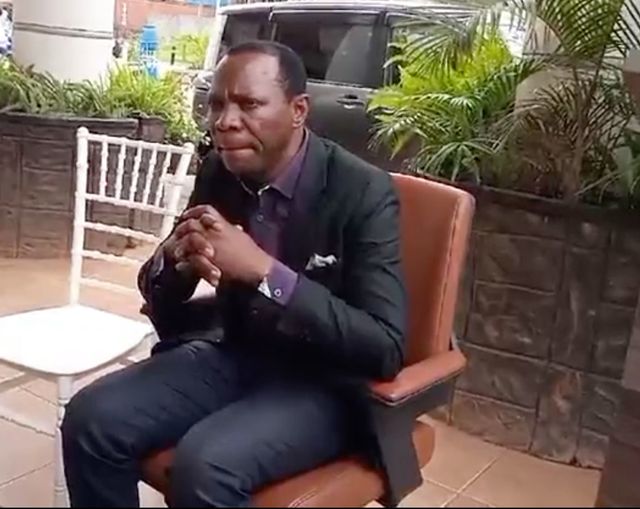 "It's on record that Mr Yiga had HIV. We have evidence from health facilities and the test was done under law and I promise to help his victims, God willing," Pastor Senyonga said.
Yiga and Ssenyonga have for long been preaching against each other and in 2018 Ssenyonga dragged Yiga to court for defamation as he allegedly called him a rapist and land grabber.
Yiga's body has been handed over to Aplus in Mengo as the family finalizes to decided on the burial arrangements.