Not long ago Ronald Mayinja apologized to Bobi Wine for changing camp and asked to join the National Unity Platform (NUP). Bobi Wine welcomed him in at his party headquarters in Kamwokya and was given a party card.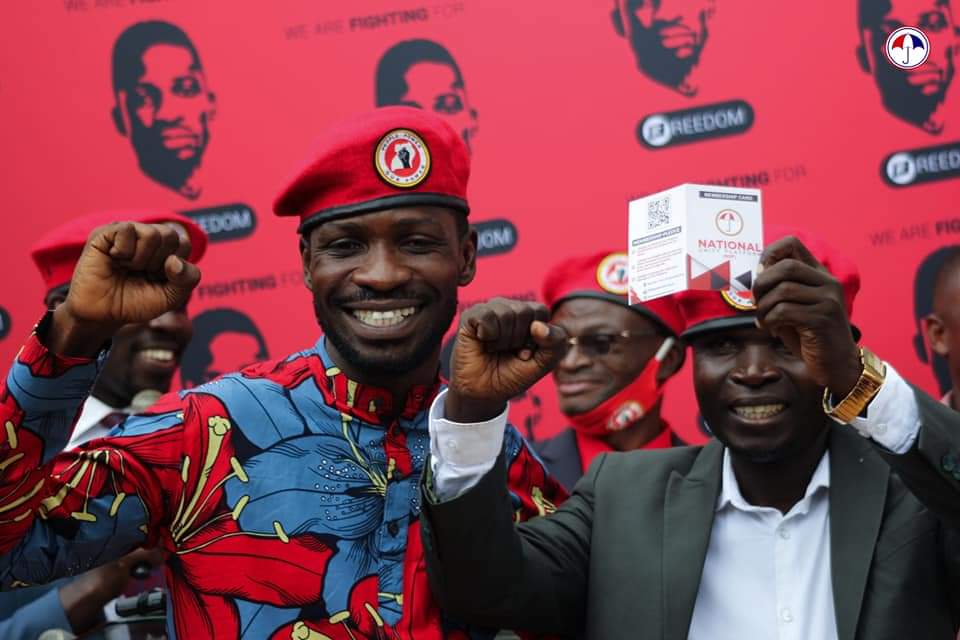 Mayinja vowed not to support NRM again. However, today he has released a campaign song for Museveni titled 'Muzeeyi Akalulu kako'
In the song, Mayinja sings that President Museveni is the best president he has ever seen in Uganda and he believes that he is a gift from God to Ugandans.
"Museveni you have done everything for Ugandans and this term my vote is yours. Museveni you're better than all the presidents that have ruled Uganda, you have built hospital, roads and many others. You're really blessed and we love you," states the song.