Following the nomination day incident last Tuesday where Police forcefully dragged Forum for Democratic Change (FDC) Presidential candidate Patrick Oboi Amuriat to the nomination centre in Kyambogo University barefoot, he has decided to be without shoes for the entire campaign period.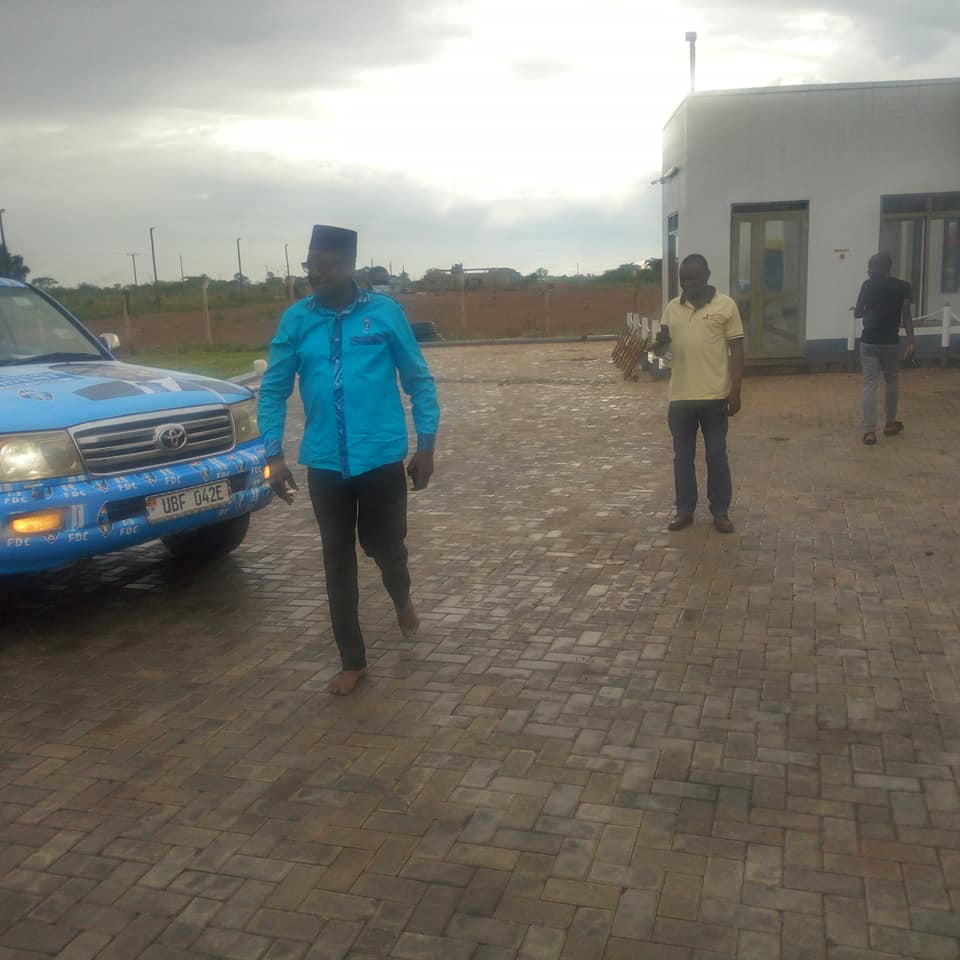 Amuriat yesterday declared 'The Barefoot Revolution' as he revealed that he has not been able to recover his shoes from police.

"I have not seen my shoes, which were taken by the police and I now declare they are a property of the police," Amuriat said.

"I will run a barefoot campaign and it will resonate well with my people," he added.

Both parliamentary and presidential campaigns start this coming Monday on November 9 and will run until January 14.