Access to healthcare in Uganda has always been a contentious subject. It's a responsibility known to be synonymous with the government.
However, it is safe to say that private players are now playing a major role in the health sector. We are now seeing an upsurge in the number of private-owned health facilities coming up in various parts of Kampala.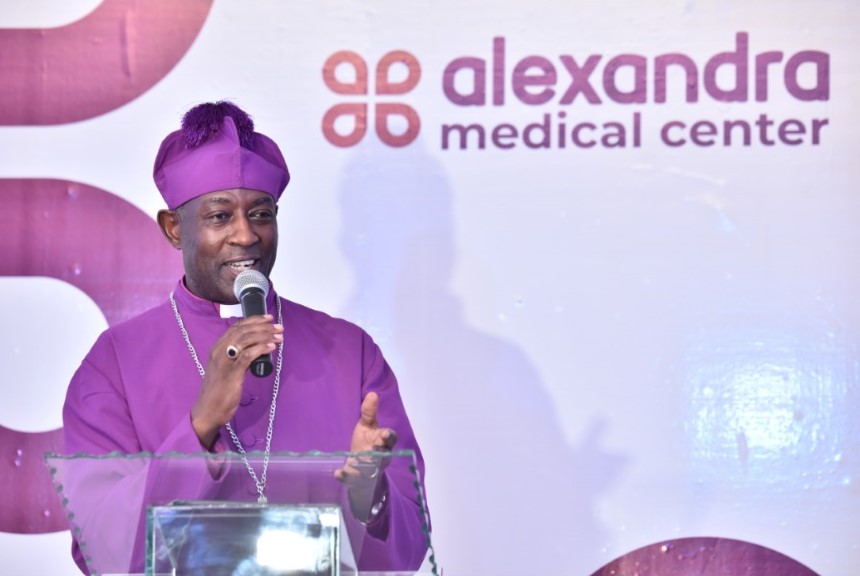 Alexandra Medical Center is a notable testament to the growth taking place in the health sector.
With a core focus on Children & Women's Health, the facility has a unique set up. It is a health facility whose look and ambience are not typical of a hospital. One could easily mistake it for a high end hotel.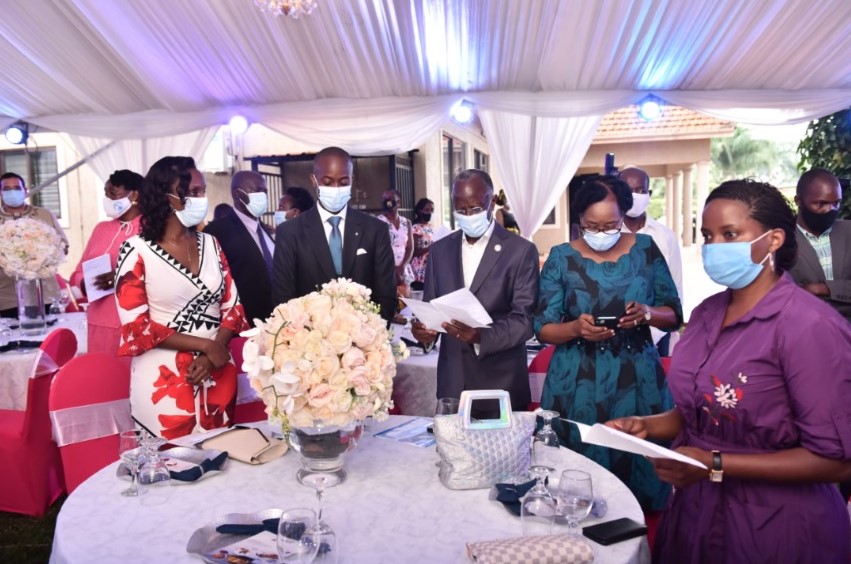 Dr. Castro Kisuule, the Chief Executive Officer explains that this look and feel is not by accident.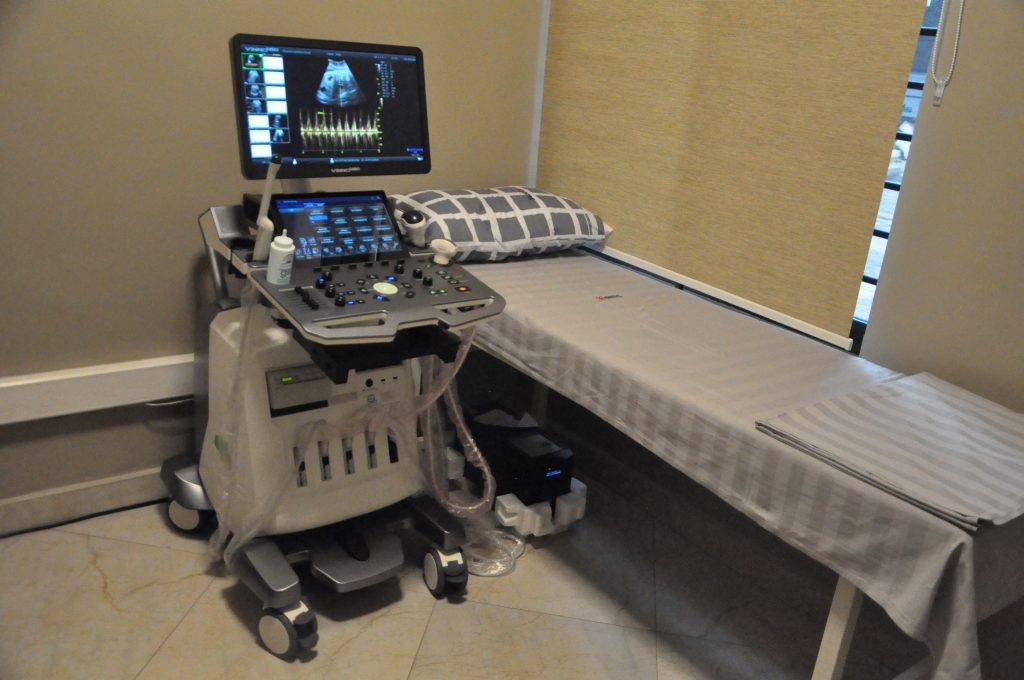 "We understand that a conventional hospital setting is not ideal for patients. We want it to feel homely while at the same time offering premium care thanks to our highly experienced practitioners & specialists and world-class facilities. We want to provide simple accurate and affordable pricing for everyone," said Kisuule.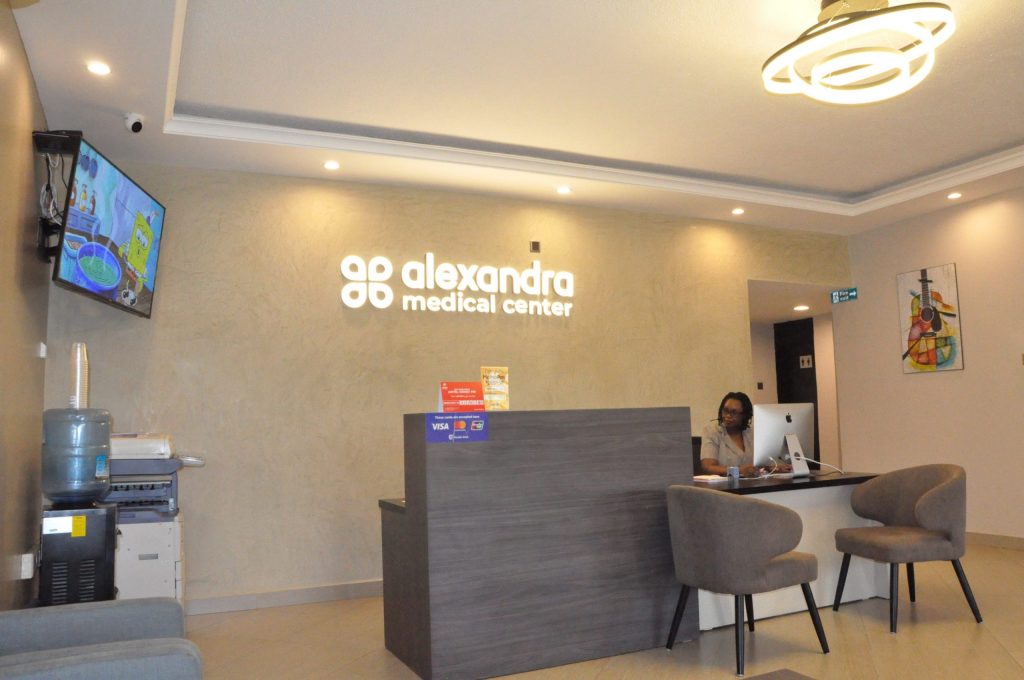 After over one year in service, the facility held a Dedication & Launch event over the weekend. The event was presided over by the Arch-Bishop of the Church of Uganda – The Rt. Rev. Samuel Stephen Kazimba Mugalu.