Cosmetics brand, Smukke has launched the latest collection from its cosmetic brand. The brand, who started out with its now much sought after luxury mink eyelash extensions line, has announced the release of its lip line range, that was inspired by the lockdown period. The collection that is dubbed 'The survivor's collection" comprises of a number of lippies.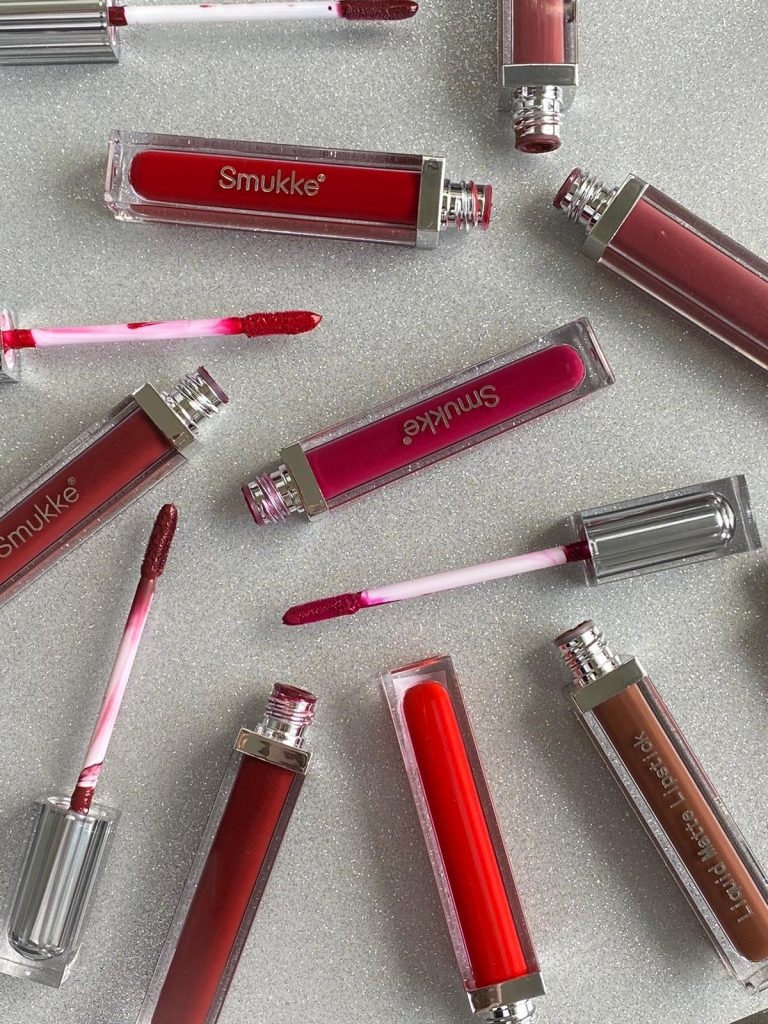 "The time we were locked up at home was a time to reflect and also get creative as well. So that is why you will notice that a lot of the lip shades draw their name inspirations from the lockdown period. We do hope that our clients and fans of the brand do enjoy the experience wearing our lip shades, as much as we enjoyed creating them,"Meg Lusembo, the company CEO, who is also a former model, explained.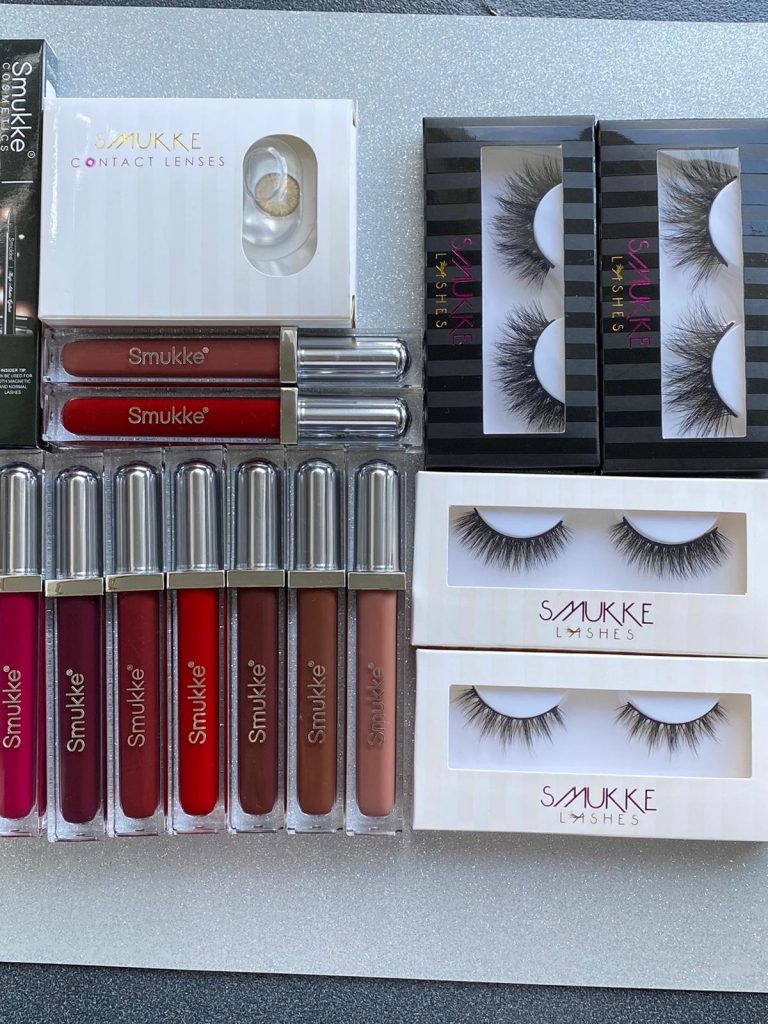 The lippies, which have a smooth matte finish are water proof, and light on the lips. These are now available in a variety of hues including Curfew, Lockdown, Adjourn, Vacay, Mask, Domesticated, In it Together, Karantine and Fever. Which reflects the different moods during this trying times of the pandemic
Smukke Cosmetics is also the producer of a wide range of other cosmetic products including cosmetic color lenses, Magic Adhesive liner, Eyelash adhesive glue and 5D eyelash extensions.