Today, the Quinn Abenakyo Foundation marked one year since its formation, the charity organisation celebrated its first anniversary in an eventmarking the start of ​16 Days of Activism against Gender Based Violence at the open field of Kanyogoga zone.
The 16 Days of Activism is an annual campaign that runs from 25th November 2020, the International Day for the Elimination of Violence against women, and runs until 10 December, Human Rights Day.
It is used as an organizing strategy by individuals and organizations around the world to call for the prevention and elimination of violence against women and girls.
During the event, the foundation held a medical camp that provided free medical check-up as well as personal safety and self defense classes for women and girls. The event attracted over 100 women from Kanyogoga and Yoka zone.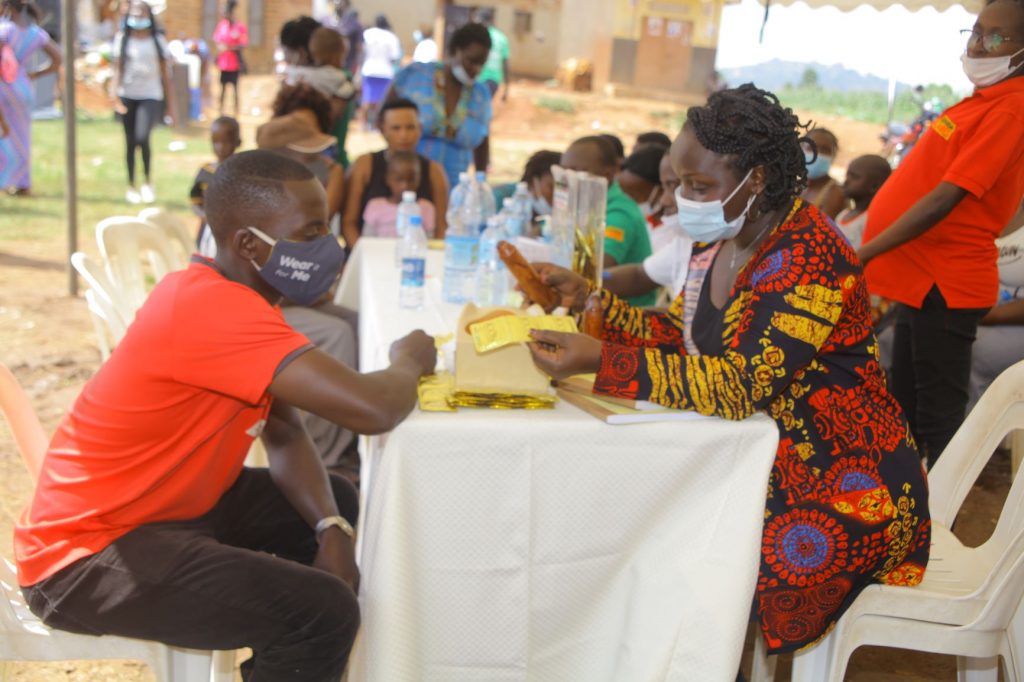 "People always wonder why I concentrate on people in Kampala, imagine if a child runs from Busoga in search of a job, where would they end up, of course it would be the slums of Kampala. I believe so many people in Kampala have been forgotten yet they need help. That's why today I chose Kanyogoga,"said Abenakyo, the Executive Director of the Foundation.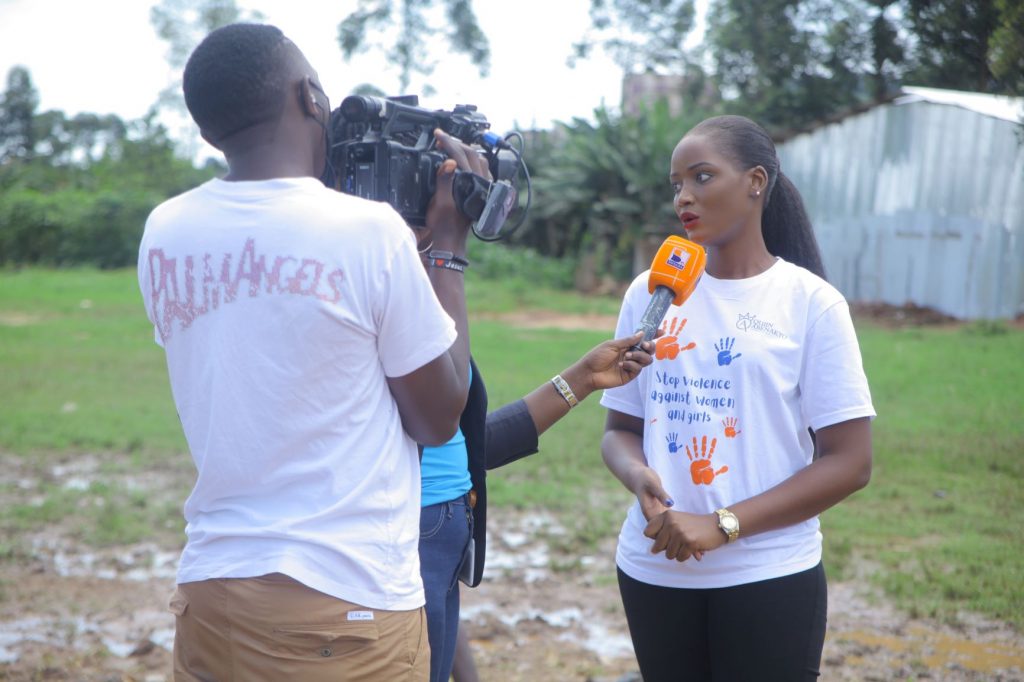 It was held in partnership with Uganda Cares, Gals Forum International and Fitclique Africa.