Sad news coming in indicates that five people have been shot dead in Nakifuma as they followed National Unity Platform (NUP) presidential candidate Kyagulanyi Robert Sentamu alias Bobi Wine's campaign trail.
According to sources on ground, the deceased were allegedly shot by police as it tried to disperse the crowds that had gathered around Bobi Wine's campaign meeting in the area. Our source also confirms that many have sustained serious injuries during the scuffle.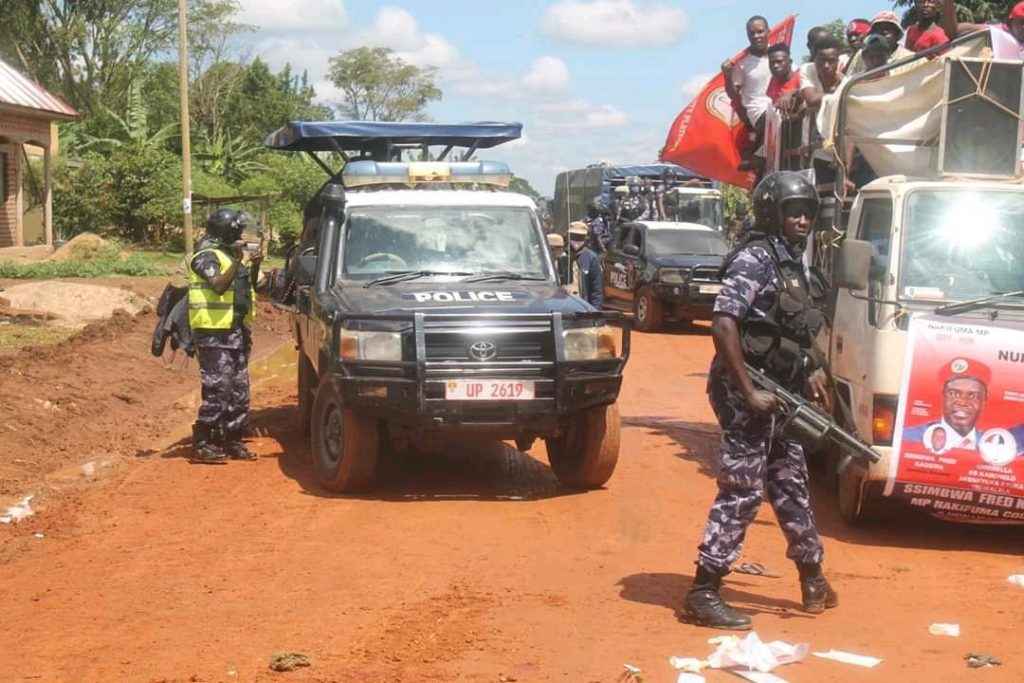 "Just after our campaign meeting in Nakifuma earlier this morning, police has fired live bullets to our supporters leaving five of them dead. Many have succumbed to serious injuries when police trucks drove and knocked them down," says NUP in a short statement.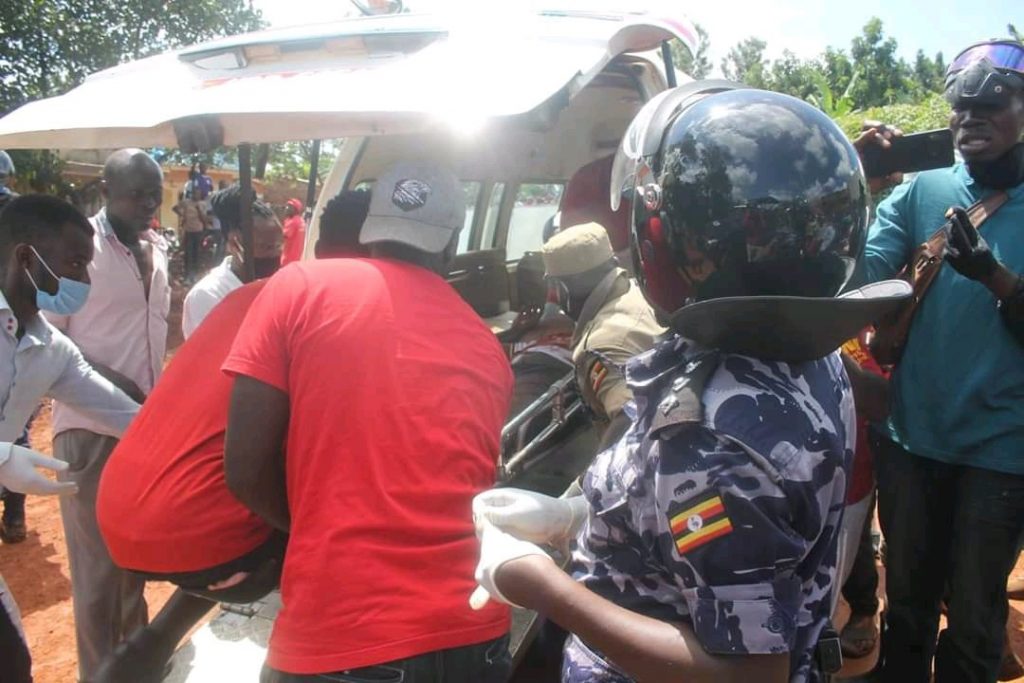 The violent incident comes days after Bobi Wine called upon his supporters to keep calm despite continued provocations from the security forces.
Bobi Wine has so far today campaigned in Nakifuma but by press time, police had blocked him from continuing to the areas of Buikwe and Lugazi were he is scheduled to campaign.