After an illustrious career in sales and marketing, Sanyu FM's first radio presenter Chris Ireland has taken the reigns as General Manager. Chris replaces Betsy Mugamba who was recently shown the door after leaked audios pinned her for leaking a workers' strike in June.

Chris, then under the moniker "Darling DJ Chris" presented the stations' first breakfast show in 1994. He now returns to lead the vibrant station with a wealth of experience across the entire radio business platform.

"With a natural inclination to music, Chris is best suited to guide the station that brags a sound that can only be described as 'Today's Best Music," a release from Sanyu FM reads.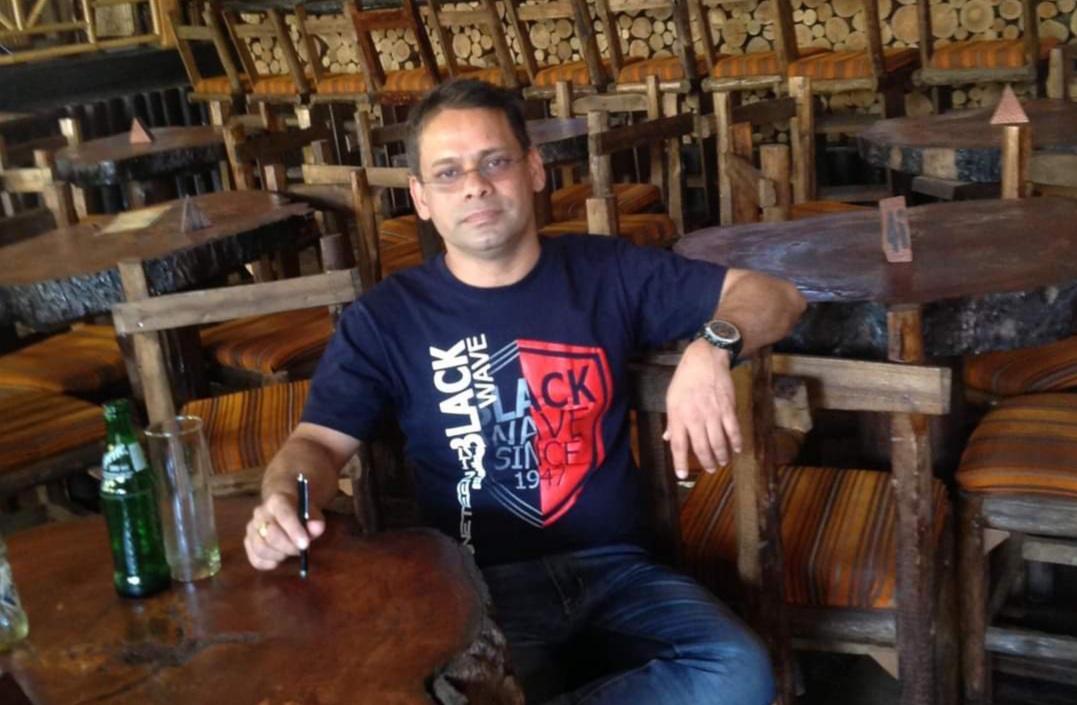 "Chris portrays the true Jack of all trades and has cleverly mastered all of them. From running the country's only jazz club in the form of Jazzville, to creating the Code 9 band, Chris remains rooted in music."
On the corporate front, Chris has a rich CV, having managed several brands including MTN Uganda, Nile Breweries Ltd and SAB Miller. He was also Sales Manager at Madvani Group and the Broadband Company.

Ireland also introduced Uganda's very first bowling alley, Alleygators in the early 2000s. With music at the heart of his soul, the bowling games were interspersed with hugely popular sing along karaoke nights.

"As the new General Manager, Chris Ireland will spark a new wave of dominace over the airwaves with a fresh set of presenters and a dedicated team with one goal in mind- To be the market leader of Uganda's radio scene, the release reads.

"Expect a season of many firsts and new achievements at Sanyu FM under the leadership of Chris Ireland," the Sanyu Release reads.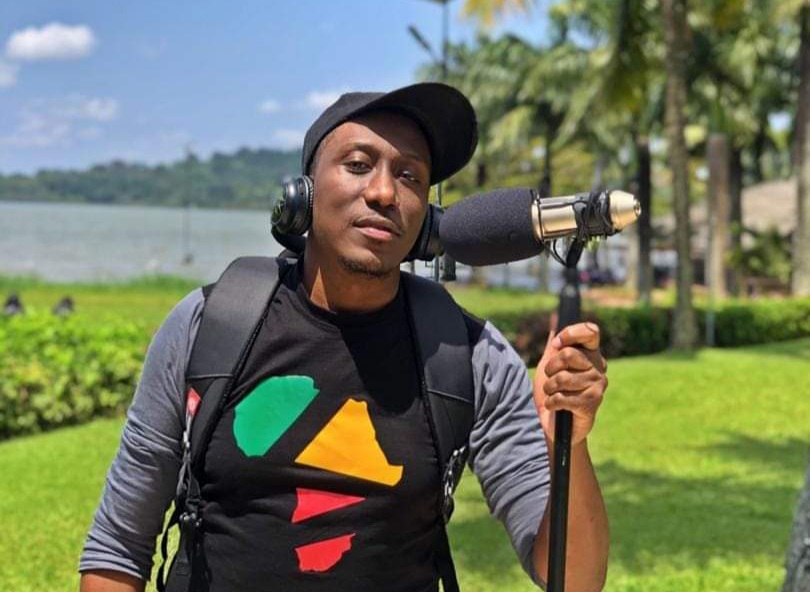 Another Sanyu FM veteran, Roger Mugisha who cut his radio teeth 24 years ago as "The Love Doctor" recently returned to Sanyu and he holds the position of Programmes Director.

Sanyu was the first private FM radio station in Uganda. It was started by the Katto Family in December 1993 and acquired by the Ruparelia Group in 2000.