Former Member of Parliament in the East Africa Legislative Assembly (EALA), Nusura Tiperu has showered praise to her party chairman and presidential candidate President Yoweri Museveni for being exemplary in the new normal of conducting scientific campaigns.
Tiperu claims that Museveni is the only presidential candidate who has made sure that there is a hand washing point at all his campaigning venues and all that attend are tested for COVID-19 and wear masks.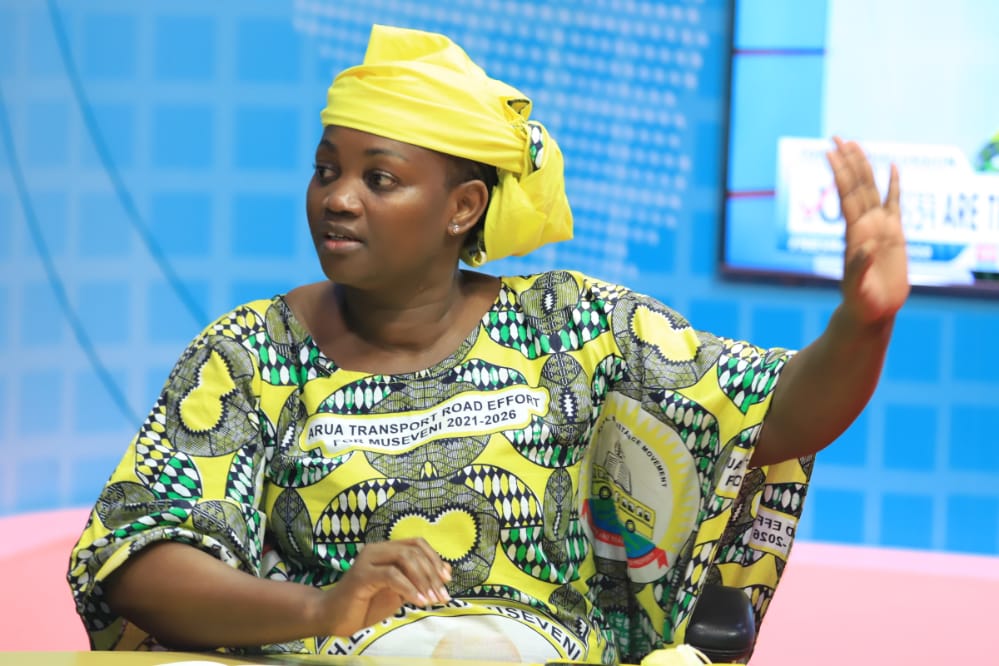 On the other hand Tiperu scoffs at the youthful National Unity Platform presidential candidate Kyagulanyi Robert Sentamu aka Bobi Wine for being an 'angel of death.'
"Have you seen such a candidate in Uganda? Everywhere he goes, people die," says Tiperu. She adds that Bobi Wine is turning Uganda into a drama field.
Tiperu explains that Bobi Wine is not presidential material and he can never imagine him succeeding a great revolutionary leader like Museveni.
"He doesn't fit the shoes. Everything about him doesn't give me the feeling. President Museveni was young but a revolutionary who fought many battles. Uganda needed Museveni.
For us to replace Museveni with Bobi, Wine is the biggest mistake we could ever make. We don't lack candidates befitting," she says.