Since starting their property business in 1995, the Ruparelia Group, the biggest landlord in Kampala's central business district has for the first time put up property for sale.

Under their Meera Investments, the group has today unveiled the Tagore Living Apartments that will be sold under the condominium law.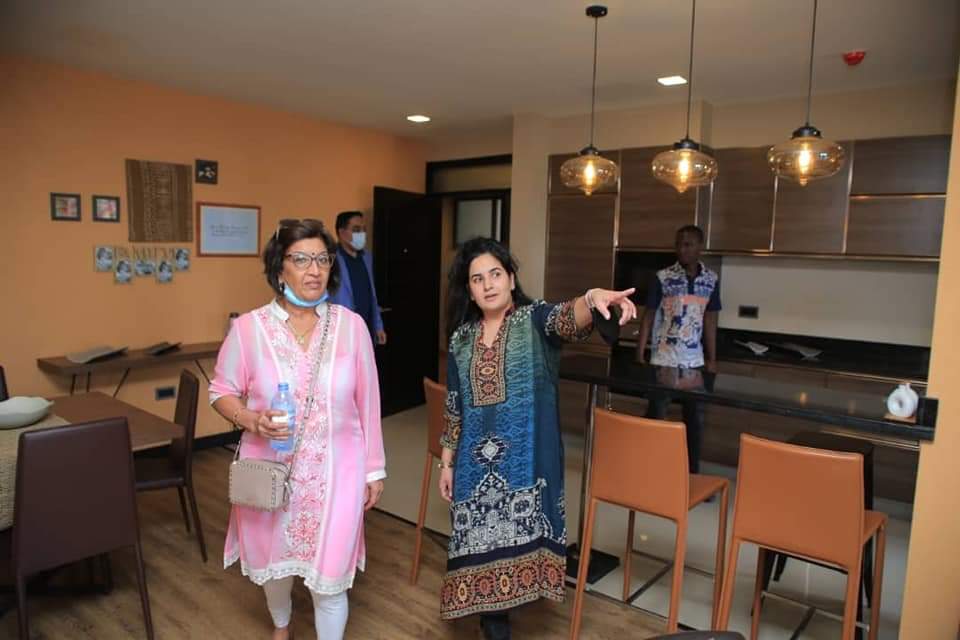 The building was opened by the Ruparelia family matriarch Jyostna in presence of directors Rajiv and Sheena Ruparelia.

"We built 28 apartments but only five are still available for sale. We started selling these apartments off plan," Sheena said.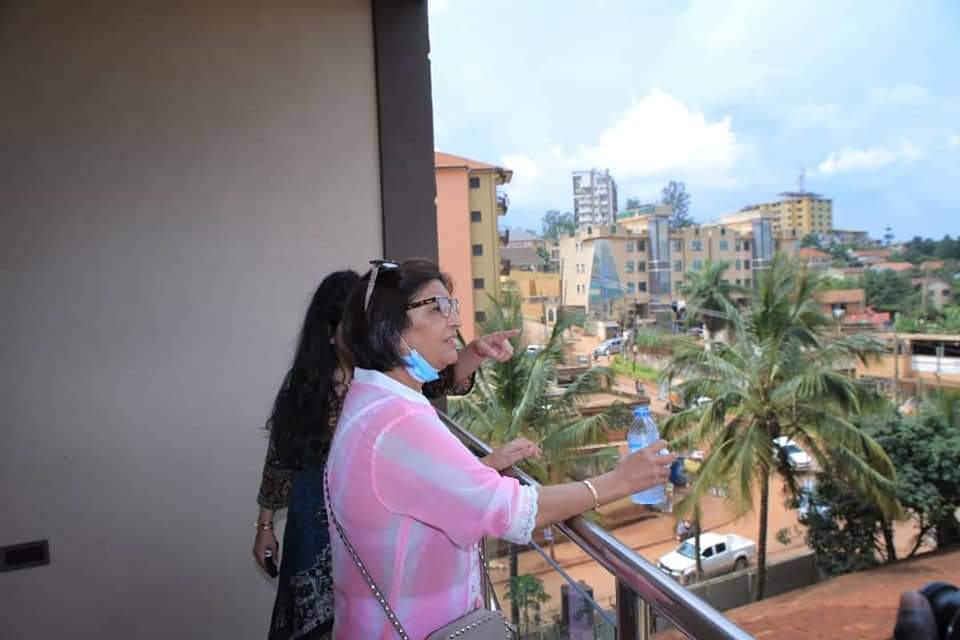 "These apartments are affordable and with good payments plans. Land is becoming more and more expensive. Its becoming impossible to buy land and build a house by the time you are 30. And many young families are looking to move out and have their own space. That's why we have come up with these build to sell apartments," Sheena said.

The building has two and three bedroom apartments, built up to world class standards.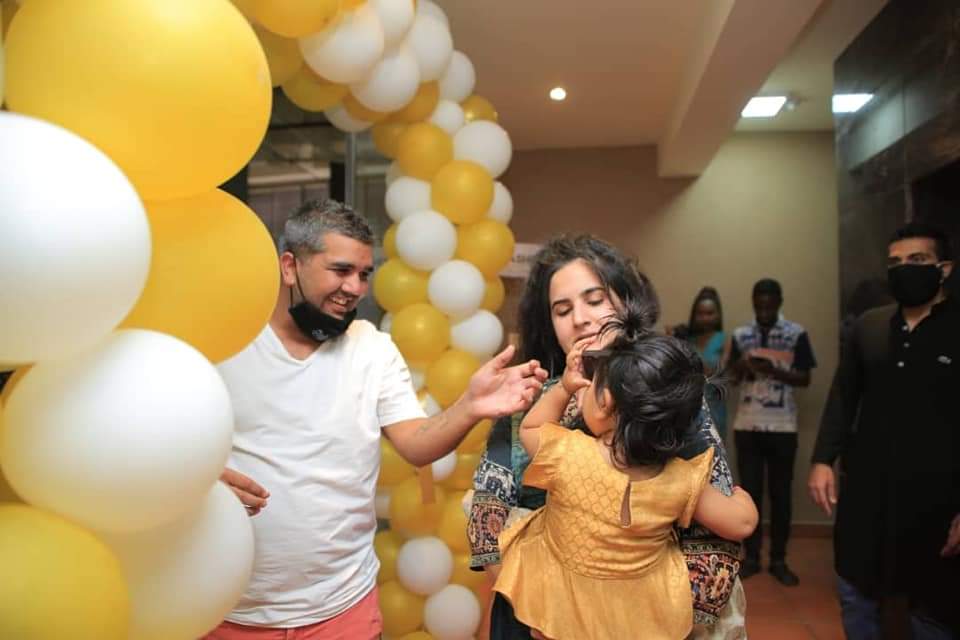 "The benefits of living in an apartment is about service. Your public areas are maintained using a service charge and your security is guaranteed," she noted.

"Rather than take years and years to build your own houses, this makes more financial sense. You have a property that is available for you instantly. You can move in, you can use it as collateral. We can also provide financing as Ruparelia Group and you get to invest in the property business," Sheena said at the opening.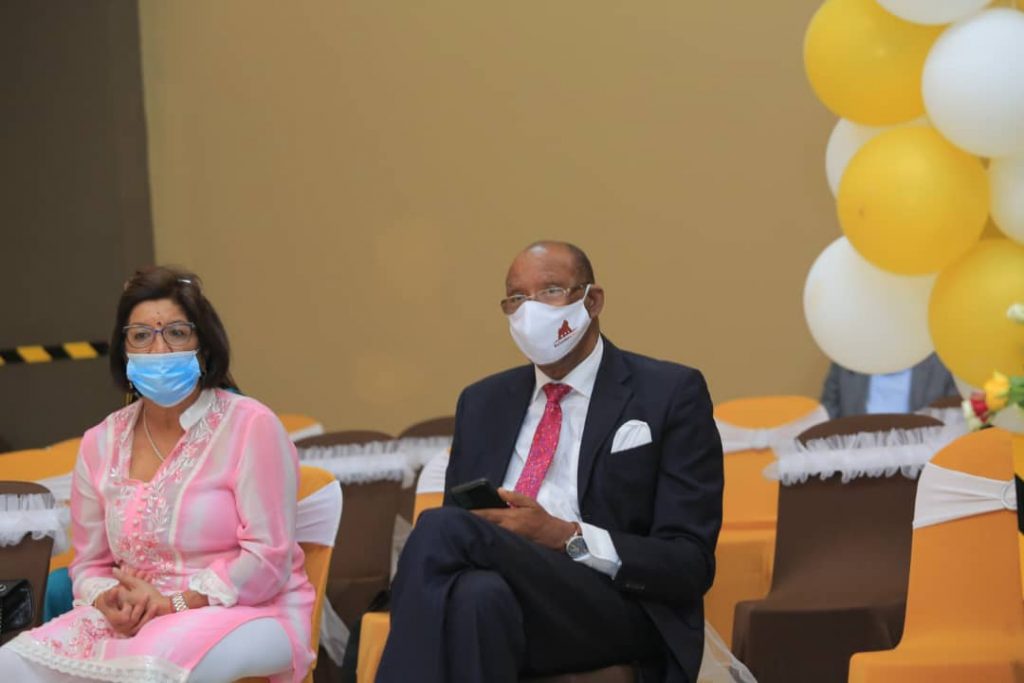 Sheena revealed that the building has been put up in about 18 months. "We had a few delays because of lockdown but we strived to hit the timeliness and now you can see our final product," she said.

The apartments start from $210,000 but Sheena said they have flexible payment terms to ease cash flows and to allow affordable for all interested people.