Swangz Avenue singer Priscilla Zawedde popularly known as Azawi started her singing career with a gap in her teeth or diastemata. Many of her fans' attention was diverted to her dental formula pointing out her weirdly small teeth and gap, now Azawi has undergone surgery and can proudly smile.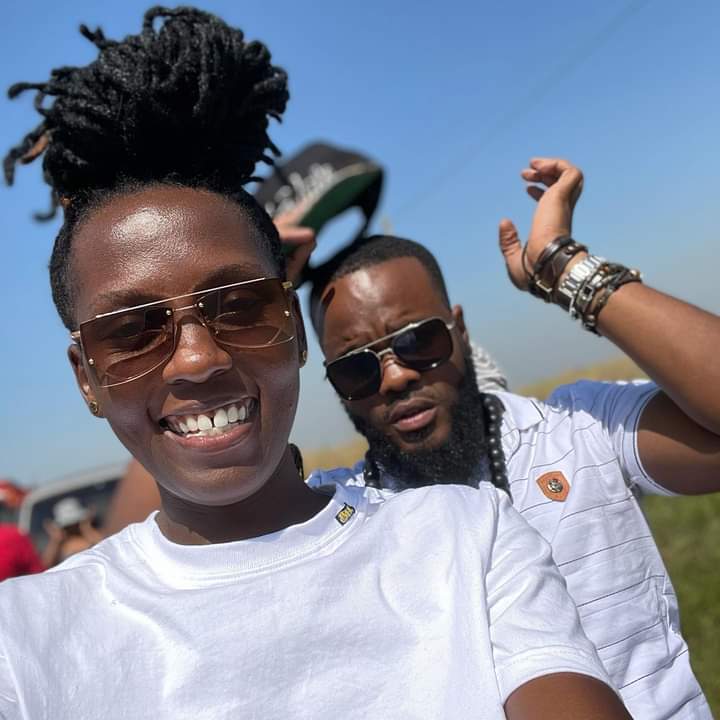 The excited 'Quinamino', singer shared her photo on her Instagram smiling and the big gap in her teeth was nowhere to be seen.

The singer is now off the list of artists with the gap teeth. In her very first shot with the new look that she shared yesterday on Instargram, The singer looked stunning as she let her new smile do the talking.

Azawi is a 24-year-old multi-talented singer-songwriter, signed in 2019 by Swangz Avenue. She was encouraged to do music and dance many years ago after making frequent visits to the Ndere Center Kampala to see dance festivals. She, later, joined the Kika Dance Group in 2005.

She began singing in school with the support of a brother and a friend, who taught her how to sing and write songs, after leaving Kika Dance Troupe.

It was then that she began writing for a few local artists in Uganda. Azawi has written songs for Ugandan artists including Lydia Jasmine, Vinka, Nina Rose, Carol Nantongo and Eddie Kenzo.
During her musical journey as a songwriter, Azawi was discovered by Swangz Avenue, which led her to the star track and now she is under Swangz Avenue Management.