The meeting between the Independent Electoral Commission (EC) and officials representing the Forum for Democratic Change (FDC) Candidate Patrick Oboi  Amuriat gets underway at the EC Head Office in Kampala.
The meeting was called to address the issue of persistent breach of campaign guidelines by the candidate. Amuriat yesterday revealed that he will not be able to make it to the EC headquarters for a meeting as he's busy with his campaigns. He said that the only day he has to meet the Electoral Commission physically is Christmas day.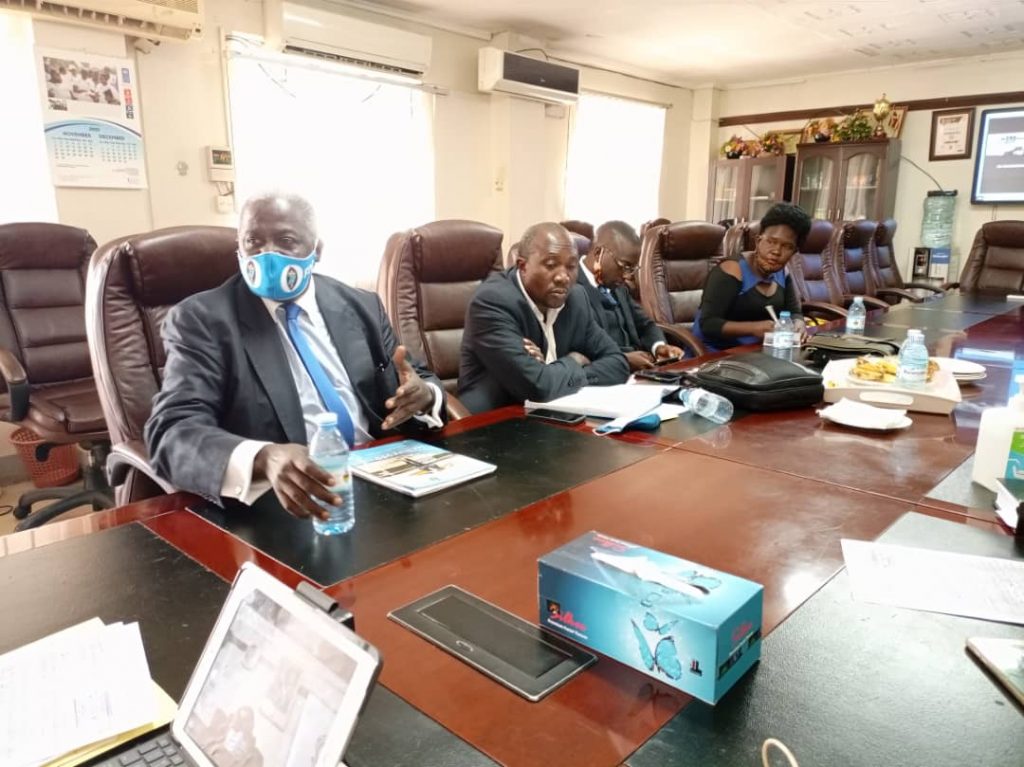 However, the candidate has once again decided to send representatives from FDC that include; Ambassador Wasswa Biriggwa, Hon. Nathan Nandala Mafabi (FDC Secretary General), Counsel Julius Galisonga and Ms. Naula Manjeri Bole.
Last week EC issued summons to Amuriat and National Unity Platform (NUP) presidential candidate Robert Kyagulanyi over continued breaching of campaign guidelines intended to stop the spread of COVID-19.
Kyagulanyi yesterday met with the EC in a closed door meeting. EC insisted that candidates must comply with the campaign guidelines intended to avoid the spread of coronavirus.