Independent Presidential Candidate Rtd General Henry Tumukunde has predicted that incumbent President Yoweri Museveni will not have the 51 per cent mandatory vote in the 2021 general election thus requiring a re-run since they are now facing tough elections.
Tumukunde has boasted of being the most likely contender who may even get an outright win from the incumbent although majority regard him to be weak.
"I have every belief beyond reasonable doubt that we are going to win this elections and am not joking about it at least what am much surely of is that 51 per cent for President Museveni is not quality available.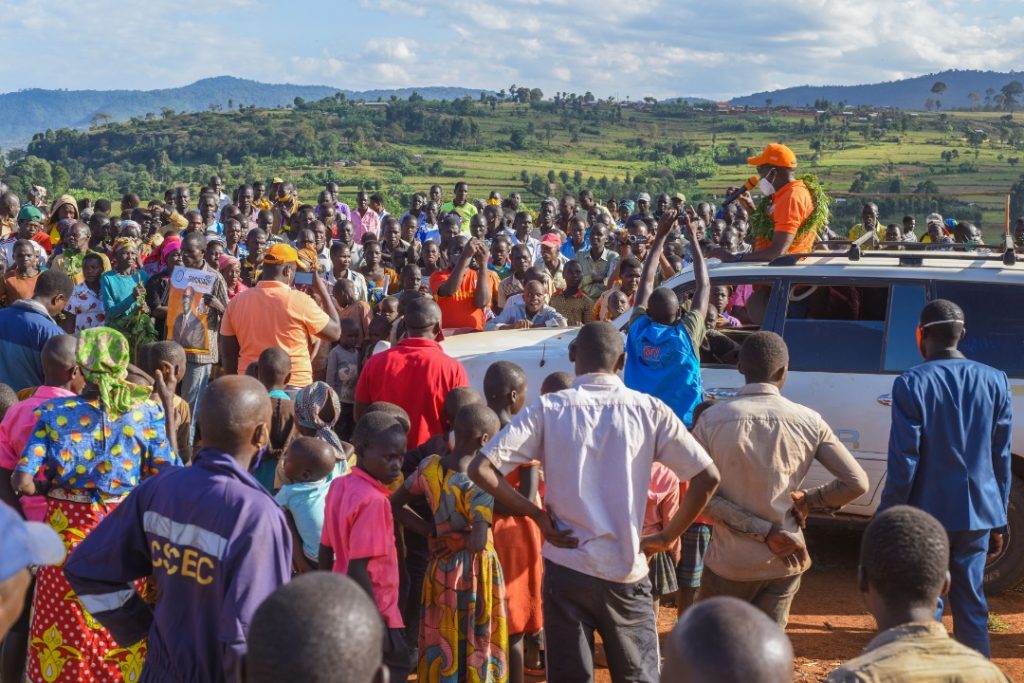 "The way things are I can assure you that we shall have a re-run or an outright win, for me actually am convinced it will be an outright win on our own part. I have covered every district except where I was stopped so I have more reason to believe otherwise other than that we stand a chance to have a peaceful change in this country Uganda," said Tumukunde.
He added that the reception he has been getting since he began his campaigns is just enough to prove that he is another silent force to reckon with in the near elections.
"Of course some of them 'opposition' they think I am weak and that's not necessarily true although it has been easier solution through our own problems of making sure that we move Uganda forward," said Tumukunde.