Most of the young people especially those at campus end up being taken up by night life and forget the reason as to why they went to campus.
However, today one of the best Ugandan young female musicians has said that going to bars while at the campus cannot stop anyone from finishing his/her education.
This morning NTV Uganda popular news anchor and Mwasuuze Mutya host Faridah Nakazibwe hosted singer Karole Kasita as she narrated how she managed to balance books and partying.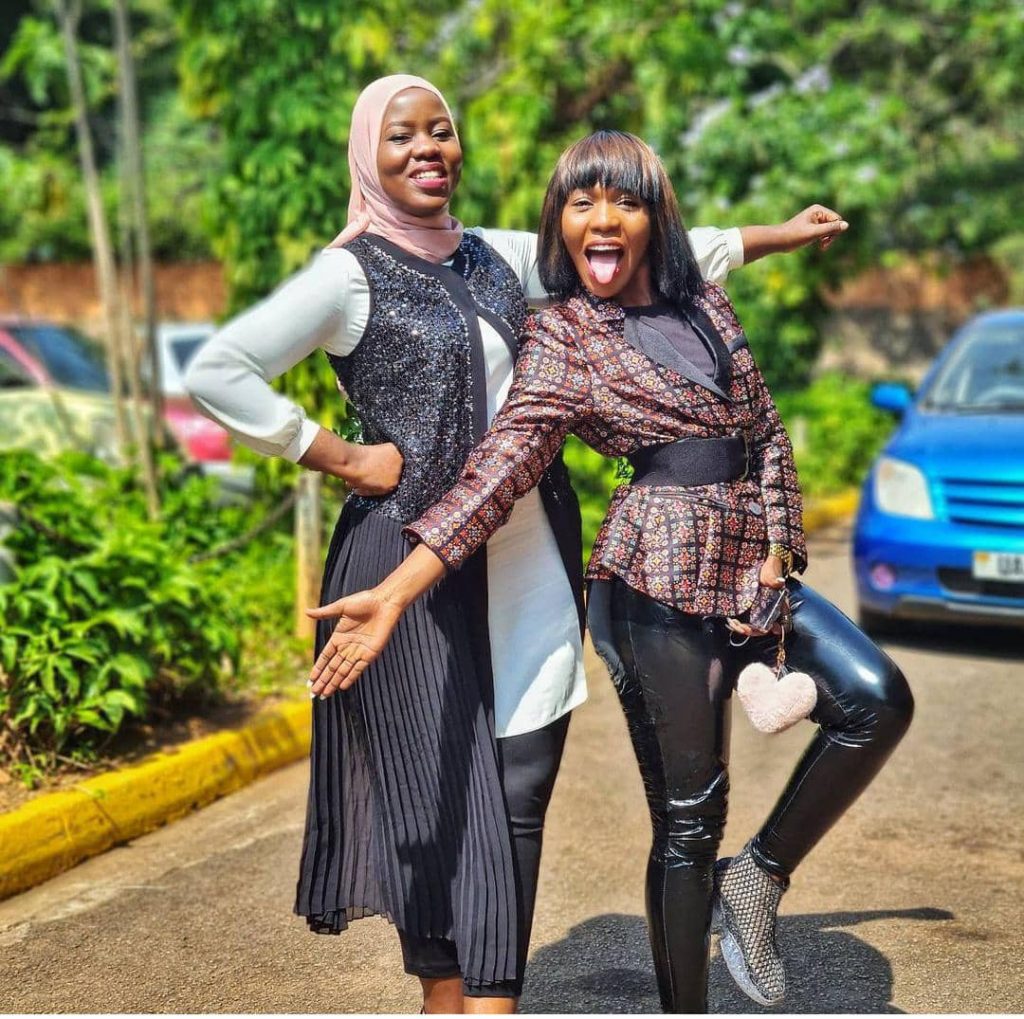 In an interview the 'Balance' singer surprised the host when she said that going to bars while at campus should not be an excuse for young ladies at campus to deter from finishing their studies.
The singer said that she used to love bars a lot while at the campus but she never forgot the reason why she was at the campus.
"When I joined campus, I rented a house with my friends and we used to go out to bars often," Karole Kasita said.
She added that whenever she was going to her classes first thing to pack in her handbag was her notes not makeups.
"I used to early bird the bar as early as 6:00 PM although I made sure I read my books as well. Infact, sometimes I would read my notes in the bar," Kasita said.
The singer finished her campus well and now she is one of the best young female musicians in the country with songs like 'Yaka', 'Balance' among others.
Karol Kasita graduated with a Bachelors Degree in Entrepreneurial Studies from Makerere Business School.