Renowned President Yoweri Museveni and National Resistance Movement (NRM) bloggers Ashburg Katto, Jennifer Fullfigure, Bajjo and Isma Olaxess lost their Facebook Pages yesterday night.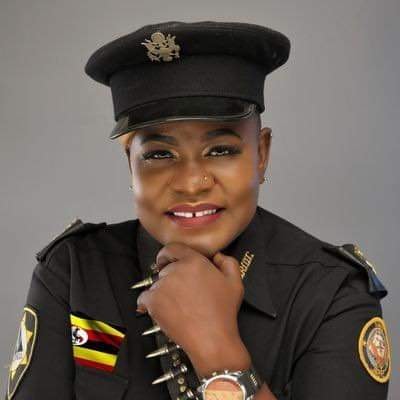 It's alleged that they were hacked and deleted by unknown persons. However, sources reveal that the accounts were deleted by USA founded tech for violating Facebook rules.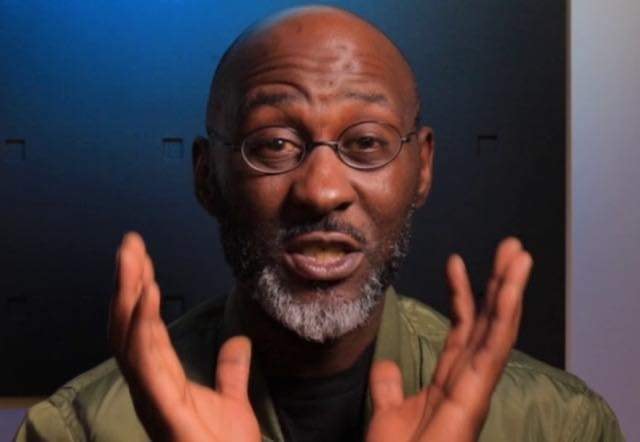 It has not been common seeing NRM bloggers lose social media accounts as it's always the case for opposition bloggers especially those that subscribe to the National Unity Platform.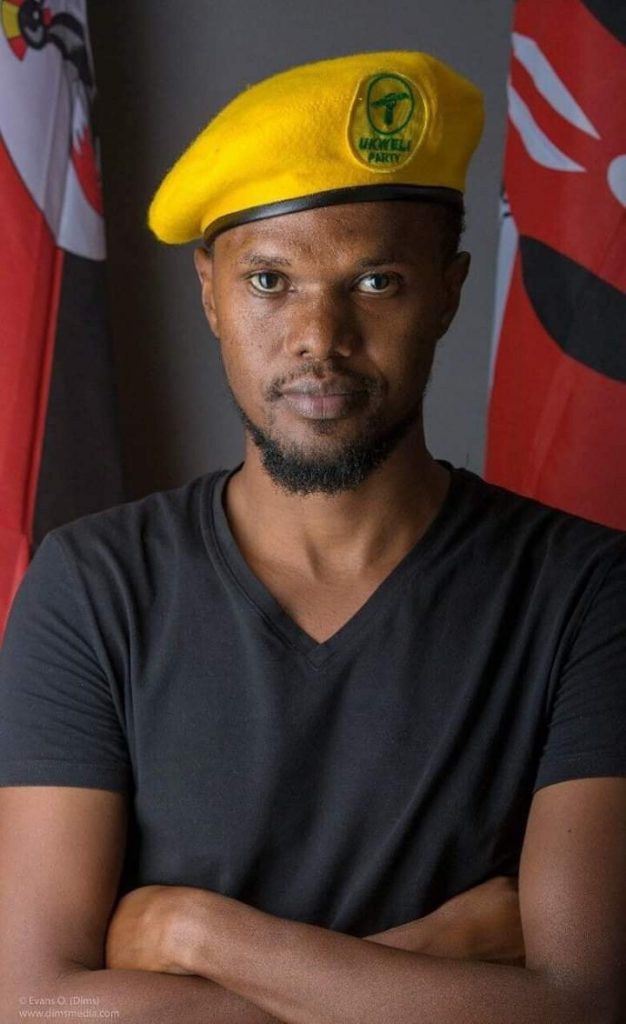 Since the scientific campaigns kicked off almost two months ago, bloggers who are Bobi Wine fanatics have lost their pages and these include Kakensa Media, Swengere Everywhere, Ghetto TV and MAP Mediya among others.