After having been linked to different men in the city and fellow lady stars such as Keko and Nina Roz, the Team No Sleep songstress Queen Sheebah Karungi has come out and revealed the reason as to why she lives alone in her Muyenga mansion.

The 'Ninda' singer says that she wants to be true to herself and maintain doing what she does best since she chose to be an activist.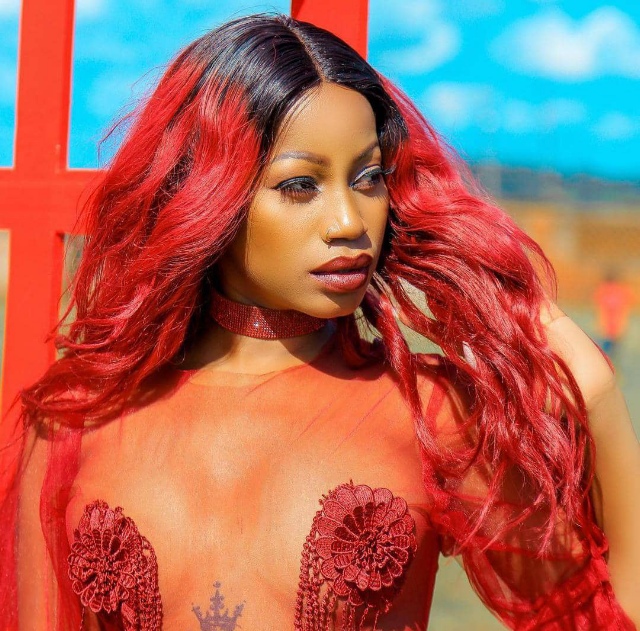 During a zoom interview with a local radio presenter over the weekend, The 30 years old Sheebah was asked why she is not yet married and she replied that marriage is not for her.

"I want to be true to myself, society and where I come from and what I am supposed to do. I know I'm not marriage material. If I am, maybe I will see that in the future. But as for now, I am a feminist and I am not against anyone married.

According to Sheebah, marriage is not her thing but she has no problem with her fellow women who are married as long as they are happy however, advised them to take up marriage on their own free will if they are ready and if they are not, asked them to wait since it is not for everybody.