Businessman Rugiirwa Katatumba has been remanded to Kitalya Prison on charges of obtaining a loan by false pretence.

Katatumba, son to deceased prominent businessman Boney Katatumba who was also the Honorary Consul of Pakistan to Uganda obtained Shs120m from Prime Finance Company Limited in 2019 and he failed to service the loan.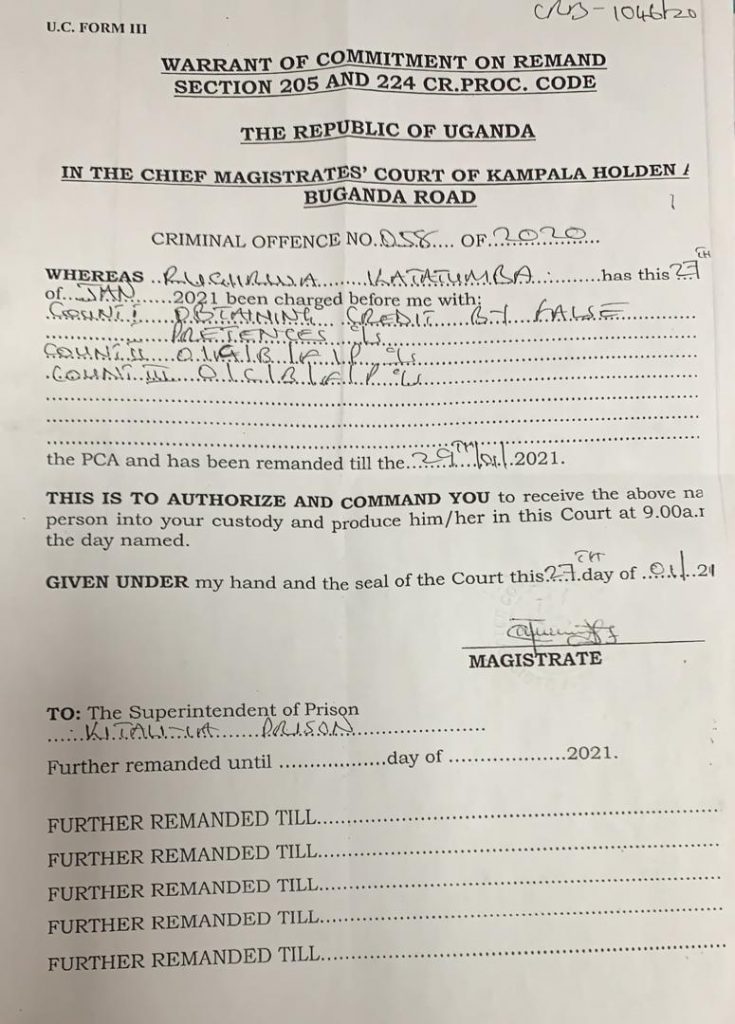 Katatumba who appeared before court presided over by Magistrate, Fidelis Otwawo denied three counts of obtaining credit by false pretences and applied for bail.

State Attorney Miriam Akite objected to Katatumba's bail application by presenting an affidavit indicating that the accused person had jumped police bond, so he would not return to court once granted bail.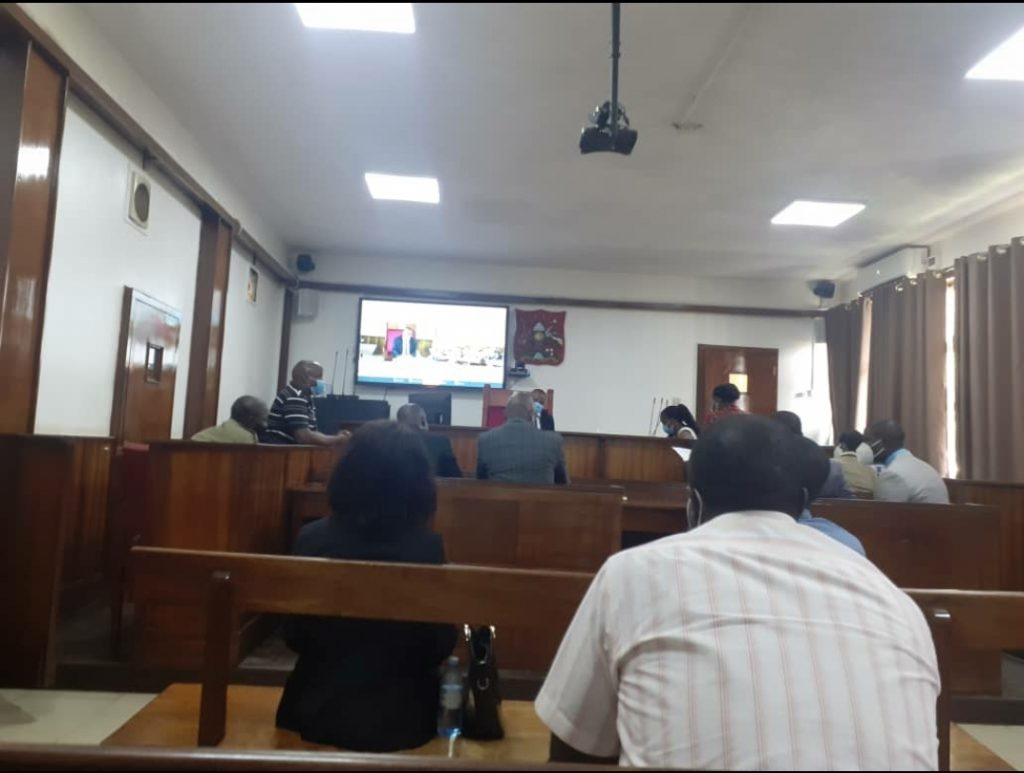 Despite pleas from Katatumba's lawyer saying his client should be granted bail because the affidavit was full of falsehoods, the judge remanded Katatumba to Kitalya.