The Quiin is celebrating her twenty fine birthday today. The former Miss Uganda and Miss World Africa 2018 turned 25 years old.
Like the Quiin she is, Abenakyo expressed her gratitude for the gift of life on her social media pages.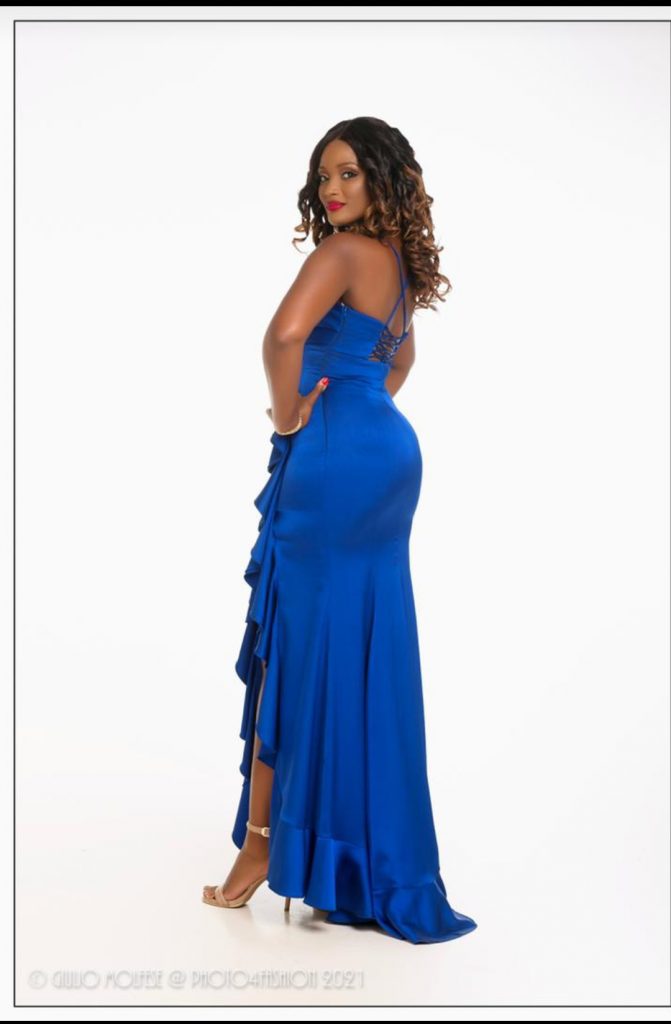 "I'm turning one year older today and I have never felt more grateful for the gift of life. Happy Birthday to me," posted Abenakyo.
She also added that she has never been this grateful and we trust the humanitarian in her to choose a charity drive over a party bash.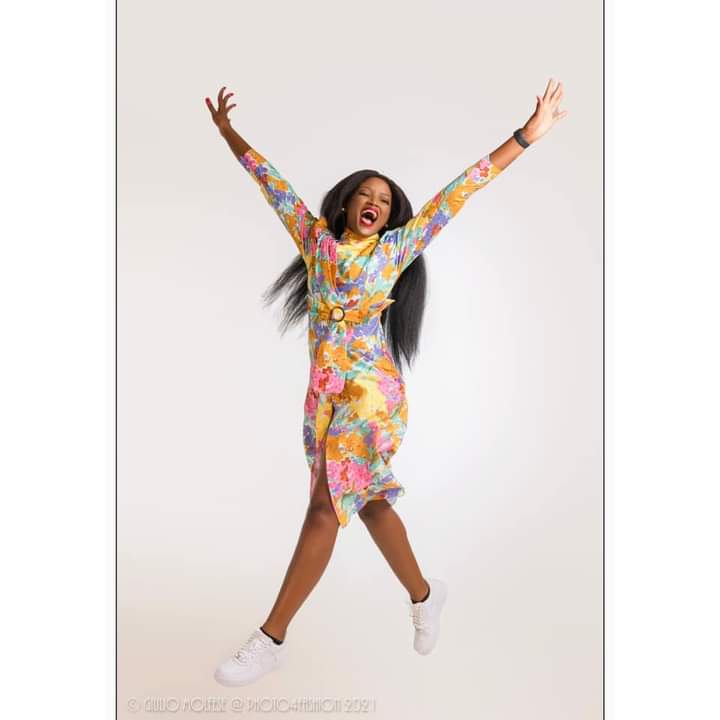 Quiin Abenakyo was born on February 11,1996 in Mayuge district Uganda. She represented Uganda at Miss World 2018 in China and was crowned Miss World Africa 2018.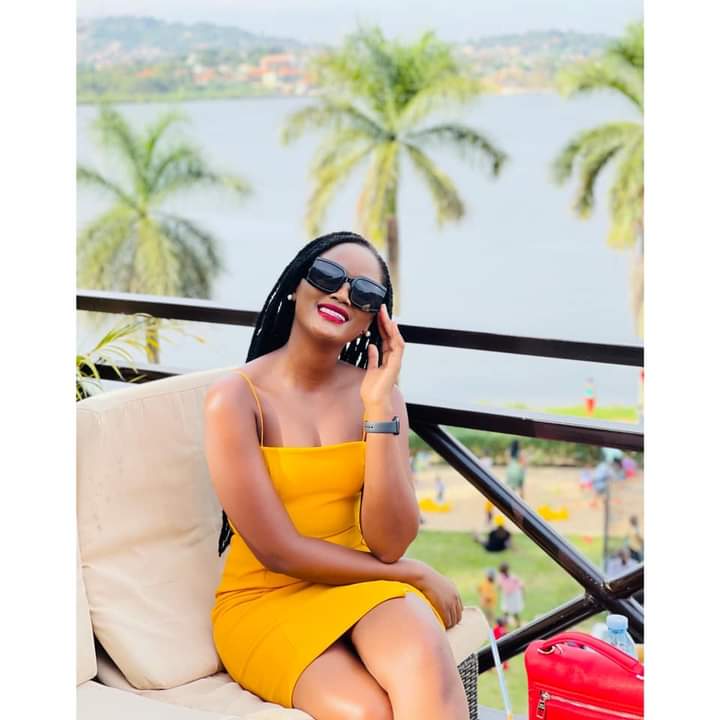 Even though she didn't win the Miss World crown , Abenakyo was the first Miss Uganda to make it to the 2018 Miss World top 5 finalists. The 68th Miss World title was given to Mexico's Vanessa Ponce de Leon.
Abenakyo is among the most inspiring and celebrated personalities who have managed to keep their brands despite having been replaced by another beauty queen