Today, Uganda's most popular musician and politician, Kyagulanyi Robert Ssentamu popularly known as Bobi Wine is celebrating his 39th birthday.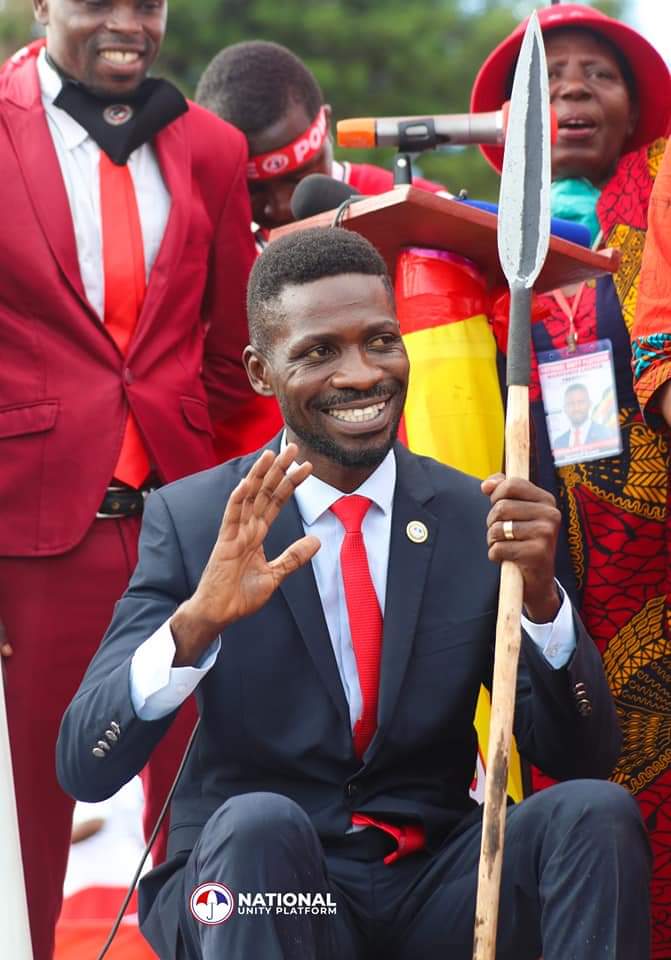 Kyagulanyi Robert Ssentamu was born in Gomba district, central Uganda, in 1982 but came of age in Kamwookya, one of the poorest suburbs of Kampala.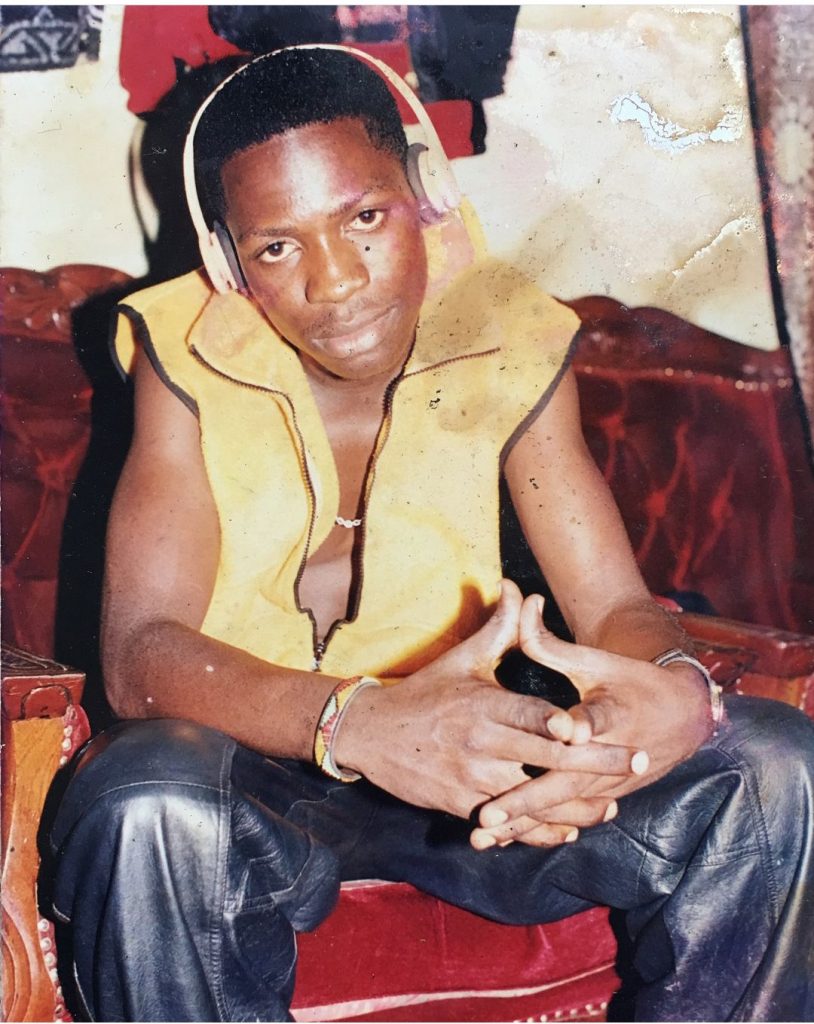 It is here that he launched his music career in the early 2000s after graduating from Makerere University with a degree in music, dance and drama.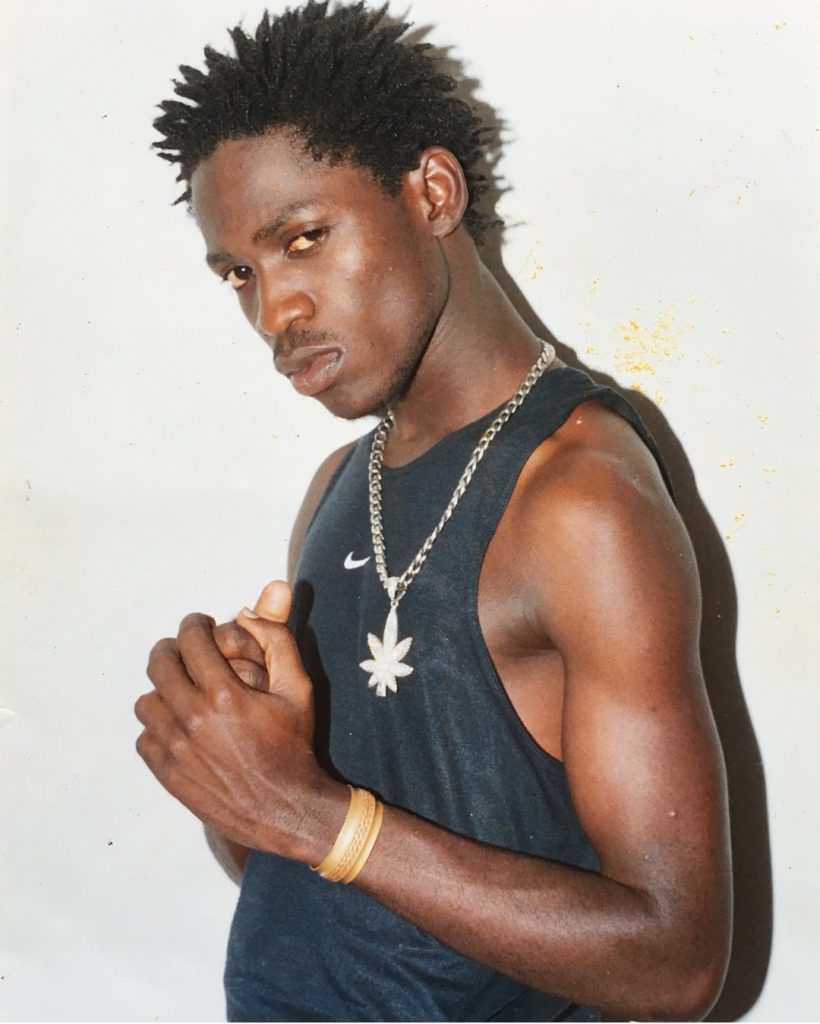 Bobi Wine's music breakthrough came in 2002 at a time when music lovers were hooked on the Ogopa Deejays. The song became popular because of it's unique Ugandan sound, and the fact that he had worked petty jobs to secure funds to record the single elevated him among the ghetto youth.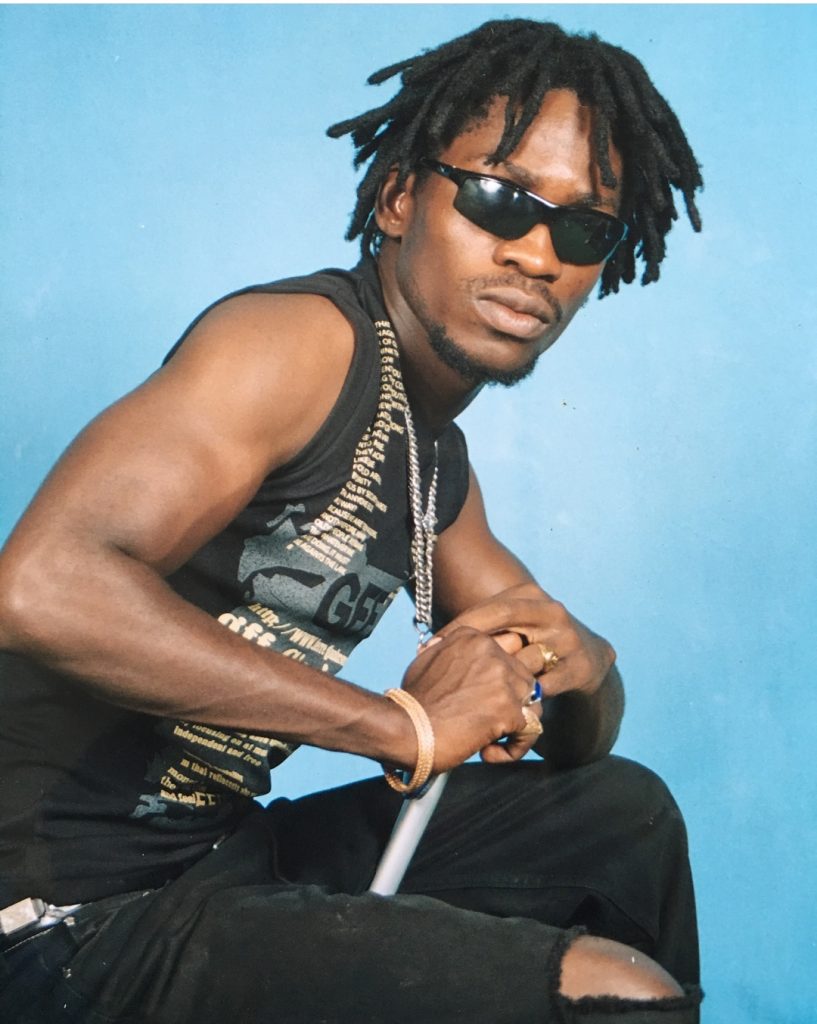 Bobi Wine teamed up with his former friend, Moses Ssali alias Bebe Cool to form the Fire Base Crew, and when they fell out the feuds between the two former alliances went on for decades.
Bobi came to be famously known as the 'Ghetto President' for persistently speaking about the struggles of the lower classes and the urban poor in Uganda.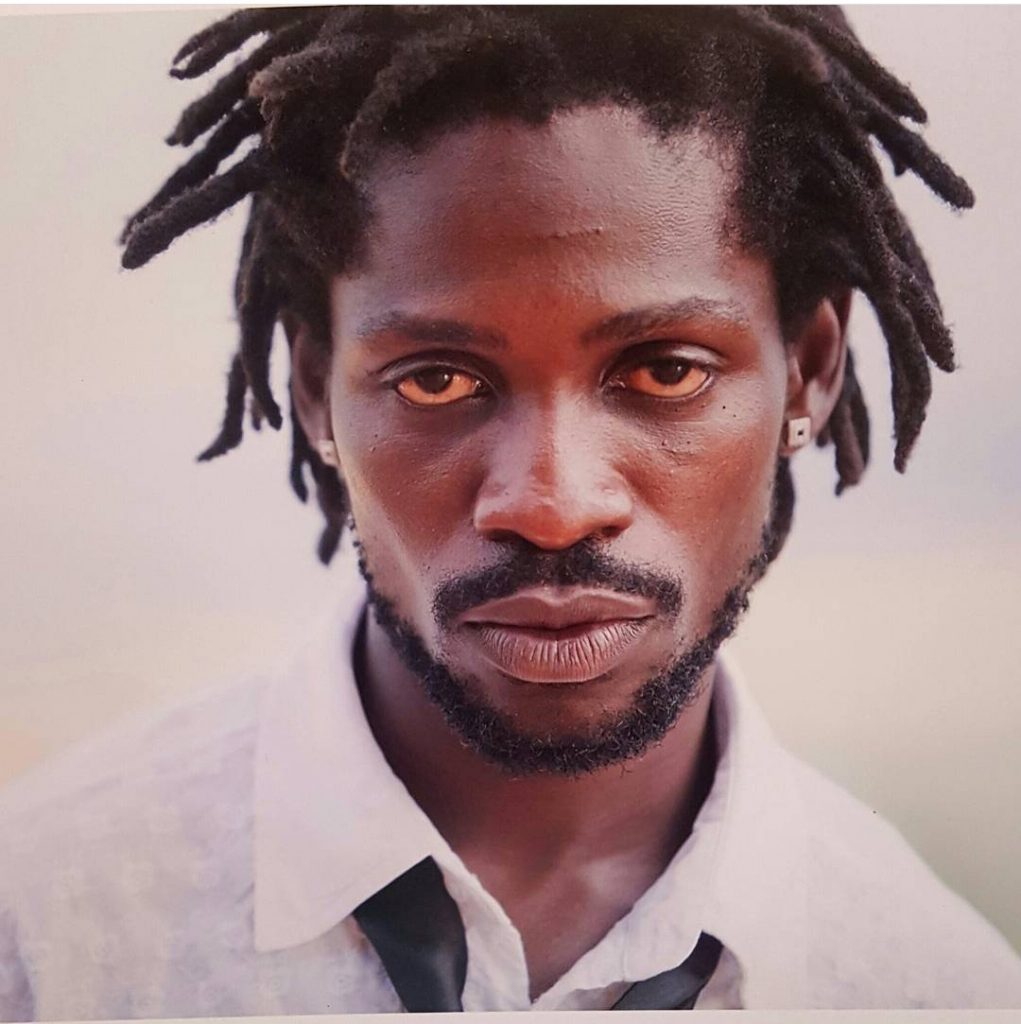 As the 'president' of FireBase, Bobi Wine cut a distinctive image clean but chaotic, spiky dreadlocks, and red-glazed eyes.
The former Presidential is an inspiration to many youth who have tried to imitate his music style and has also mentored many young people in the music industry. While other musicians lived flashy lives, Bobi Wine invested in real estate. They disparaged him as nothing more than a drug addict inspiring a legion of addicts.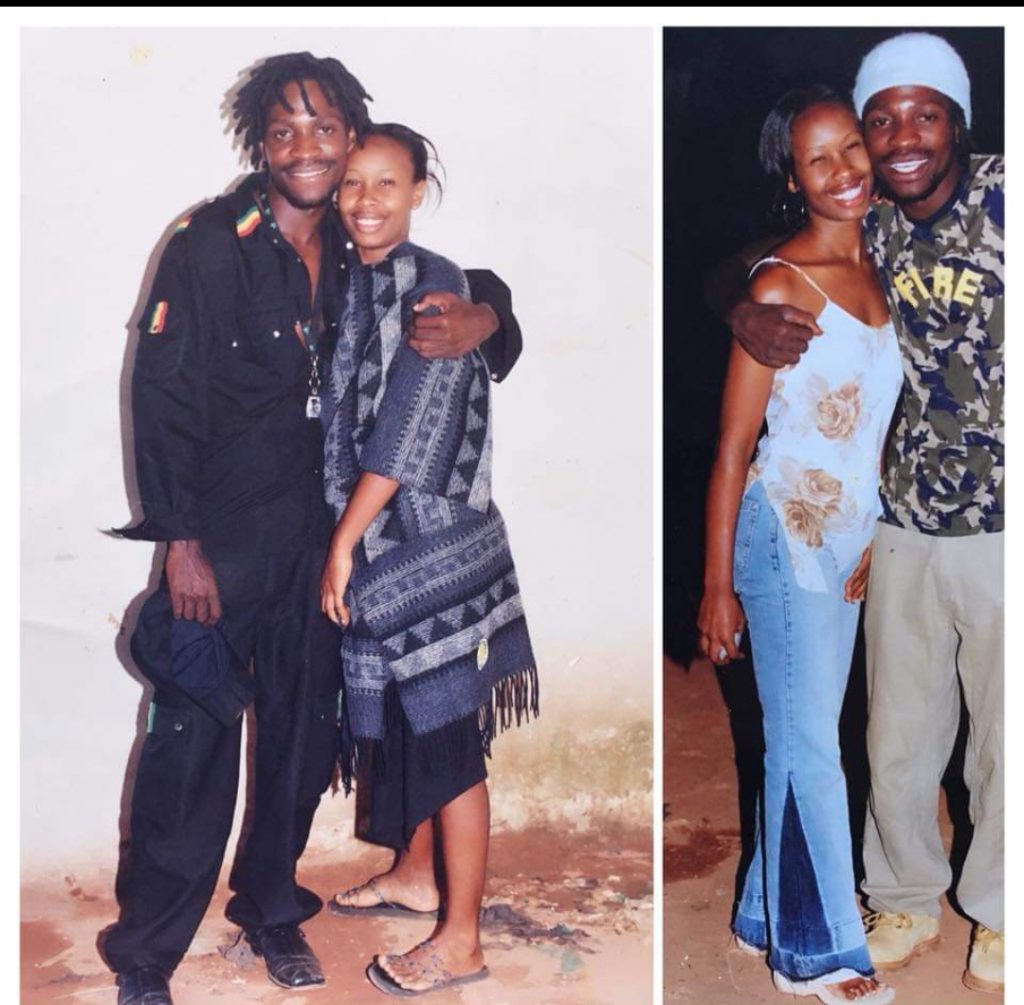 And indeed, it seemed to be true when on September 26, 2008, he openly declared that he smokes the marijuana he grows at his home in Magere.
He even named himself Omubanda wa Kabaka, Bobi Wine positioned himself to champion Buganda's causes. His music changed from mere entertainment to social redemption songs, such as, Kadingo, Kiwani, and Akalimu, which championed resilience in the face of abject poverty.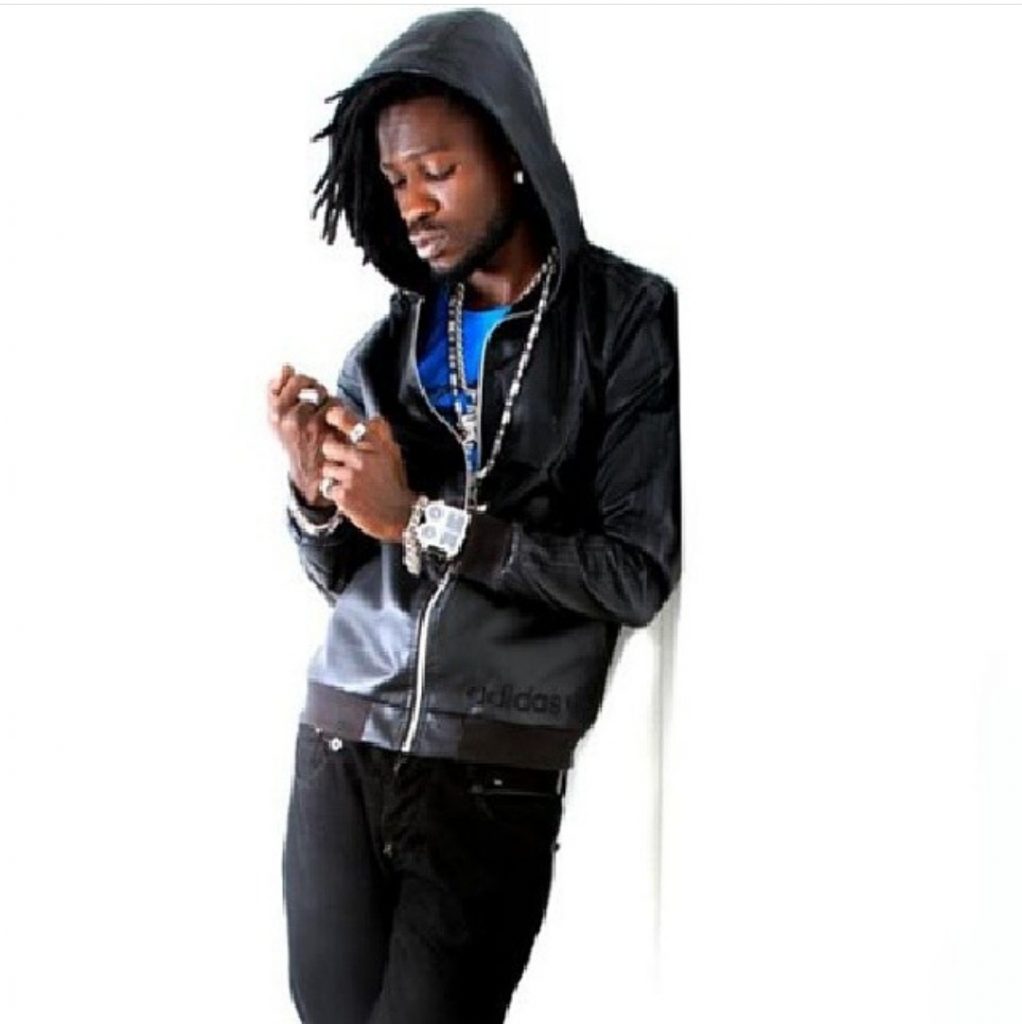 Such lyrics as 'tuli baserikale tulwanyisa yala' (we are soldiers fighting against poverty) in 'Mazi Mawanvu' resonated with young men doing petty jobs to survive in Kampala. By the 2011 general election, he had graduated to political songs.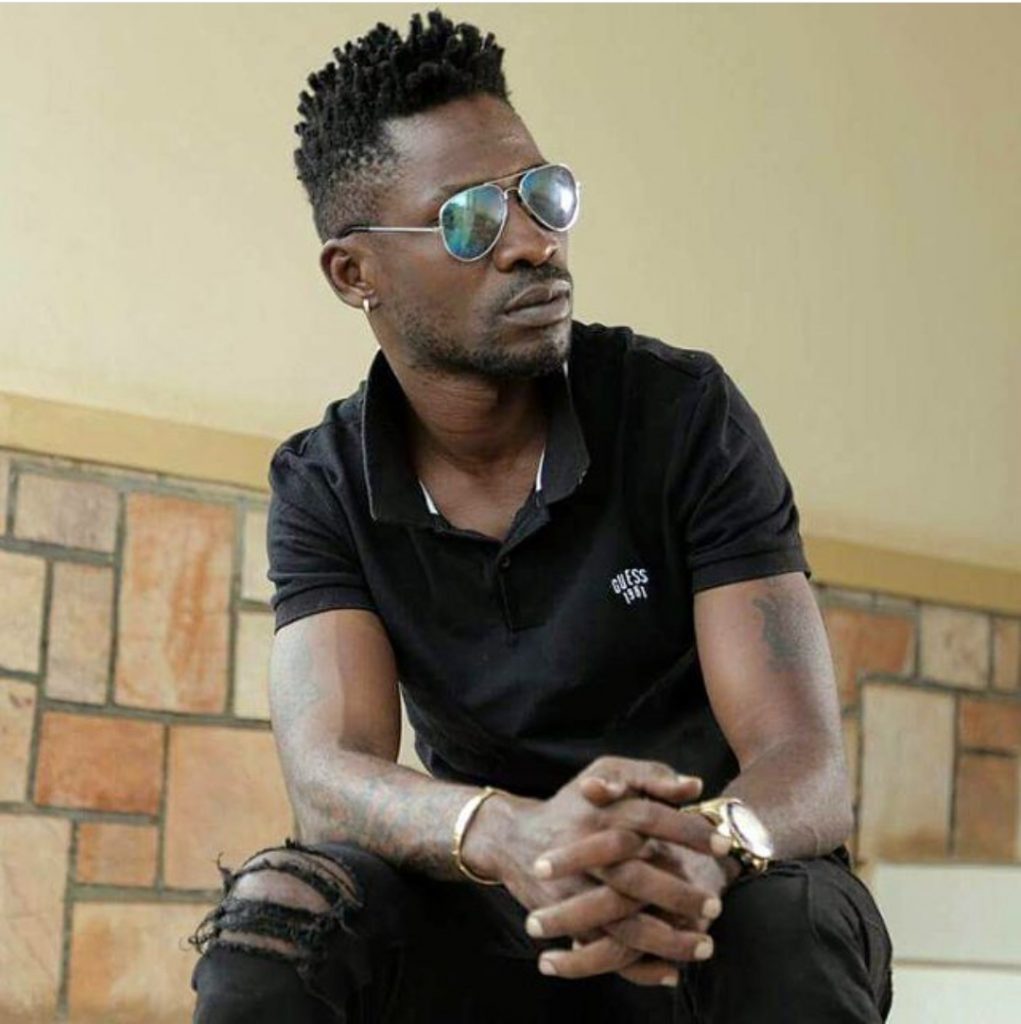 Bobi Wine's lyrical genius and courage to drop songs that hit directly at government failures and excesses made him spectacularly popular among Ugandan youth. He insisted that Ugandans had many questions but few answers from the corrupt political leaders.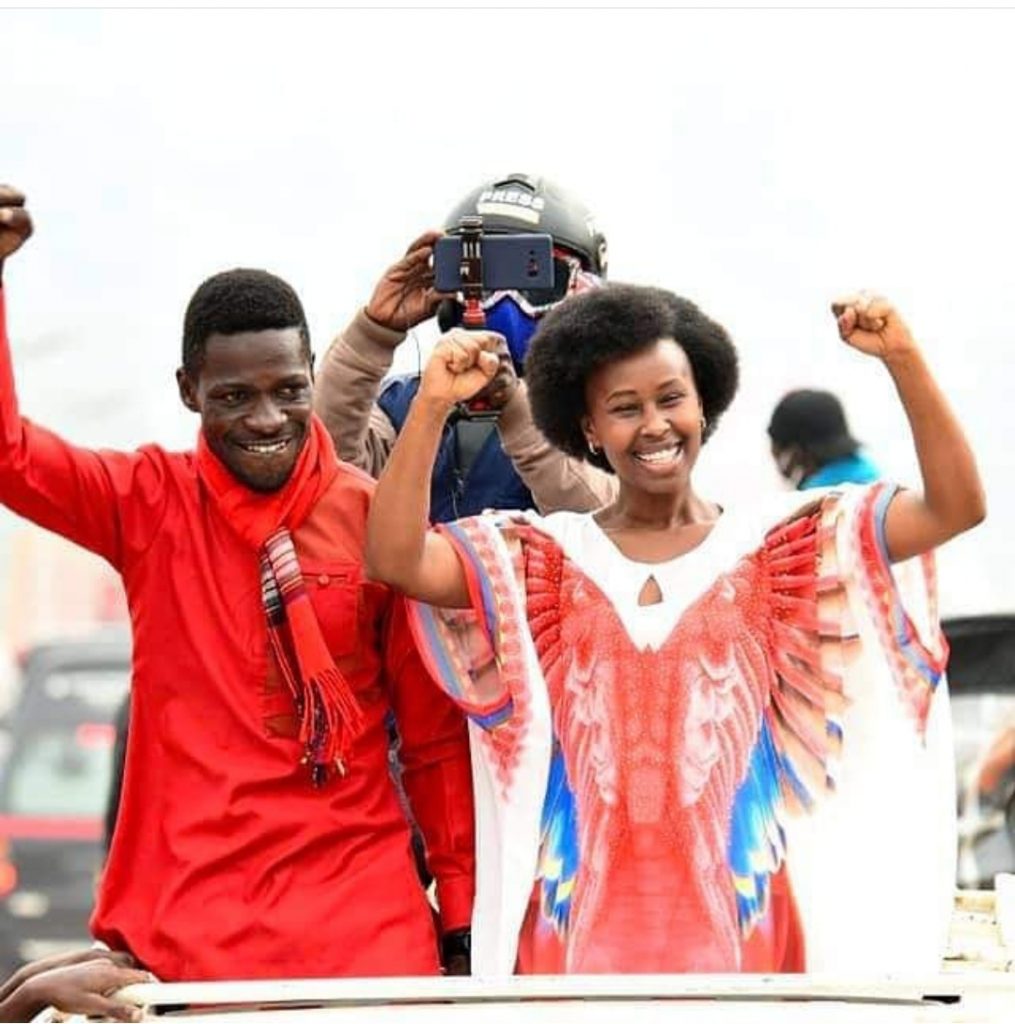 His outspokenness and growing popularity made him a target of government censorship, particularly after President Museveni, who has been in power since 1986, started feeling the demographic shift in the country's electorate.
For a decade he had relied on the rural vote and older people who still suffered from the collective trauma of having survived the atrocities of past Ugandan regimes.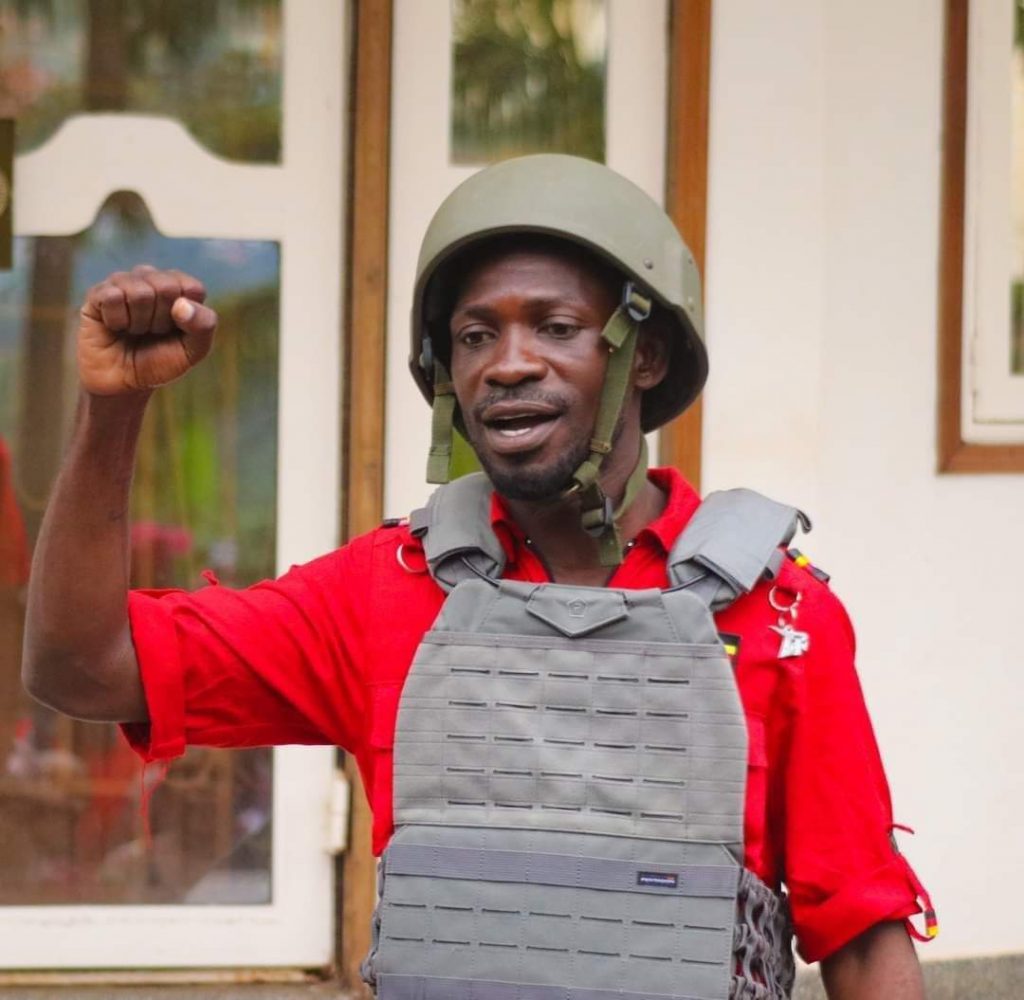 These segments of Ugandan society are risk-averse and aren't ready to rock the boat rowed by the man who gave them some feeling of safety even as war raged on in most of northern Uganda up until 2008.

Although Bobi Wine has always been political in his lyrics, it wasn't until 2016 that he made his first step into politics. That year, the presidential elections were yet another contest between President Museveni and his longest-running political rival Dr Kizza Besigye.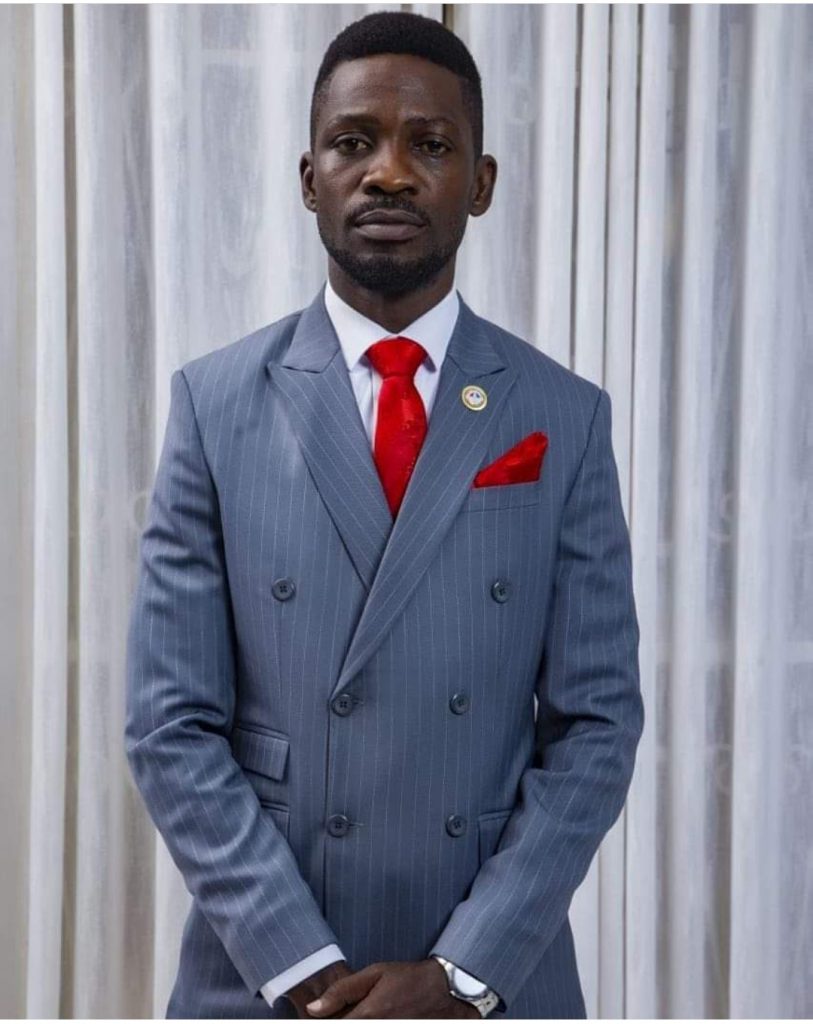 It was that year that Museveni decided it was time to reach out to the young and increasingly desperate generation. To do that, he paid Uganda's leading artists to compose a song praising his efforts and to campaign for him, a move that infuriated many young people, who retaliated by boycotting their music until some of the musicians apologised. It was then that Bobi Wine's star shone brightly on the Ugandan political scene: he rejected the president's offer to join his campaign and was quite vocal about his decision.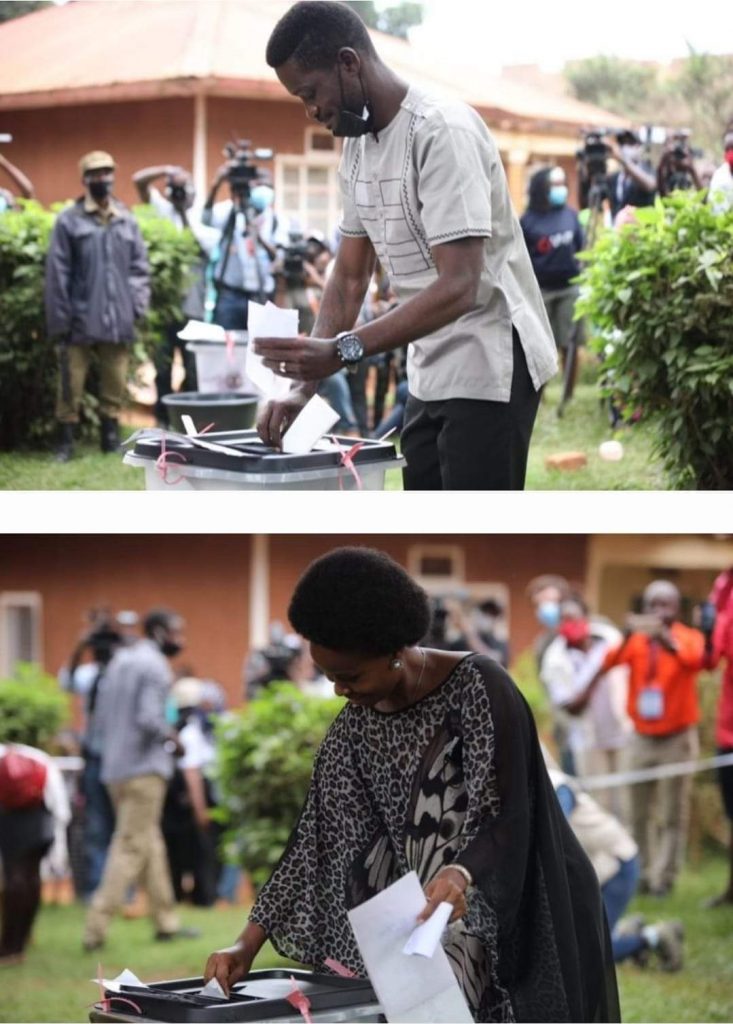 As other musicians sang 'Tuboga Naawe' (We are with you) for Museveni, praising his great deeds, Kyagulanyi released 'Dembe' (Peace), attacking the president's greed for power directly and condemning political violence.

Another track released in 2016,'Situka' (Rise up), which his supporters sang during protests against his detention, called on young people to rise up and march together against oppression. "When the going gets tough, the tough must get going, especially when leaders become misleaders, and mentors become tormentors, when freedom of expression becomes the target of suppression, opposition becomes our position," goes the opening line of the track.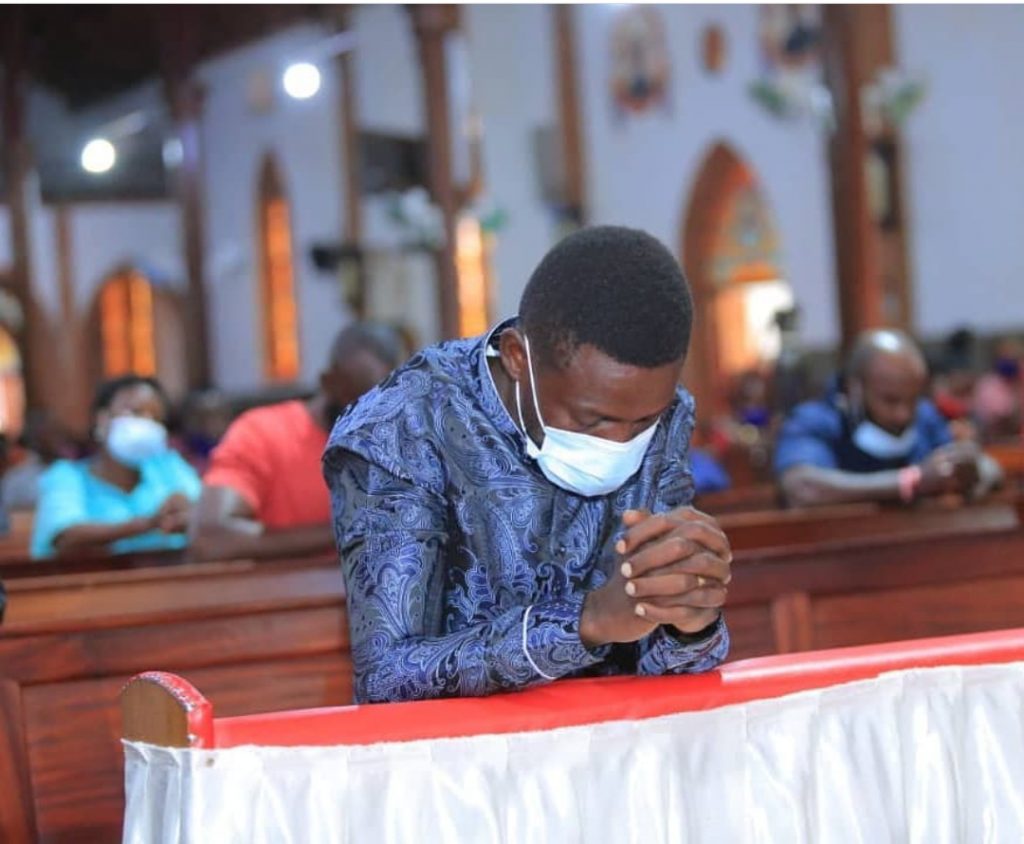 Around 2017, when a court nullified an earlier parliamentary election in Kyaddondo East, a constituency, Kyagulanyi held the opportunity. He won the seat in a landslide victory despite Museveni camping in the area during the campaign period. There was little surprise.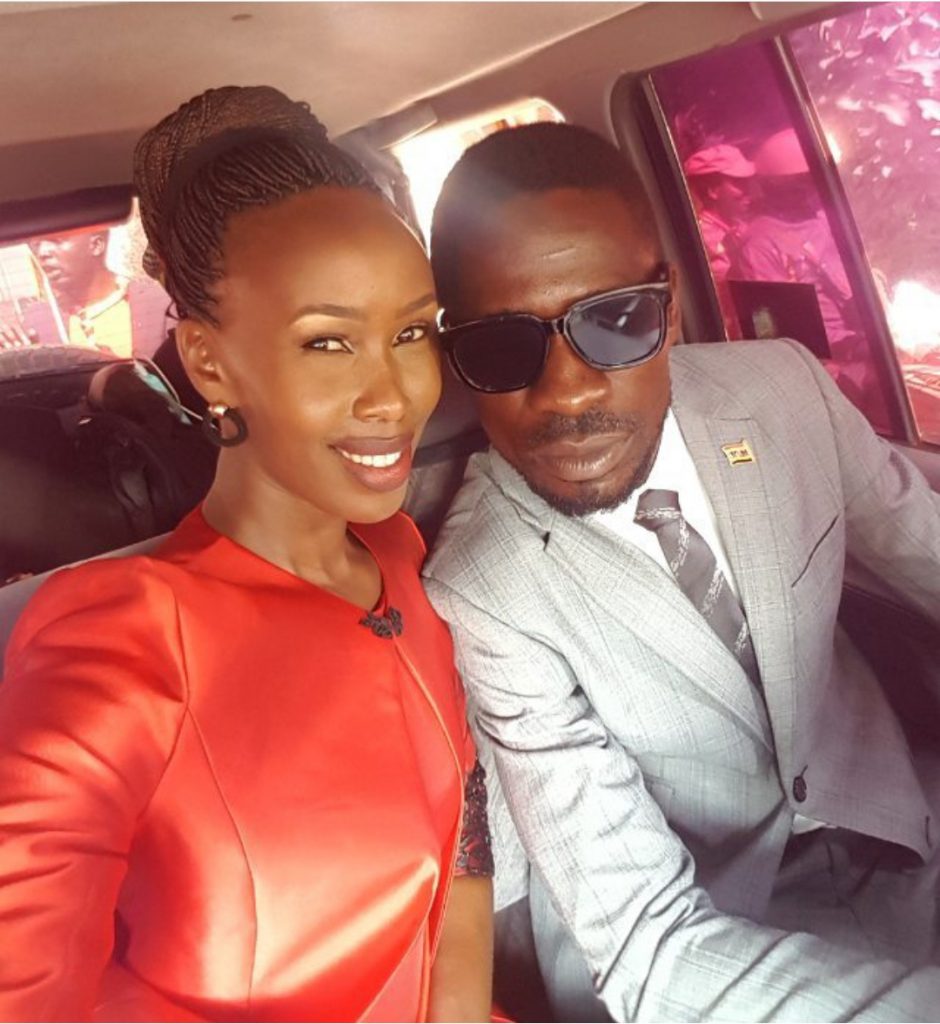 Of late, his music and social affiliations have been preparing the public, especially his core base – the urban poor youth – for such a declaration. Bobi Wine's transformation from a laid back youth, spotting dreadlocks and posing for pictures with a marijuana joint to a serious young man spotting a clean haircut and suit, has played out in the public eye.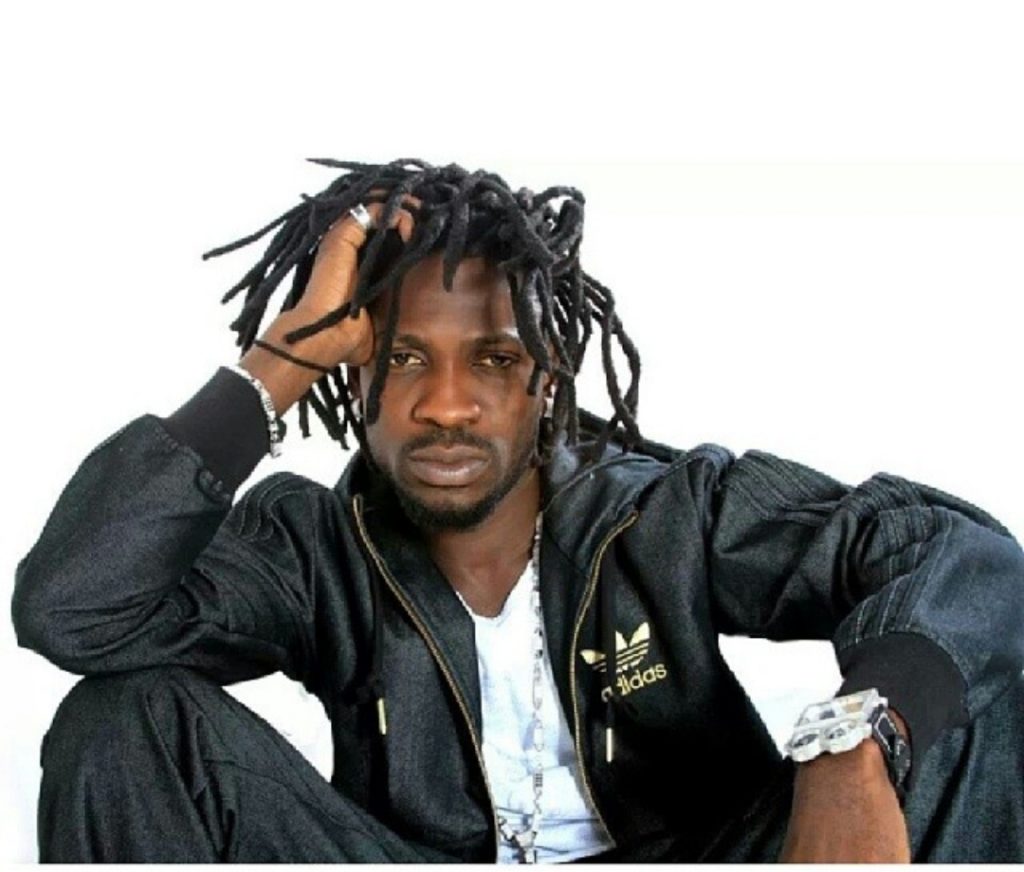 After he was sworn in as an MP, Kyagulanyi did not stop being Bobi Wine. He told reporters that if the parliament won't go to the ghetto, the ghetto will go to the parliament. He then embarked on several concerts across the country, prompting Uganda's highly partisan police to ban some of his scheduled performances in October 2017.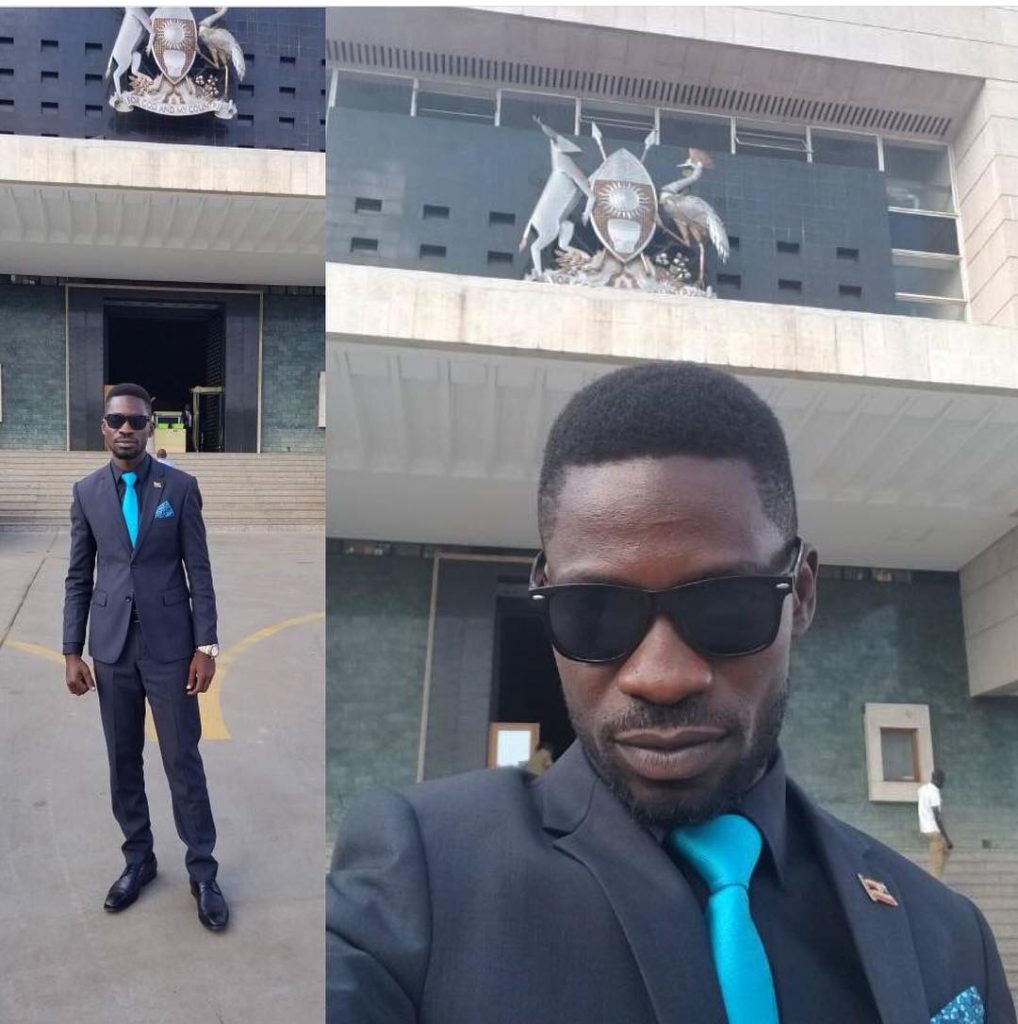 At the height of debates on the constitutional amendment that would later remove the age limit for the president, allowing Museveni to run for yet another re-election, Bobi Wine released 'Freedom'.

Bobi Wine is now a threat to Museveni's power because of his magnetic pull on the electoral scene, which has helped the opposition in key by-elections, has increased paranoia within the ruling party. The realisation that the ground is slowly shifting under their feet has sent those in power into a panic.

They say that behind every successful man there is a strong woman with a noble character, take me for example" are the introductory words Bobi Wine used back then in his song dubbed Wesortinge.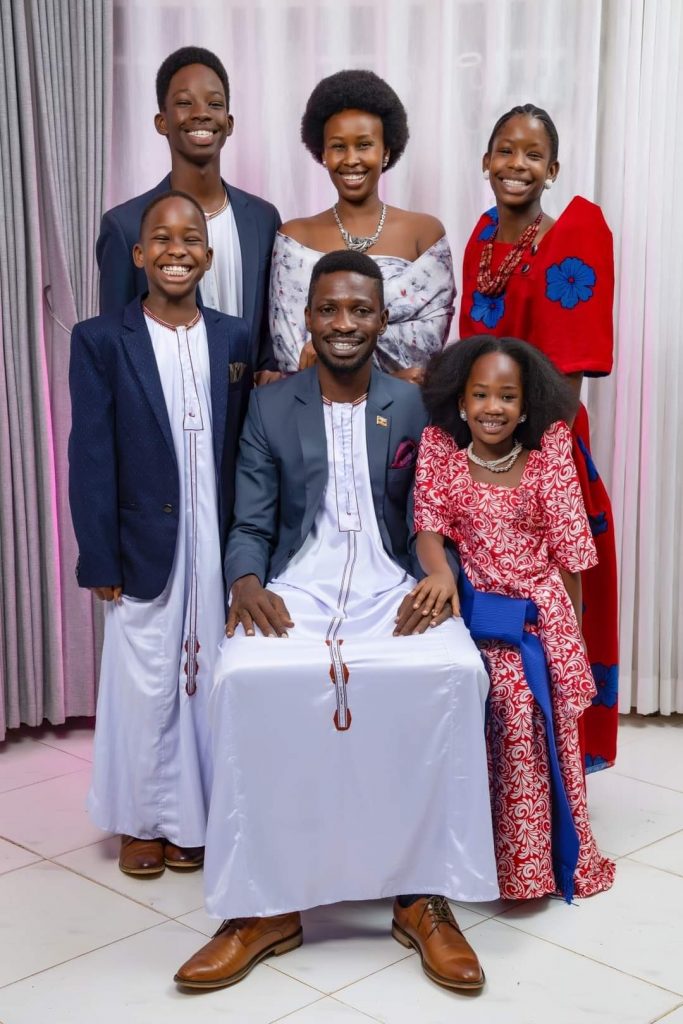 The superstar's strong woman is called Barbie Kyagulanyi and they have been together for 19 years with five kids.