State Minister for Housing, Chris Baryomunsi has said that though they might be some errand officers who could be making unlawful arrests, there should be no cause of alarm because it's also possible that a few individuals are using the situation to run away from their homes.
"It's possible that some men went to lodges with women and said they are kidnapped," said Baryomunsi while appearing on NBS Frontline.
However, he said that officers involved in the act of 'kidnaps' using vehicles 'drones' with no number plates must be dealt with as government does not condone kidnap of any person.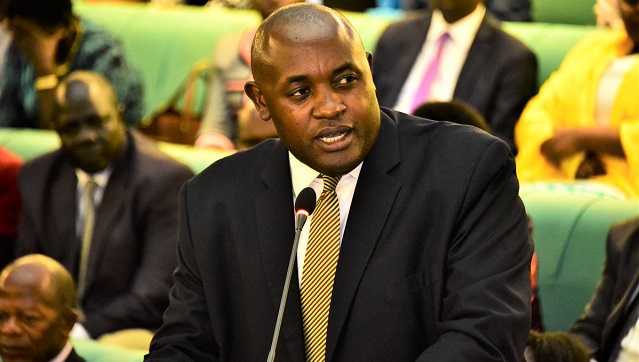 "We expect that if anyone is to be arrested, lawful means are used," he said.
Government spokesperson Ofwono Opondo said that clear instructions have been re-echoed and they don't expect going forward that officers will arrest people without identifying themselves and saying where they are taking them.
Last week the Internal Affairs Minister Gen. Jeje Odongo said that 44 Ugandans had been kidnapped and the state cannot trace 31 of them.