Uganda's golden boy Joshua Cheptegei has today morning kick started his new racing season at the Monaco Run 2021 and he managed to retain his title in a place he now knows very well.
Last year Joshua Cheptegei left us in awe with a succession of magnificent performances and now he seems not ready to take his foot off the peddle as he has clocked 13:11 to retain the Monaco Run title under windy conditions.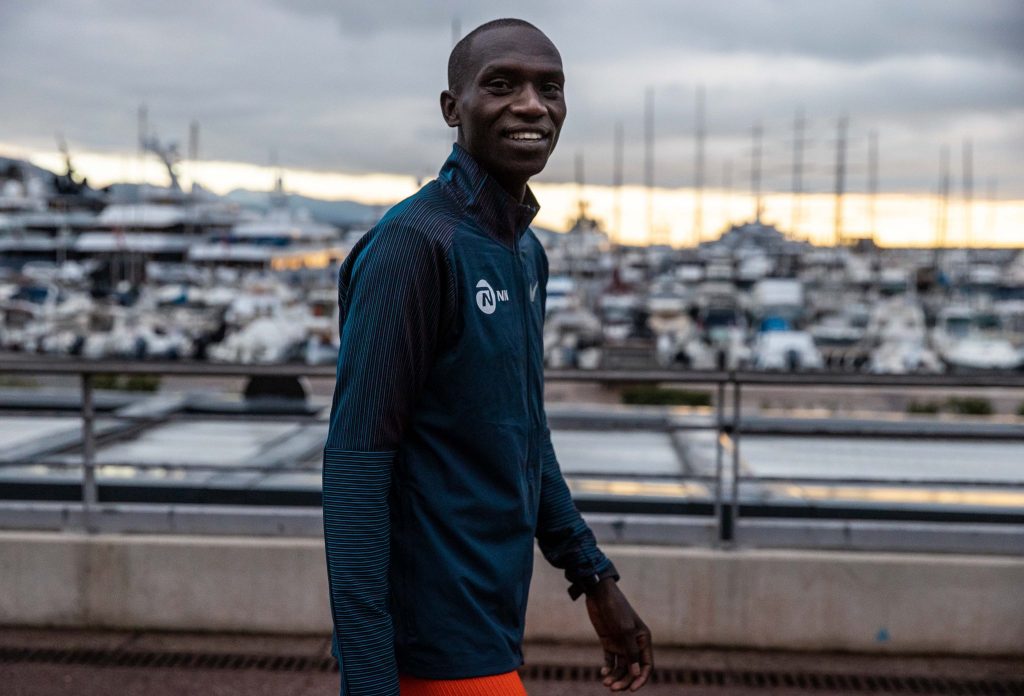 In the race, Cheptegei endured strong opposition from two Kenyan athletes who eventually settled for the second and third positions.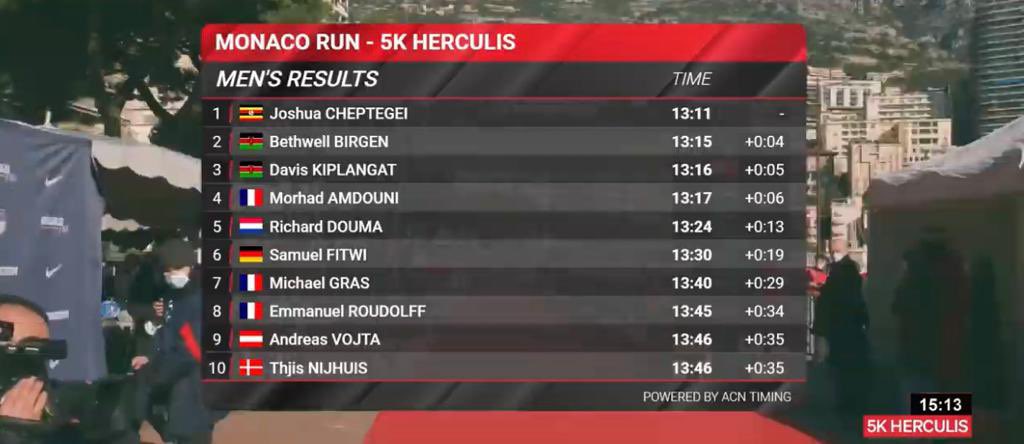 Meanwhile in the same race last year, the 23-year-old set a record of 12 minutes and 51 seconds (12:51) in Monaco after a brilliant display of solo running.
He now has to set focus on the Tokyo 2020 Olympics later this summer.