One of the teams that had confirmed its participation in this year's Women's U-20 African Nation's Volleyball Championship, DR Congo has arrived in Uganda to take part in a tournament that was cancelled out two weeks ago.
On February 4th, Uganda's new volleyball administration pulled out on hosting the tournament that was set for February 18-26 2021 in Kampala.
"In reference to the above, we are struggling to settle in the federation and the handover is very slow putting into consideration the tournament above is 2-weeks away.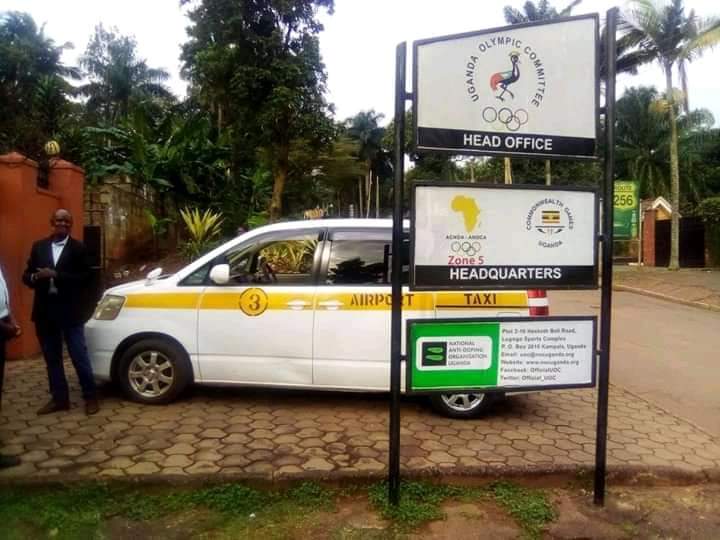 We are requesting for the tournament to be postponed for at least two (2) months, but if it's not possible it can be pushed to another country. Uganda remains committed to participating in this qualifiers," read a letter from the Volleyball Federation to CAVB President Bouchra Hajij.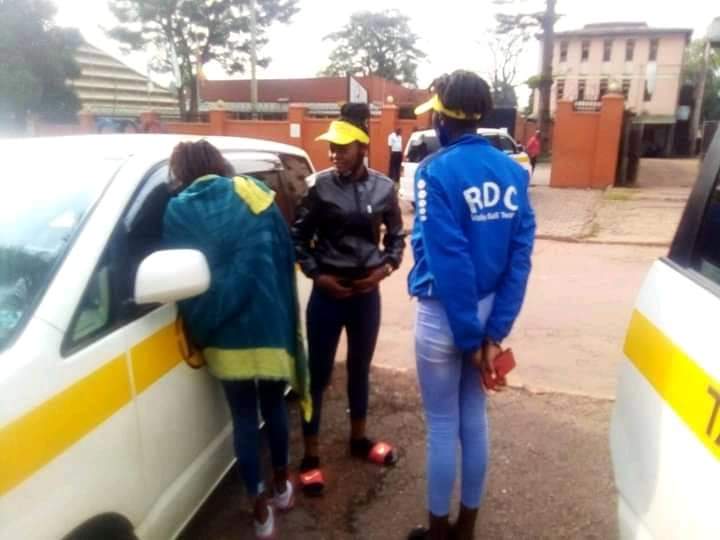 However, the federation might have not written to the participating countries hence the bizarre moment that the DR Congo team is in country stranded at the offices of Uganda Olympics Committee.
The federation officials are yet to officially give their statement about the incident.
Four countries were set to participate in the tournament and these included; Cameroon, DR Congo, Tunisia and host Uganda.