Veteran journalist Basajja Mivule has finally got his hands on his new Toyota 2020 HiLux registration number UBJ 603K reportedly gifted to him by President Yoweri Museveni.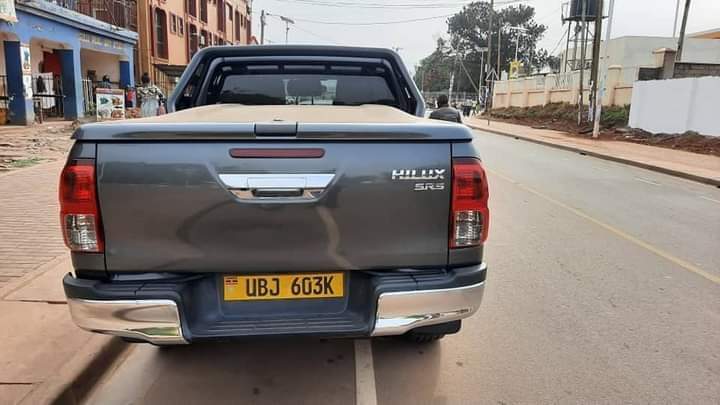 Last year while being unveiled by regime apologist promoter Balaam Barugahara at Eureka Hotel in Ntinda, Mivule revealed that he's ready to work with Museveni and NRM party before he asked for a Pick-Up car to help him in his activities.
The political talk show host had since then not received the car until over the weekend when he was spotted in a brand new car.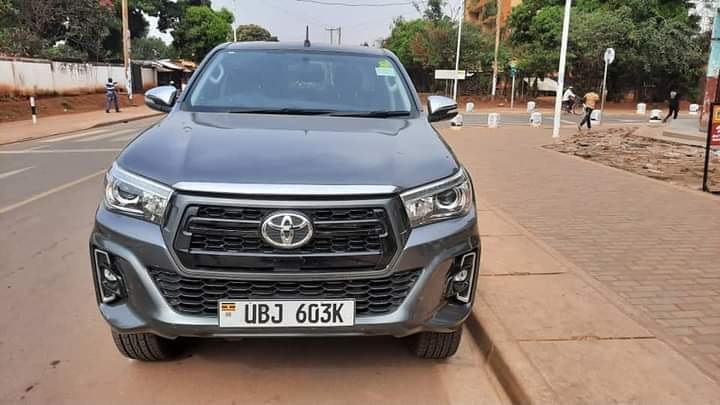 Mivule who was once a vocal regime critic as he always sided with the opposition suddenly changed last year and vowed to 'crash' Bobi Wine and his supporters whom he labels uncouth. He has always accused Bobi Wine of leading a misguided struggle that has no formal plans to oust the regime.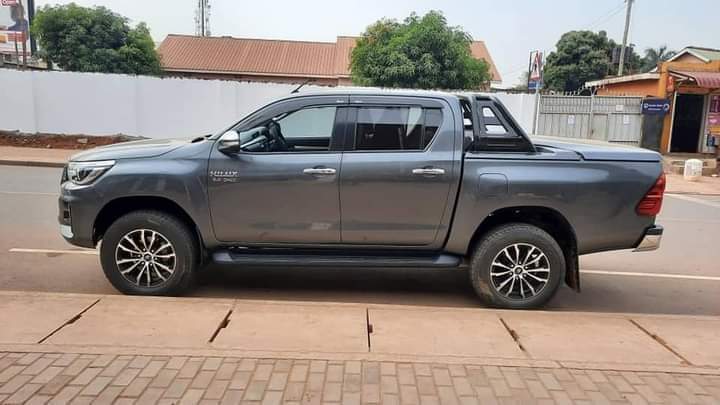 He has also continuously stated that Bobi Wine can never be President of Uganda.