Uganda Cranes captain Denis Onyango has assured the Uganda U20 Team Hippos that the country will be cheering them up in their tonight's semifinals clash against Tunisia at the Olympic Stadium in Nouakchott at the ongoing Total AFCON U20 tournament in Mauritania.
In his message, Onyango applauds the boys for making Uganda proud before telling them to make more history and make it to the final as they are just one step closer.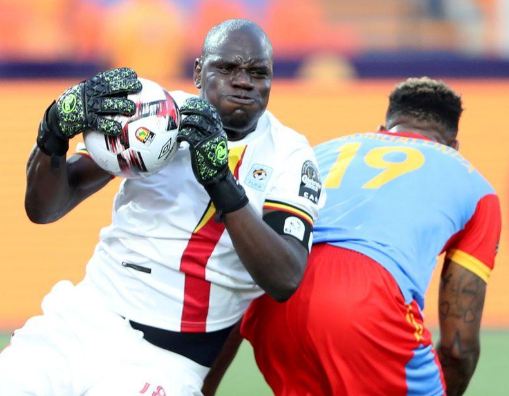 "Work extremely hard as you have been doing. Don't be afraid to make history because it's possible. Just be brave out there and take us to the World Cup," says Onyango.
Uganda U20 team, the Uganda Hippos is set to win up to $200,000 (Shs740 million) if they lift the Total AFCON U20 Trophy according to the FUFA President Moses Magogo. The team has already pocketed $80,000 (about Shs293 million) for reaching the Quarterfinals.