Some years back, Nakyuka star, Sheebah and Nina Roz were inseparable; their friendship was the envy of the town. If one was looking for Sheebah all they had to do was reach out to Nina to get to her.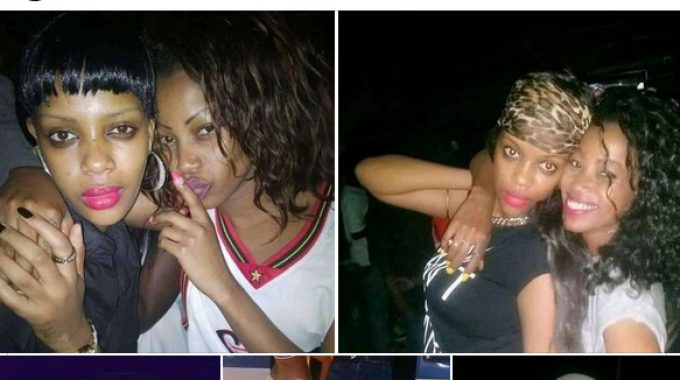 However, their friendship failed to stand the test of time as the two are no longer friends with Sheebah nowhere to be seen at Nina Roz' introduction ceremony to her man Daddy Andre last year.
During an interview with Laila Kalanzi Kachapizo over the weekend, Nina Roz was asked what happened to her friendship with Sheebah and she replied that the Queen Karma got jealous when she started singing.
"Sheebah was my good friend. We used to move together all the time but the beef began when I started singing. I expected her to support me on my music journey the way I used to support her but instead, she turned her back on me," said Nina Roz.
Nina Roz, who is now married to fellow musician and producer Daddy Andre went on and explained that she doesn't see any problem with doing the same job with your friend and was very surprised when Sheebah stopped talking to her.
"I used to like Sheebah a lot, I would even distribute her music to club deejays because we were friends but when I started singing, she felt bad and even started ignoring me, stopped talking and also stopped picking up my calls. I don't think doing a business your friend is doing can make you hate your friend. I advise Sheebah to accept that I am her fellow musician and we move on because her beefing me won't change anything we have now grown up people," Nina Roz said.