It was a battle of Tooro against Tororo as relatives of deceased lawyer Bob Kasango fought over his final resting place earlier today.
Kasango passed away while incarcerated in Luzira Prison on Saturday. His death was blamed on heart failure.
After the funeral service at All Saints Cathedral in Nakasero, relatives from Kasango's parents side in Tororo confiscated the casket that was being taken into an A-Plus Funeral Services van whose destination was Tooro, and put it into a truck to head to his ancestral home in Tororo.
Kasango's wife Nice Bitarabeho wanted him buried in Fort Portal where she hails from, but Kasango's mother Rose Kabise said she would be gutted if her son was buried in Tooro, far away from his ancestral home.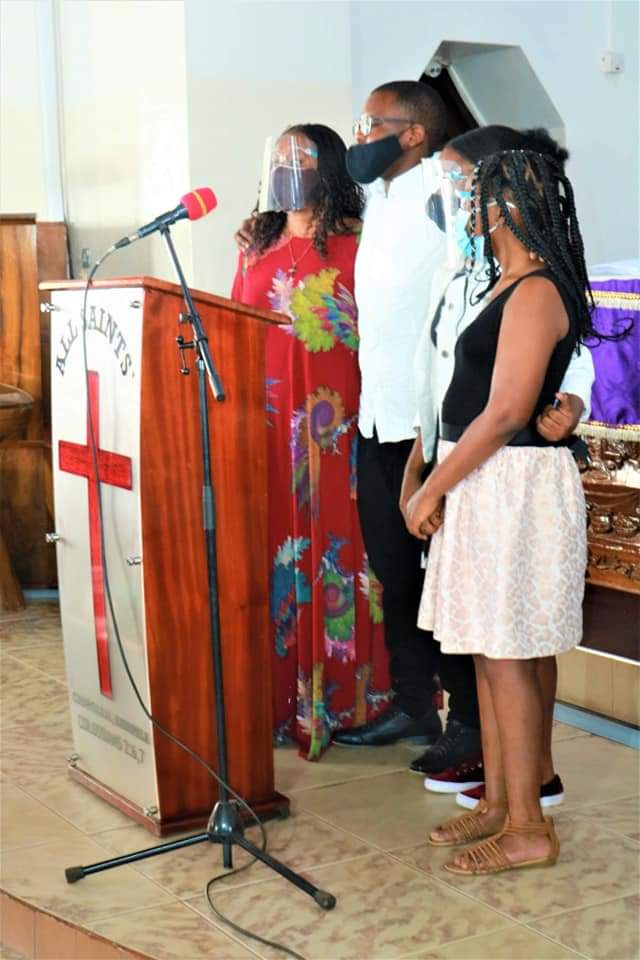 "Kasango is a Japadhola from Tororo District and not a Mutooro. Why should he be buried at his wife's ancestral home? He is my son and has been looking after me. I can't allow him to be buried elsewhere apart from his ancestral home," she said.
Kasango 46, has been serving a 16-year sentence in Luzira. He was convicted for conspiring to forge a court order, a certificate of taxation and a certificate of costs directing the Attorney General to pay his law firm Hall and Partners Shs15.4b on behalf of 6,340 pensioners.
Kasango was serving his sentence with other top officials from the ministry of Public Service involved in the pension scam including Jimmy Lwamafa (nine years), Christopher Obey (14 years) and Stephen Kiwanuka Kunsa (nine years).
Kasango had appealed unsuccessfully to be granted bail and seek treatment/surgery for his heart condition abroad.