Singer Big size Bebe Cool real name Moses Ssali has expressed his disappointment with government and the Ministry of Education and Sports for mishandling the issue of Senior Four (S4) candidates who were part of the squad that represented Uganda at the just concluded AFCON U20 Championship in Mauritania.
Bebe Cool's son Alpha Thierry is amongst the eight Uganda Hippos players who have missed UCE exams.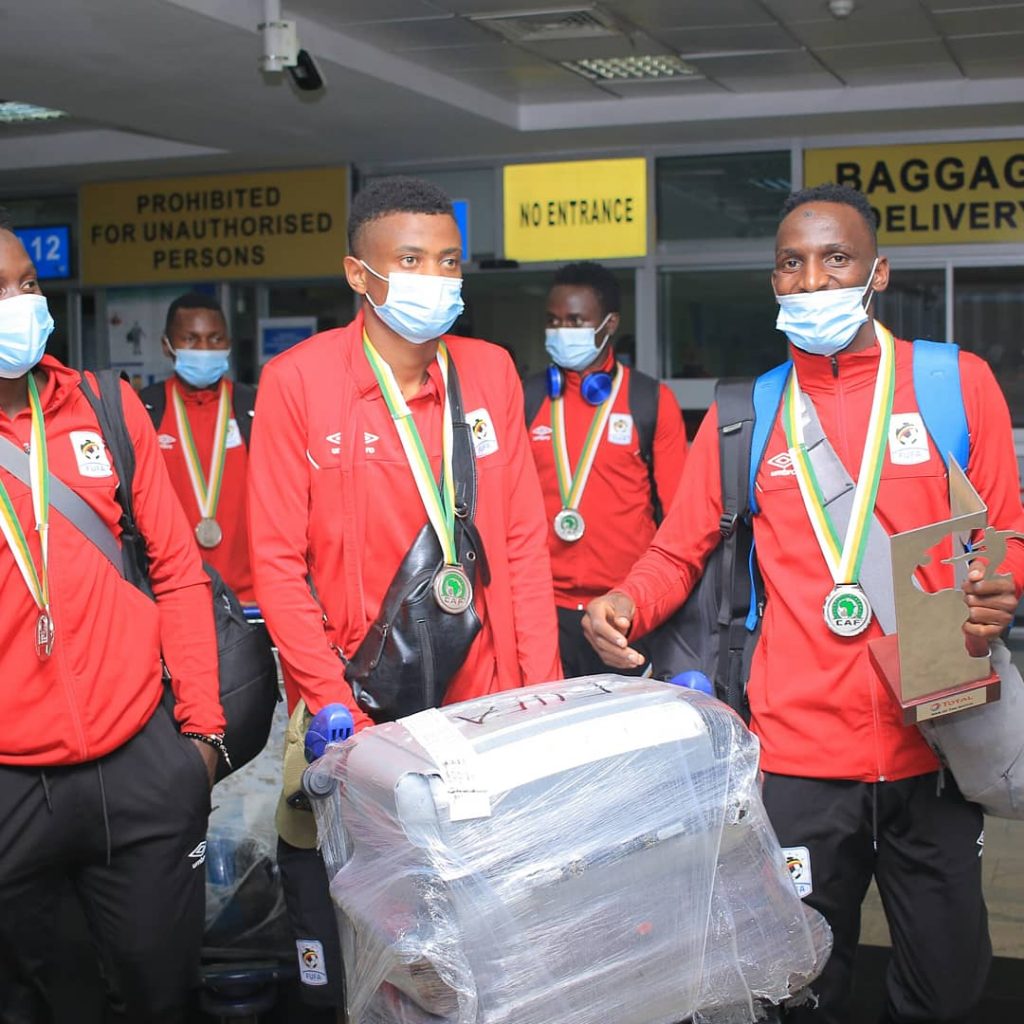 Bebe Cool says it's unfortunate that government has no plans to support the boys.
"I would have expected government to by now have found a way to work with these young people and find a way to support their education programs without interfering with their blossoming sporting careers, to see that they achieve a required level of education that can sustain them after their careers," says Bebe Cool.
He says parents struggle to pay school fees for these kids and also support their dreams of being professional players and also represent their country.
"How could you have thought they could choose exams over representing their flag?" he asks.
He continues, "And after representing their flag, can't their flag (country) support them by organising special exams so that their parents don't pay an extra year of fees. And of course the time wasted."
Bebe Cool calls upon the Minister of Education to review the issue urgently.
The Uganda Hippos made history at their debut appearance by finishing second at the tournament.