Kampala has no fine dining options for vegans but that is about to change as La Cabana, one of the best restaurants in town is literally cooking a vegan menu.
Vegetarians, those eating healthy and Christians fasting meat in this lent season can now enjoy their meals thanks to La Cabana's vegan menu.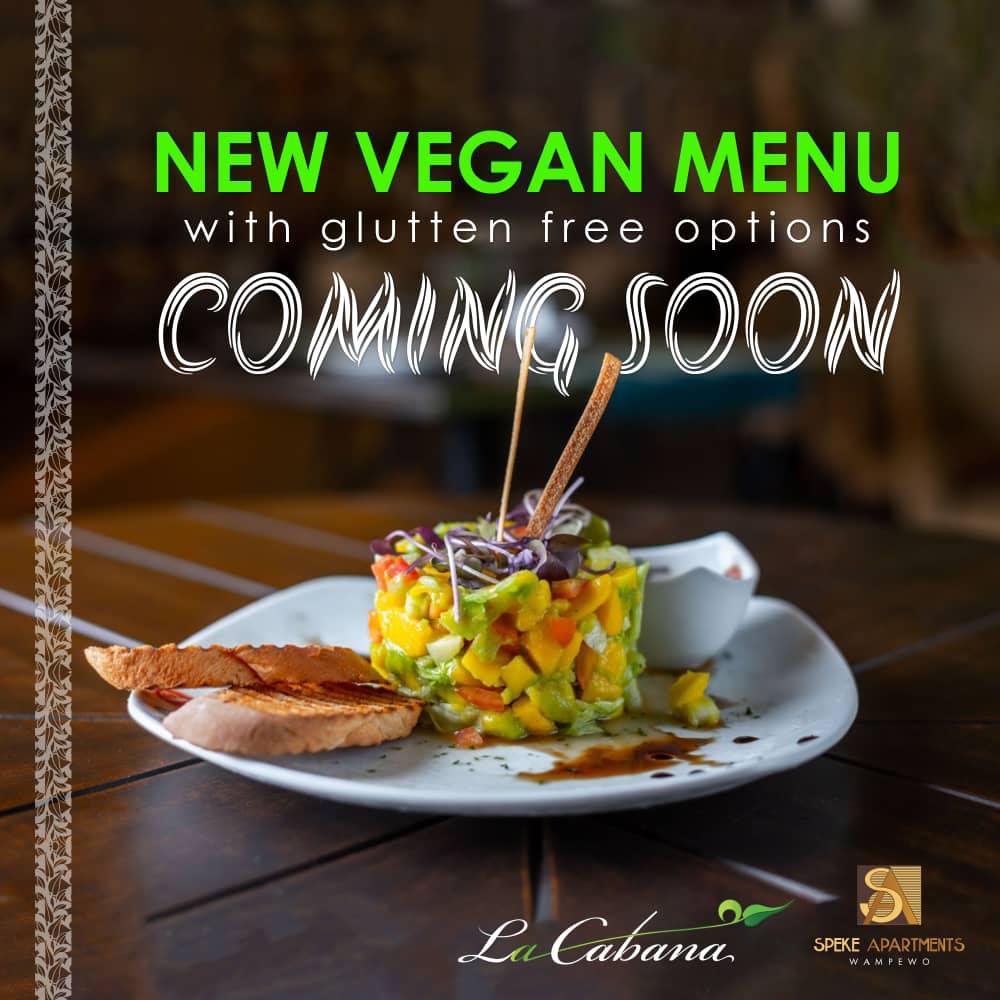 La Cabana that is located at Speke Apartments on Wampewo Avenue is an award winning restaurant voted twice in a row as the Top Signature restaurant in town during the annual Kampala Restaurant Week.
It is a multi-cuisine restaurant that offers breakfast, lunch, dinner and it is the only ritzy Churrasco grill restaurant in Uganda. It offers a continental cuisine, Indian cuisine plus and coffee and cocktail bar.