Lugaflow rapper Gravity Omutujju and Spice Diana's fans are questioning the friendship that the two artists share lately.
Yesterday Gravity shared photos of himself with Spice captioned "Saturdaying with my younger sister,"which raised eyebrows.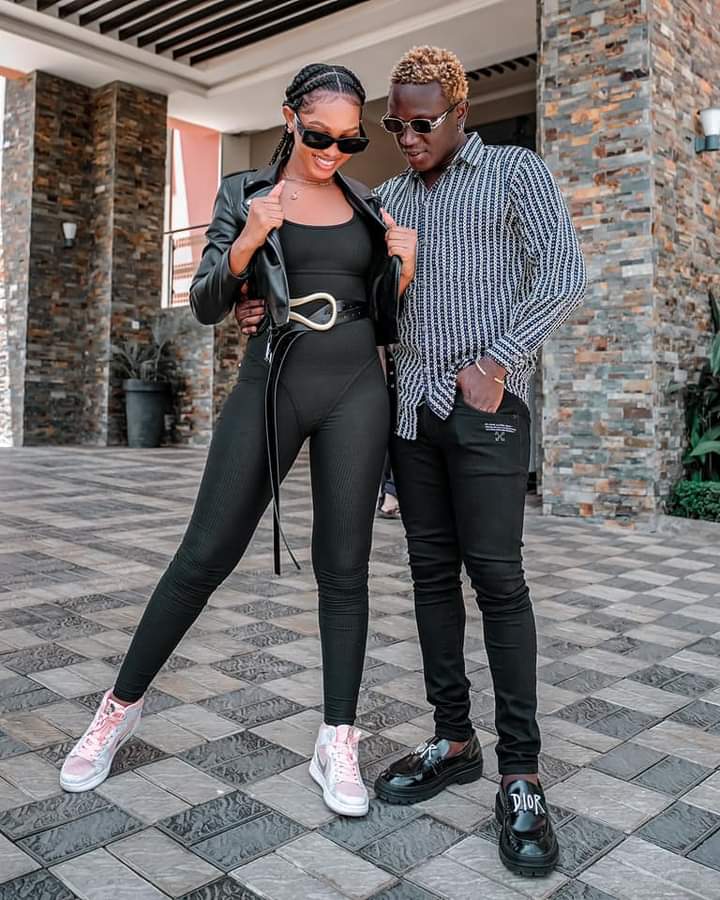 In the photos, the two strike poses that evoked mixed reactions from their fans with many comparing their relationship to that of Daddy Andre and Nina Roz who first refered to each other as brother and sister.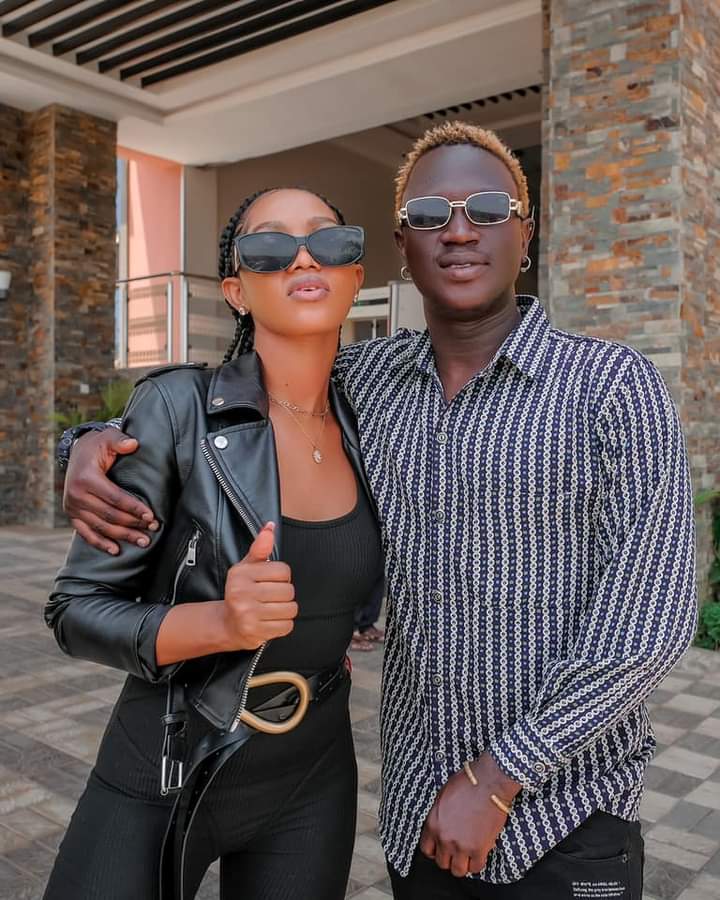 "Even Daddy Andre once called Nina sister," Brenda Kwagala commented on Gravity's post.
Juliet Kakiiro also reminded the two of how Daddy Andre and Nina Roz started.
"You call her sister will end like Daddy Andre with Nina Rose I hear my sister," Zabali Saudah replied to the post.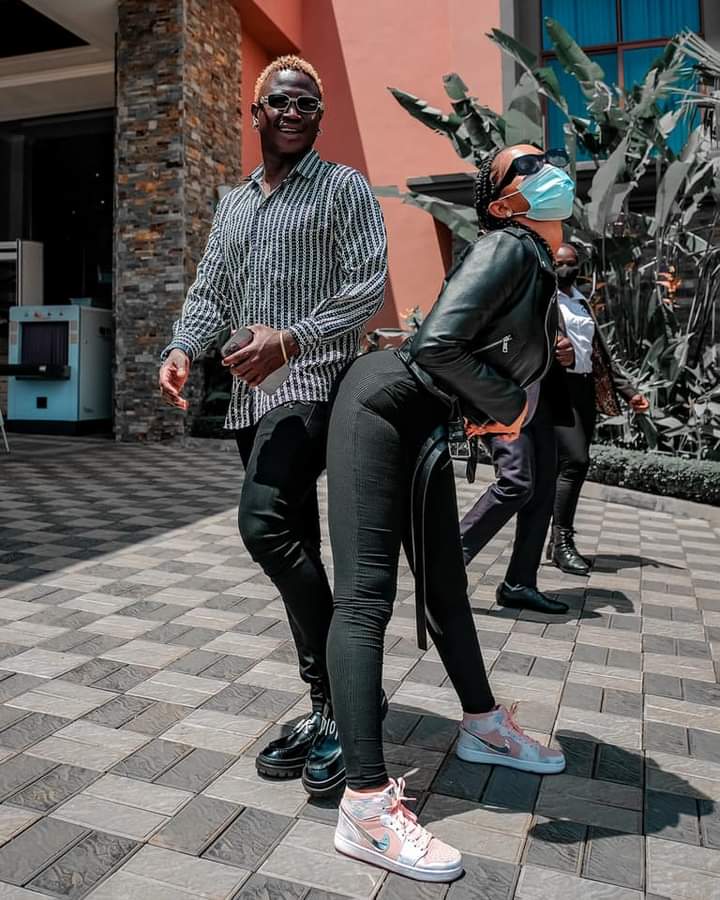 A one Don insinuated that the two are sleeping with eachother.
"I hear young sister after sleeping with now you're calling her young sister,"
However, this is not the first time Gravity and Spice's relationship is being questioned by their fans, last year the two singers, posted a photo where they were sharing a very romantic moment which left their fans curious on whether they were dating.