Over the weekend, Victoria University carried out soccer trials for talented students who want to pursue university education but are financially incapacitated.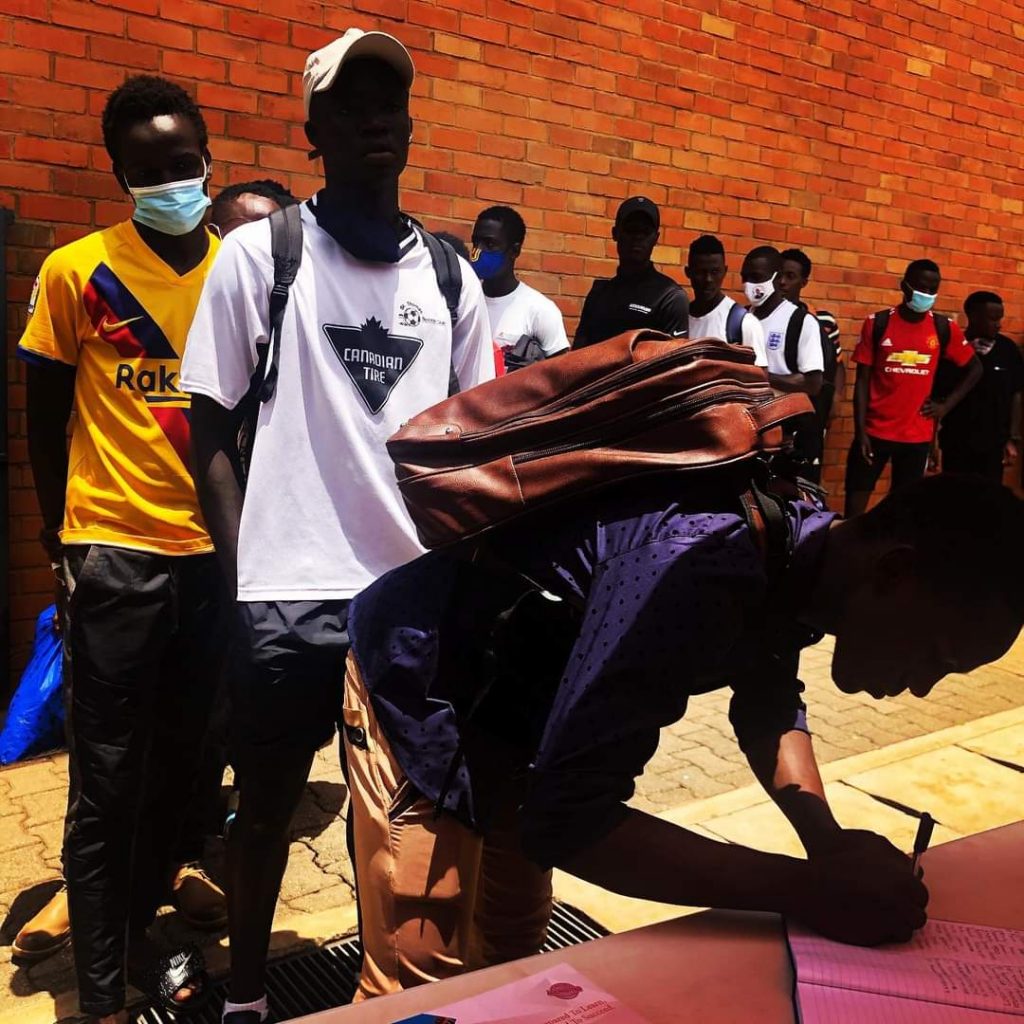 Because of the short snap of a football career, with many retiring at 35 or younger, it important to have an education to fall back onto, or even help retiring footballers make good investment decisions.
With that in mind, Victoria University has offered up to 10 scholarships for this year's intake and hopefuls turned up for trials at the Kampala Parent's soccer grounds on Saturday.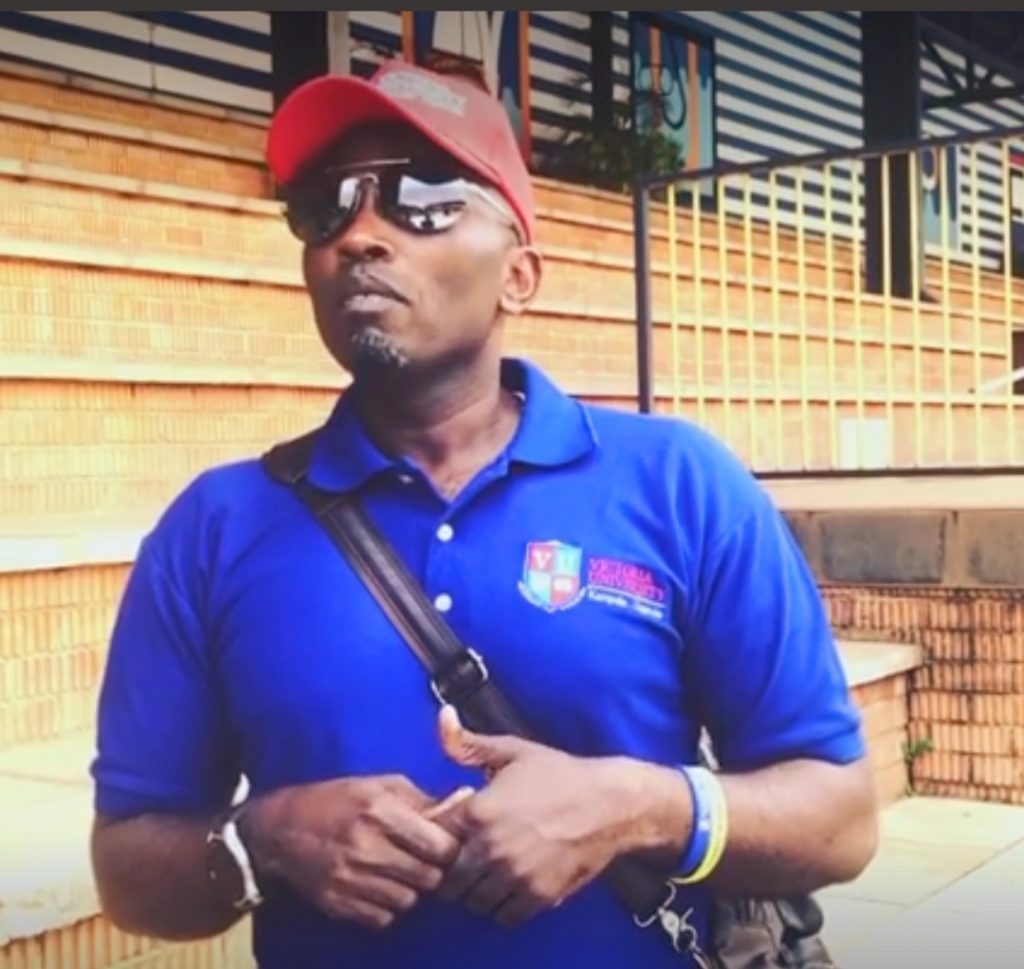 Acting VU Vice Chancellor Dr Lawrence Muganga noted that sports is important for the university to release wholesome professionals in whatever career path they choose.
"We hope that we shall soon have some Victoria University players as part of the Uganda Cranes, representing the country at international level," he said.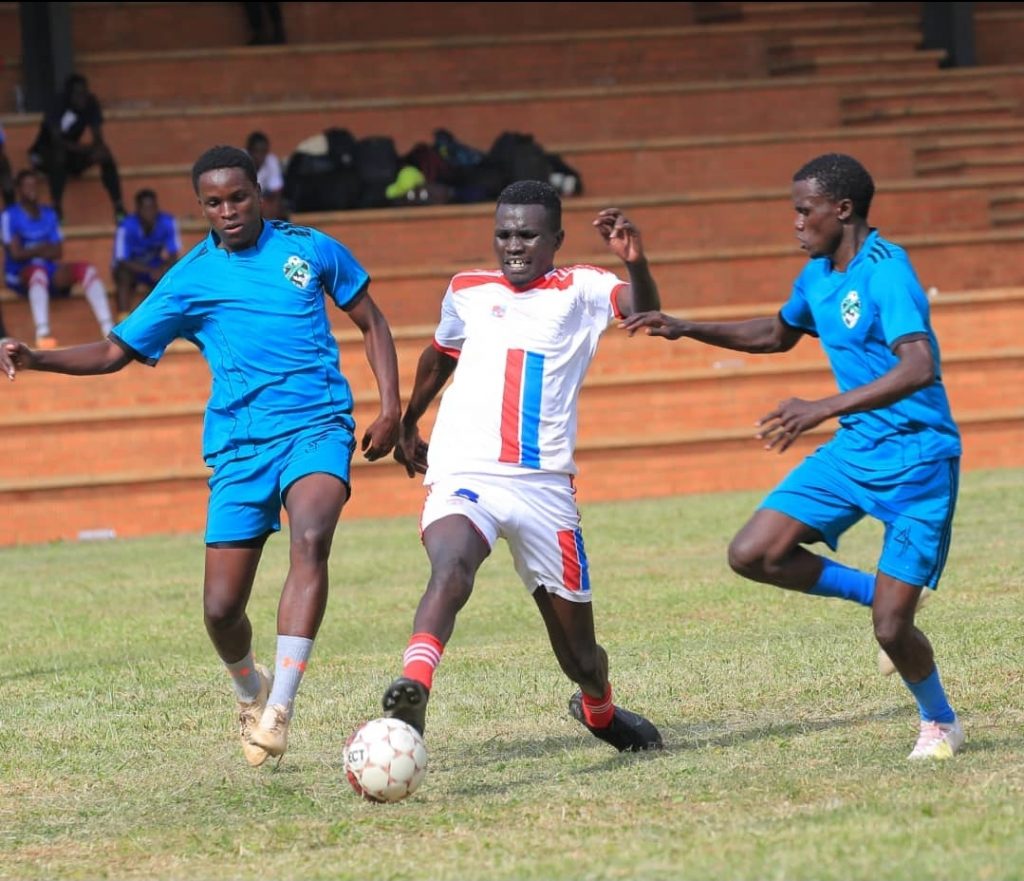 Addressing the scholarship hopefuls, Patrick Kisenyi , the chairman of the University Football League  stressed discipline as a key to unlocking talent's potential.
 "The education Victoria University is offering you is valuable and timeless," he said.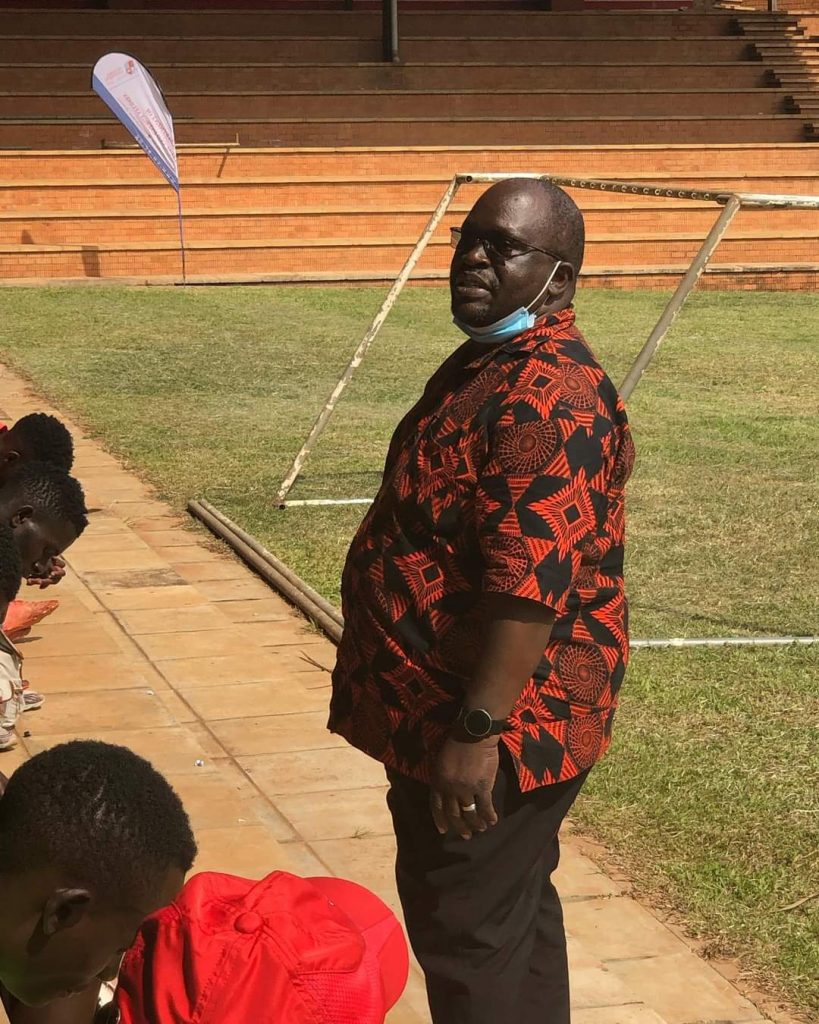 According to Dr Muganga , the successful scholarship winners will be announced in the course of the week.
Meanwhile, applications are still open for the Victoria University's February-March intake.