The pride of any father is seeing children succeed on their own. The smirk of satisfaction was painted on billionaire Sudhir Ruparelia's face as his daughter Sheena Ruparelia gave him a tour of the nine-floor Bukoto Living Apartments as they were opened on Saturday.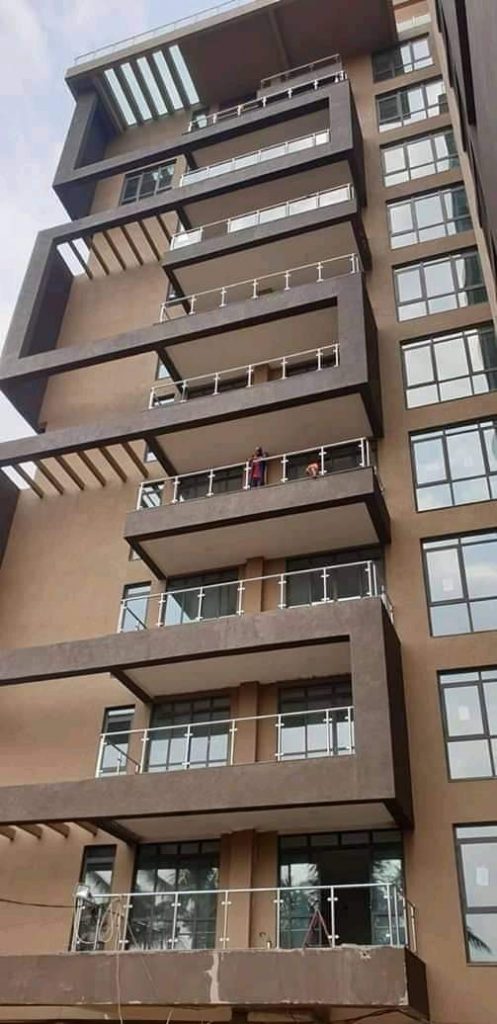 Ruparelia senior has his finger in a couple of pies, from real estate to media to education, hospitality and agriculture, but a large chunk of his money is from real estate ventures. Naturally real estate came easy as a choice for his children Sheena and Rajiv, to spread their investment wings.
But unlike the masterplan of dad's Meera Investments that builds and owns property, the younger Ruparelias have since ventured into the build-to-sell business with Bukoto Living their latest venture coming a few months after Tagore Living was completed.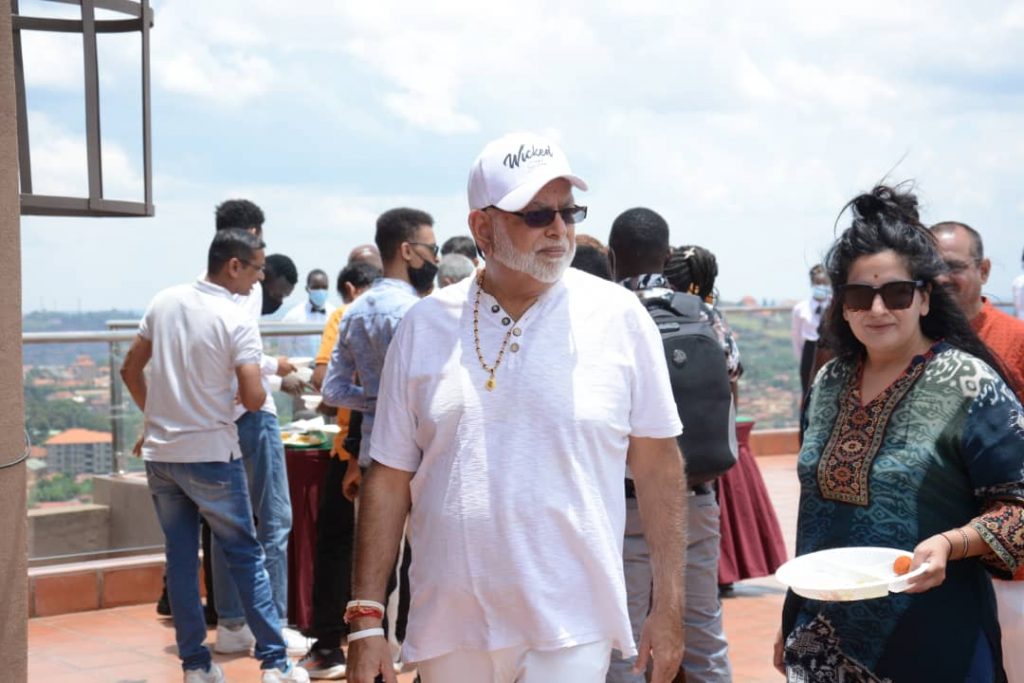 Bukoto Living comprises 27 two,three, four and five bedroom apartments for sale. With the Ruparelia Group's reputation in quality construction, it is no surprise many of the apartments have already been snapped up and they carried the "sold" tag when the building was opened.
The two-bedroom apartment occupies 160sqm and goes for $168,000. It comes with an additional maid's room and a 12sqm balcony to enjoy the breathtaking views.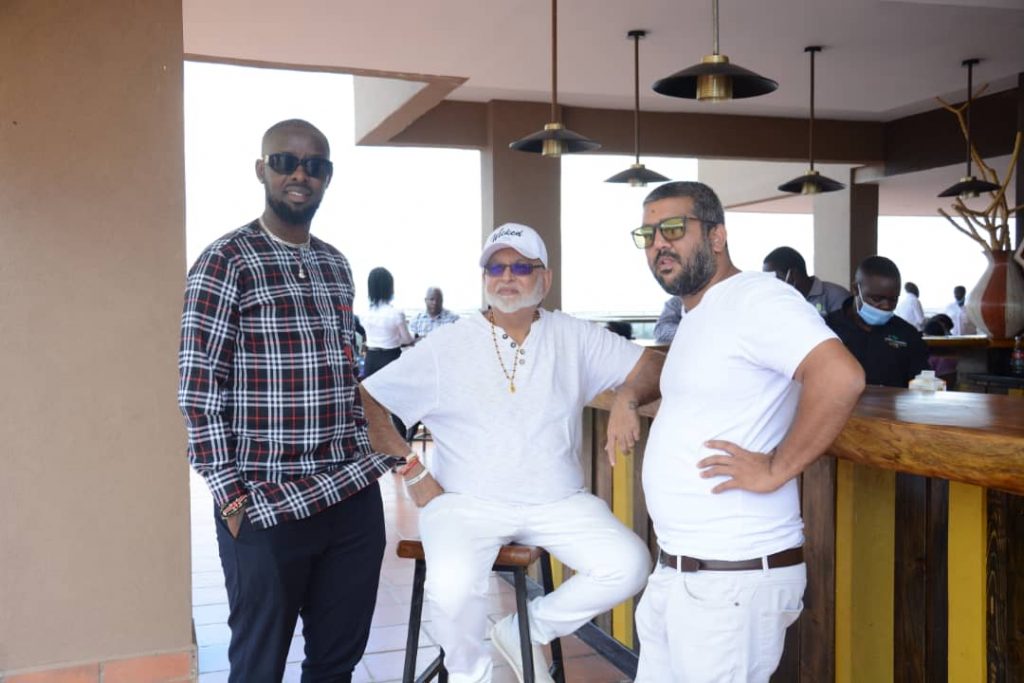 The three-bedroomed apartment sits on 200sqm and goes for $210,000 and there is an option to configure it to four bedrooms if one books early. It comes with a 27sqm master bedroom.
The four-bedroomed apartments are duplexes with 315sqm. They come with large master bedrooms (38sqm), a spacious kitchen and sell for $330,750.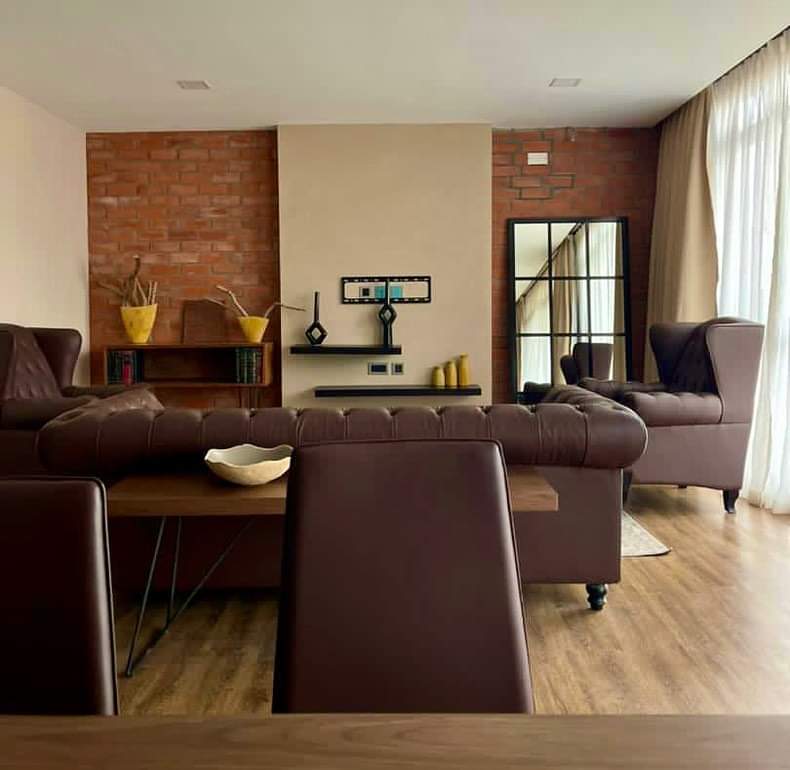 The five-bedroomed penthouses sit on 345sqm. These ones speak luxury with  very large 53sqm Master Bedrooms and occupying two floors. They go for $362,250.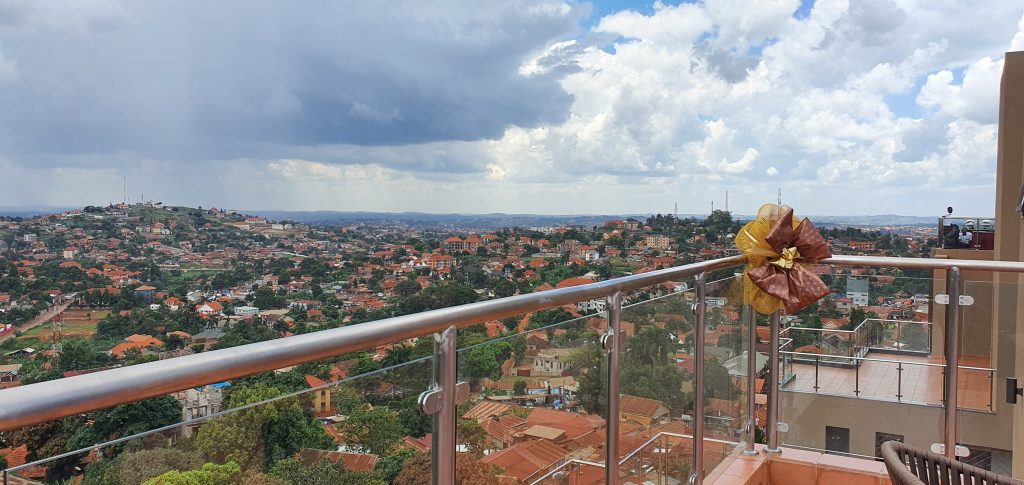 Bukoto Living will be managed by Meera Investments and Crane Management Services, the property development and management arms of the Ruparelia Group respectively.