National Water and Sewerage Corporation (NWSC) has urged residents in Kampala and its surrounding suburbs to store enough water and use it sparingly as they will face water supply interruptions today on Thursday April 8, 2021 from 8am to 9pm.
This is to allow our Contractor, SOGEA-SATOM, to drill through the roof of the Naguru Reservoir and install the final section of the Bulk Transmission Pipeline from the new Katosi Water Treatment Plant.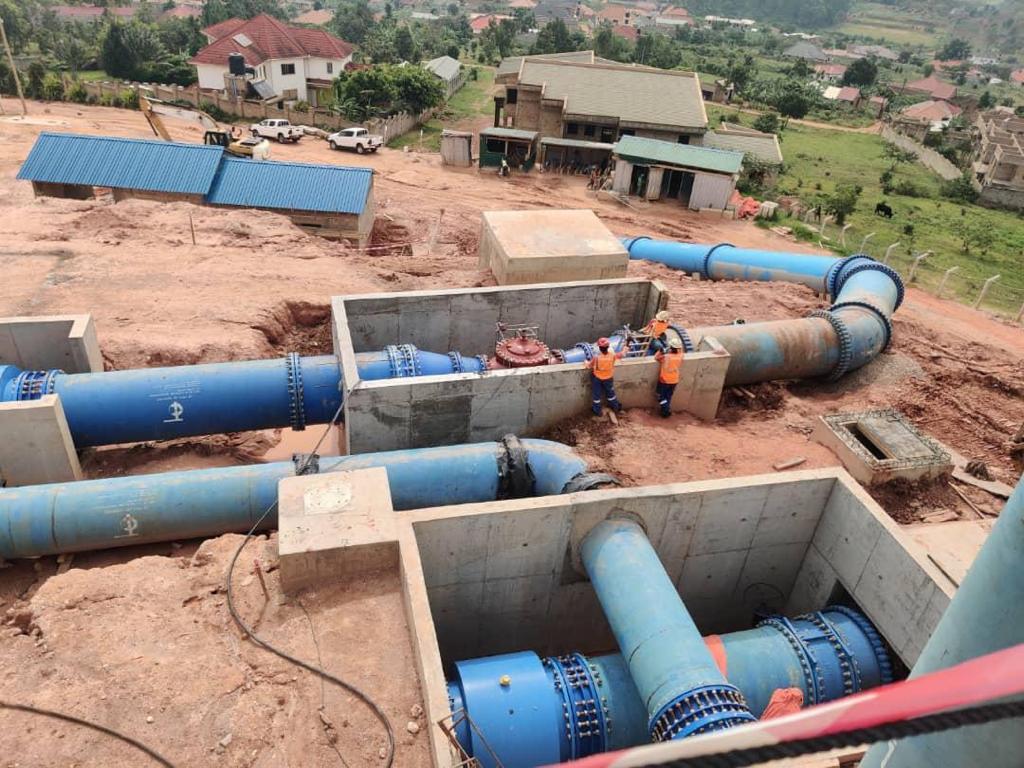 Areas to be affecred include; Ntinda, Naguru, Bukoto, Naalya, Kulambiro, Kyebando, Kyanja, Kisaasi, Kiwatule, Najjera, Buwate, Kungu, Kimbejja, Kitikifumba, Bulindo, Komamboga among other surrounding areas.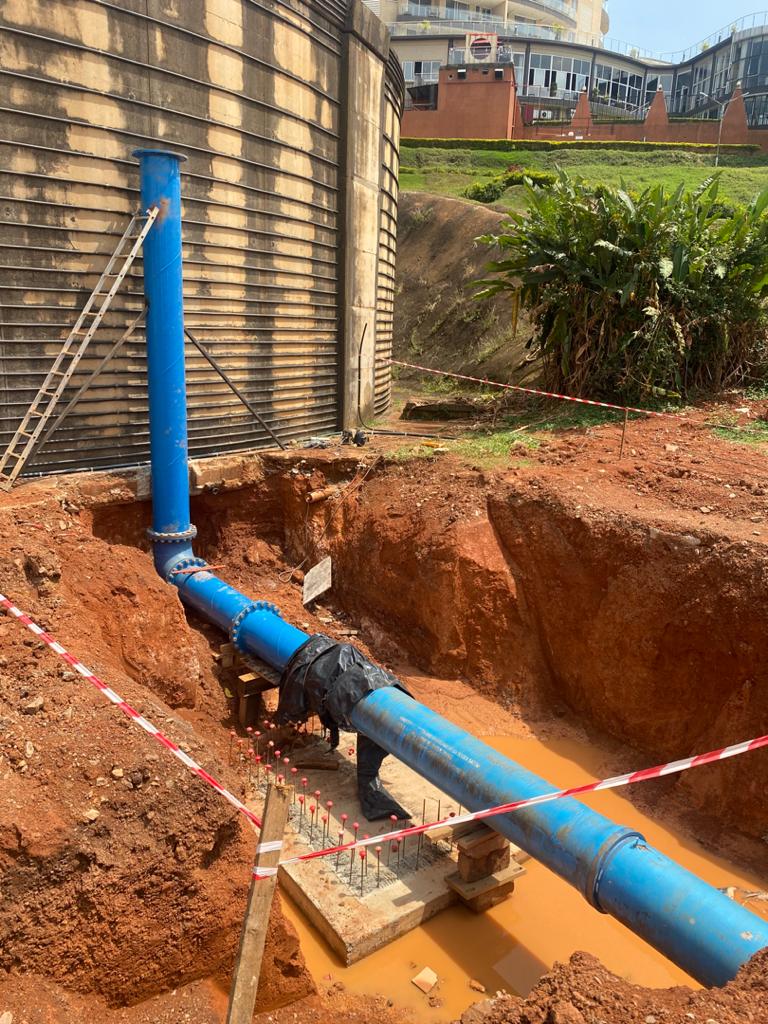 Upon completion, The Katosi Water Project will add over 160 million litres of water per day to the Greater Kampala Metropolitan Service area. According to NWSC, this will subsequently address the water supply gaps in the city.