As many of his loyal fans were yearning for another Maurice Kirya album, the musician has instead unveiled his coffee brand to the world. The "Boda boda" artist, through his Facebook page said that he's very happy to have the world enjoying their coffee.
"The Sound Cup Coffee, is now available to the world, based in The Netherlands & Uganda. It is wonderful to see how it impacts everyone all the way from the farmers to our happy coffee drinkers. I'd like to thank my team of coffee experts, roasters, specialists, Piz & Pots Agency, and all my friends and people that have walked this journey with me to bring this premium brand to life,"posted Maurice Kirya.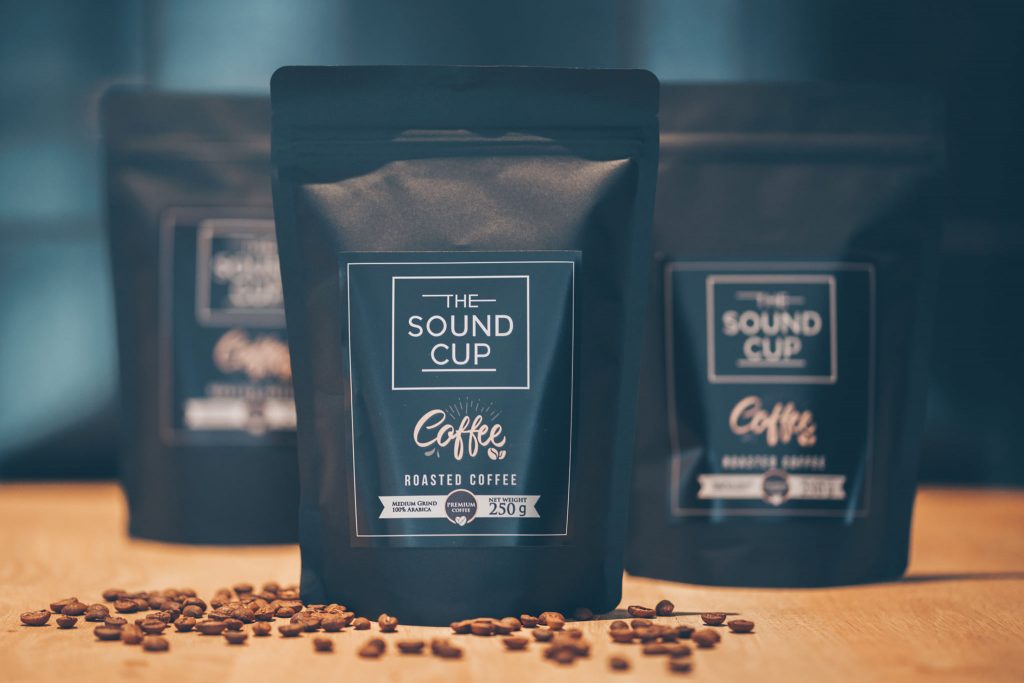 Maurice Kirya who best describes his music as Mwooyo last released an album in 2019 dubbed Beyond Self and he has been musically silent since then. His maiden 2009 album 'Misubbaawa' won Maurice Kirya a huge fan base when it was released.
..