Great newscoming in indicates that Comedian, Anne Kansiime and singer, Tukahirwa Abraham aka Skylanta are set to become parents for the first time. Isn't that exciting?
The couple is expecting their first child together having met in 2018 after Anne's marriage with Gerald Ojok collapsed in mid-2017 amid infidelity claims.
Since then Anne and Skylanta have been openly sharing their 'romantic relationship.'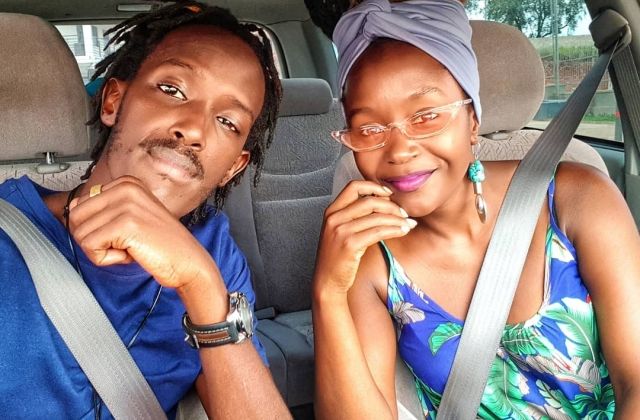 Today morning through her social media, Anne confirmed the news that they have a 'little Ninja' on the way.
"I have been looking for the perfect way to break it to you my dearest Ninjas that soon my Kantu Skylanta and I shall have a little Ninja added on to our family and i thought and thought, what better way!!?
So, this coming Friday the 16th of April, I will be performing for you live from my baking grounds and pouring out my heart to you live on YOUTUBE. I have really missed you Ninjas. And there is so much to tell you, my head spins from not knowing where to start," Anne said in a post.
The pregnancy is said to be around six months and as Matooke Republic Ninjas, we wish you a safe delivery.