While attending the ruling party NRM's retreat, party Chairman and President Yoweri Museveni cautioned NRM MPs-elect against selfishness and pride especially when doing it against their electorates.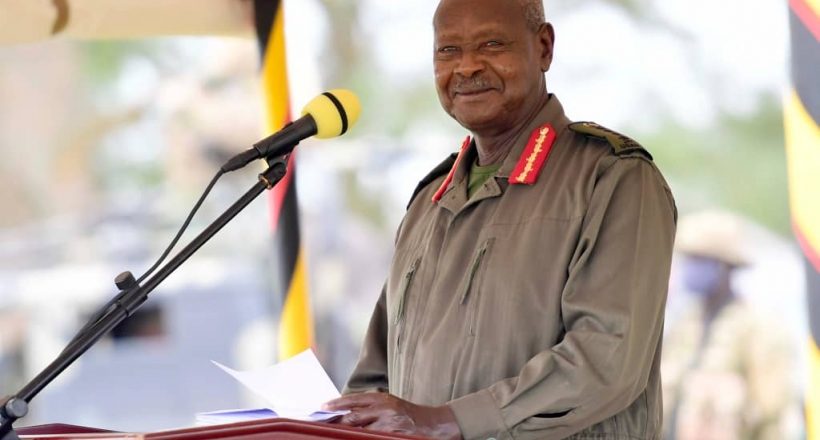 Quoting the bible as he read 1peter chapter 5, Museveni said that leader have to be good servants who take care of their sheep.
"Be shepherds of the flock that God gave you and take care of it willingly as God cares for it. Do your work, not for mere pay but from real desire to serve," Museveni told MPs.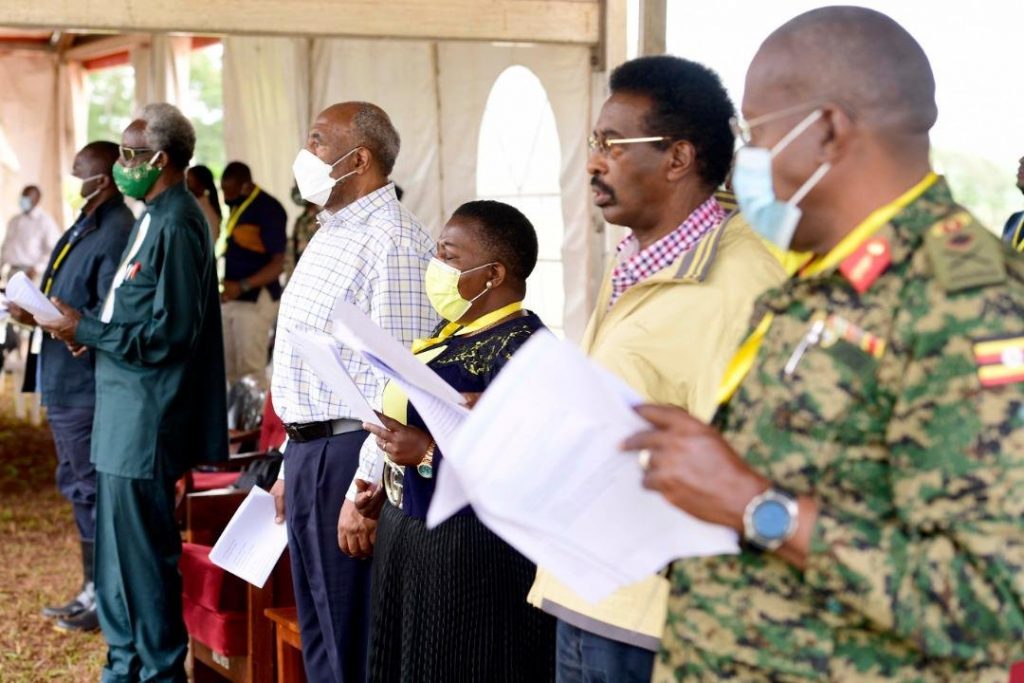 Museveni challenged MPs to be good examples to people within their communities as he cautioned them against working for mere pay but should instead work from their desire to serve the people who voted them into leadership.
The NRM Director of communication, Emmanuel Lumala Dombo said that the organized meetings with the President are meant to help the MPs to discuss issues affecting their people without diverting the purpose of the retreat.