President Yoweri Museveni has directed newly elected National Resistance Movement (NRM) Members of Parliament (MPs) and Ministry of ICT to draw a new media strategy which government and NRM party shall adopt if they are to neutralize the opposition.
According to Museveni, the strategy should be very cheap but very effective as it must cover a wide scope compared to other channels of communication like newspapers and television stations.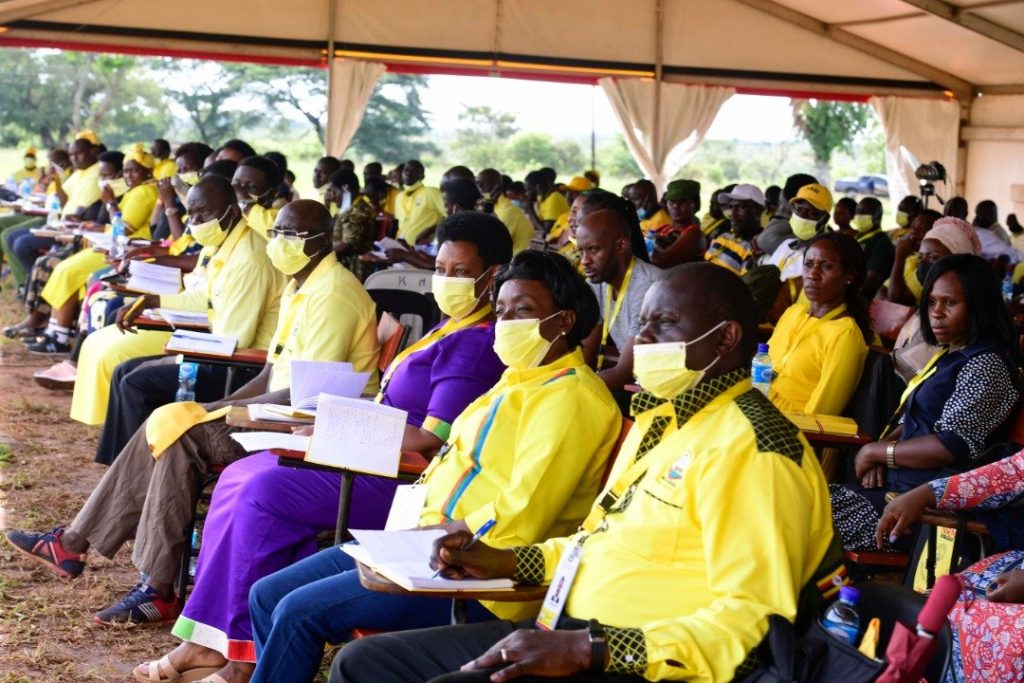 "Government shall also build a national communication network through empowering and facilitating Resident District Commissioners and NRM Public Secretaries to regularly appear on radio and other media platforms at least once a month to explain and update locals," said Museveni.
Museveni also urged the ICT ministry to audit the exiting media industry to streamline it and deal with those that misbehave and constantly tell lies yet are not held accountable.